Luminaries that aid with air filtration? Seems impossible doesn't it? Not with Buzzi & Buzzi's range of lighting that uses AirCoral technology.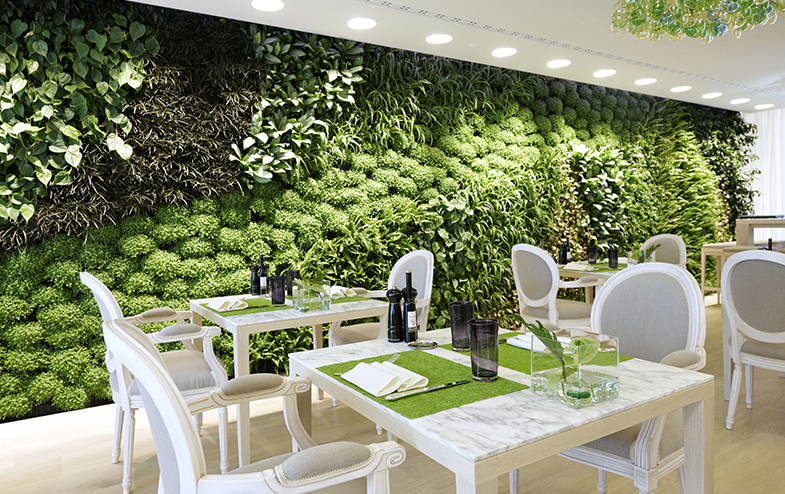 Imported from Italy by Cirillo Lighting and Ceramics, Buzzi & Buzzi's range of AirCoral lighting products create healthy and purified spaces.
AirCoral, is an innovative patented material that is eco-active, anti-pollutant, antibacterial and photocatalytic, which purifies the air and contributes to improve the quality of life for people living in these spaces.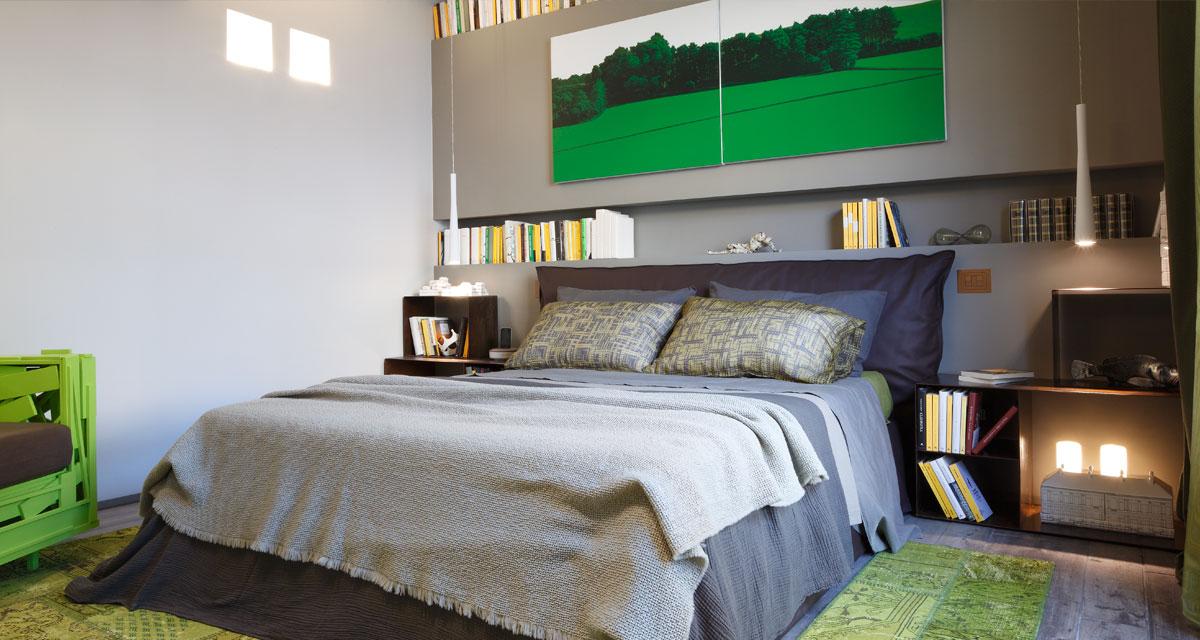 The amazing thing about Buzzi & Buzzi lighting is that the light does not need to be on to filter the air, as the AirCoral material degrades pollutants and other harmful agents, even when turned off. Thus making the luminaires ideal for health institutions as well as residential spaces.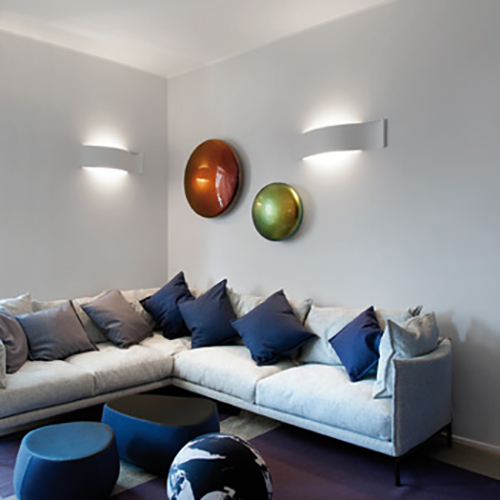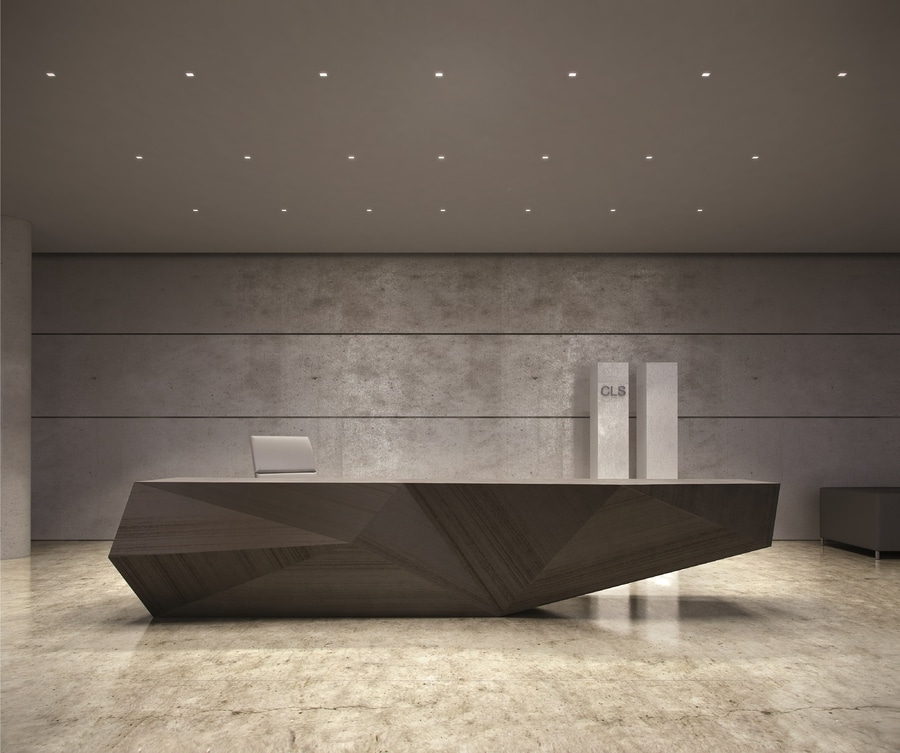 In addition to its innovative material, the range of lighting can either be fully recessed or semi recessed depending on the design requirements.