The Kitchen is the heart of the home. It is where you start your day; where you create culinary feasts for friends and family and a place where you can bond with your family and pass down those special family recipes from one generation to the other.
You want your kitchen to be a place where everyone comes together and you want it to be functional and have quality kitchen appliances to create your culinary masterpieces whether it is a four-course Italian feast or grilled cheese toasted sandwiches.
Cirillo Lighting and Ceramics understands what it is that you need for a kitchen to work, from the design layout to the materials used to build, to the perfect finishing touches.
We specialise in full-scale home and kitchen renovations as well as commercial kitchen projects, but we can also help with smaller upgrades.
To help you make vital decisions that determine your kitchen's efficiency and functionality, we stock exceptional Australian and international brands of kitchen appliances.
We also provide other kitchen products to help create your dream space. This includes kitchen sinks, porcelain panel benchtops, marble benchtops, floor tiles, splashback tiles, mosaic tiles, feature tiles, tapware, lighting and door handles and furniture.
Begin building your perfect kitchen today with the help of our resident architect and our in-house kitchen designer.
Contact us today to find out what our team can do for you. Your new kitchen awaits at Cirillo Lighting & Ceramics.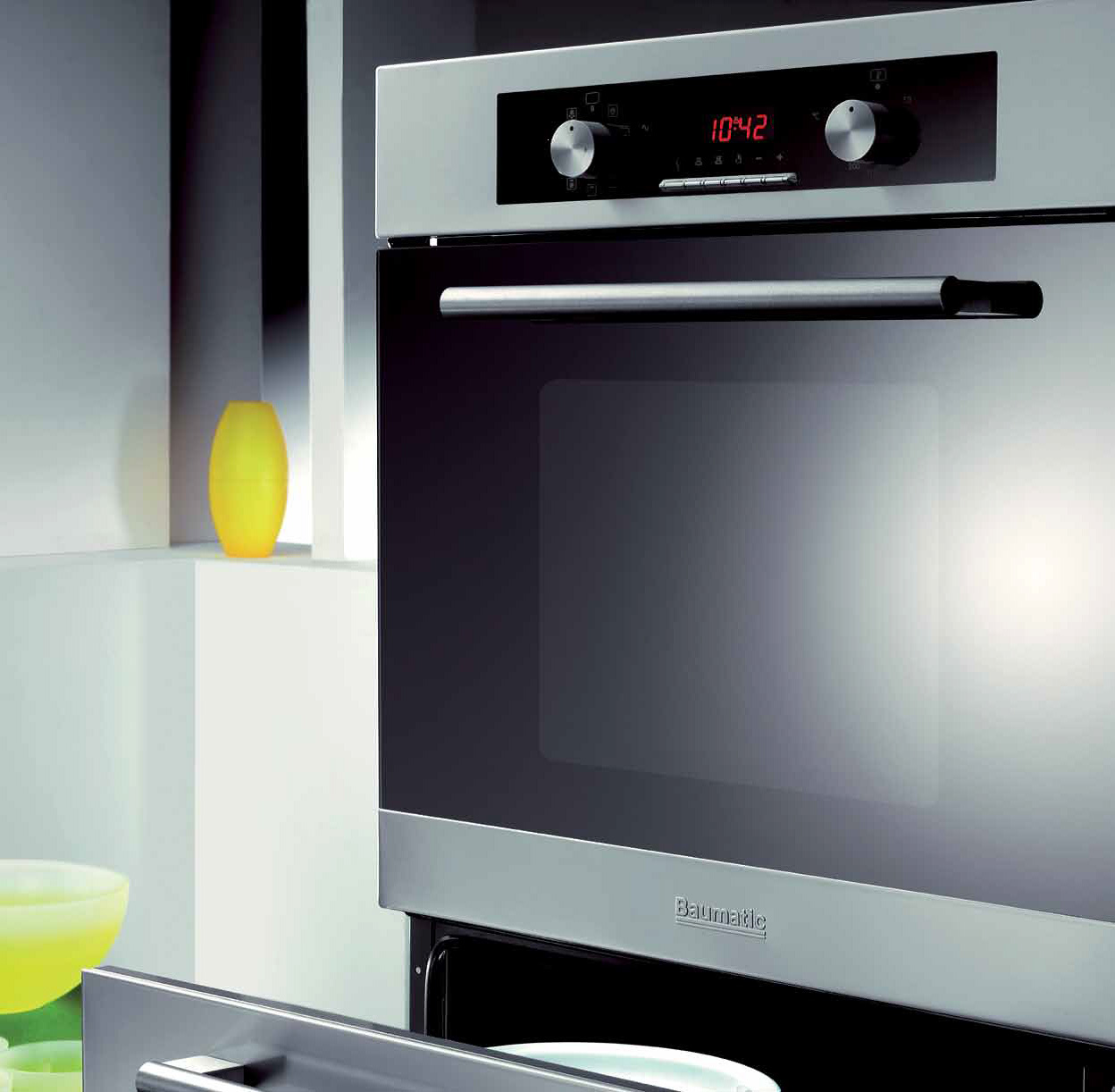 To help cook up a storm Cirillo Lighting and Ceramics has a vast range of cooktops ranging from the sleek and modern ceramic and induction cooktops to high performance gas cooktops.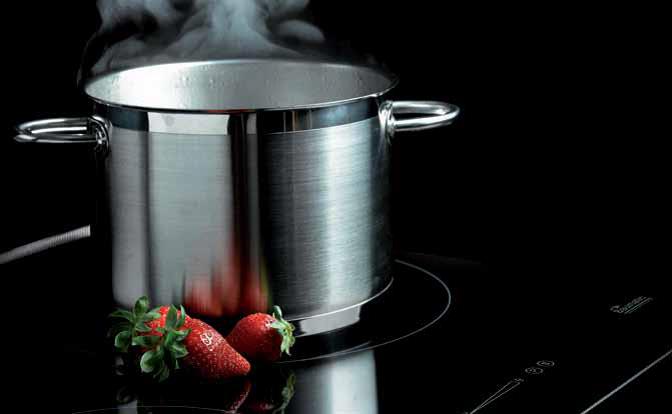 Whether you are making the perfect Sunday roast or baking that birthday cake our range of multifunction ovens will suit your intended use. Our ovens come with a variety of functions in either 60cm or the large 90cm in size that are fully integrated into your kitchen.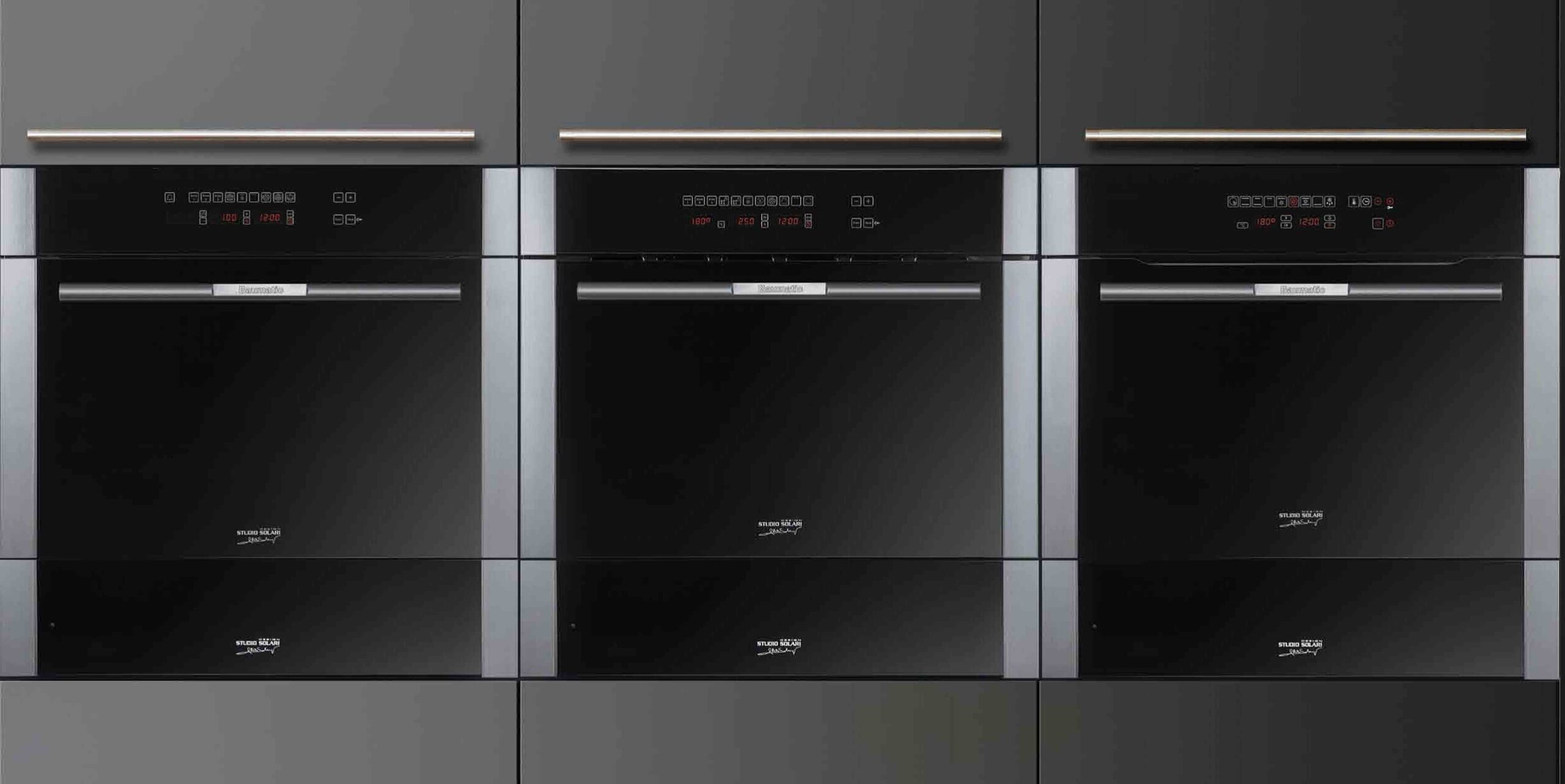 To compliment your cooktop or upright cooker we offer rangehoods to suit your style. Whether you are after a fully integrated or slide out option or a modern canopy style.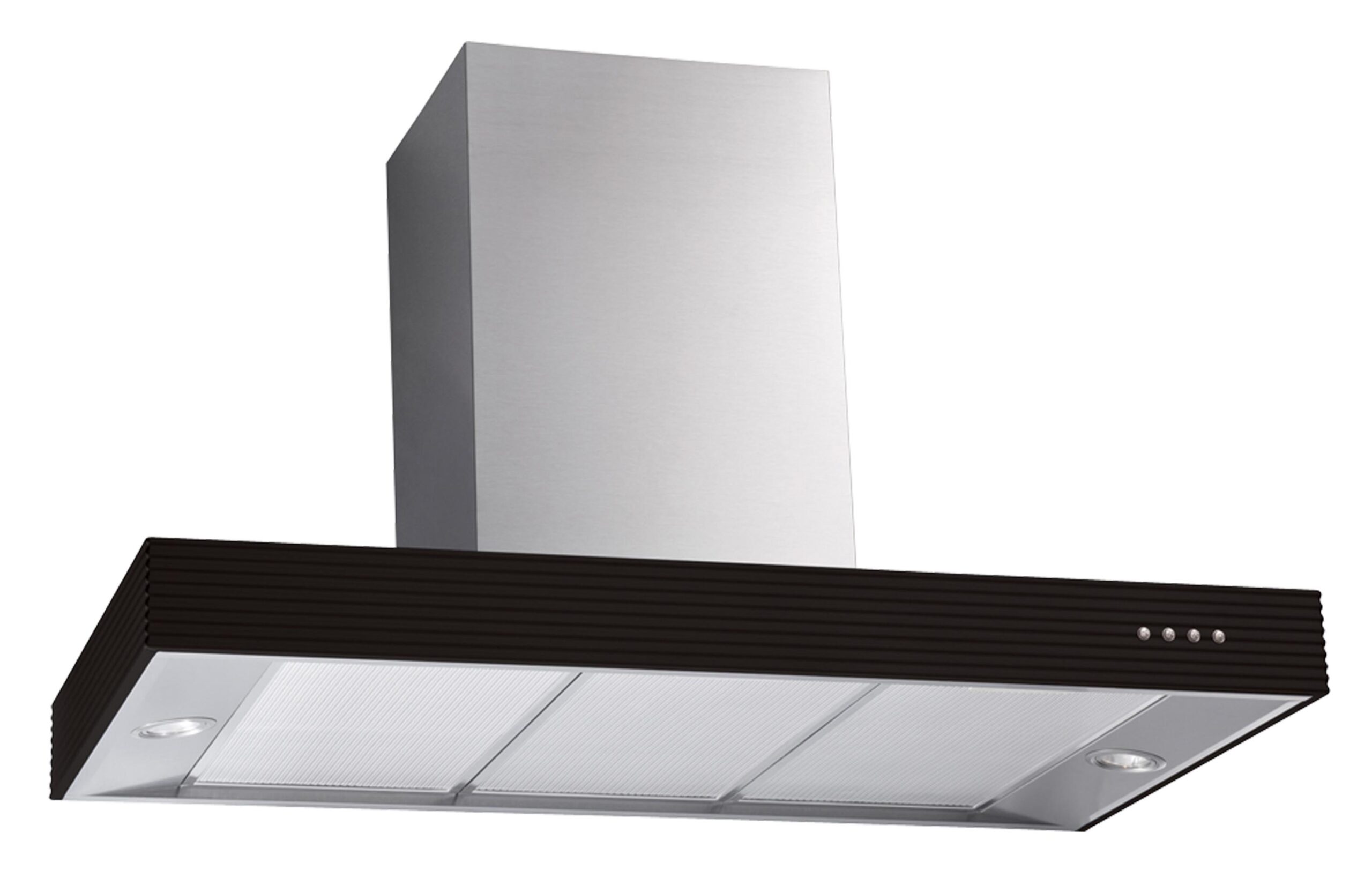 Microwaves are an essential appliance in any kitchen and our range will match the rest of the Baumatic kitchen appliances that you will find in store.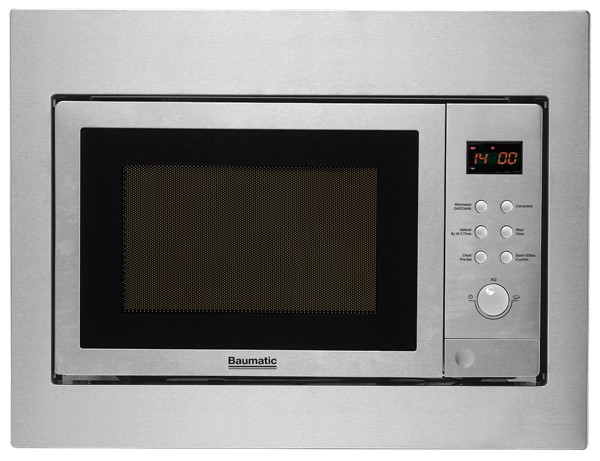 After cooking up your culinary masterpiece you will need some help in cleaning those dishes. Our range of dishwashers come in either a freestanding or fully integrated options for your kitchen.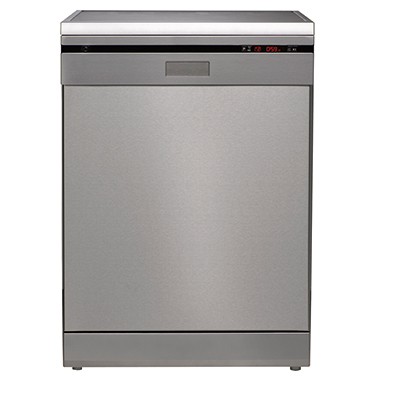 Whether you need a sink for the kitchen or the laundry, Cirillo Lighting and Ceramics has the right style and size to match your kitchen and laundry décor. From the sleek and modern rectangular and square edged sinks to the more traditional round edged sinks, we have a vast range to suit your needs. From one to multiple wash bowls our designer sink range can either be under, top mount or flush mount in stainless steel, or if you prefer the latest trend of black or white quartz sinks.