Statement pieces along with timeless classics are the latest in lighting products from Italy to arrive at Cirillo Lighting and Ceramics. Here is a small showpiece of some of the newest additions.
The beautifully crafted 'Rialto' has a unique design that will be the centrepiece of any room when grouped together in the different colour combinations.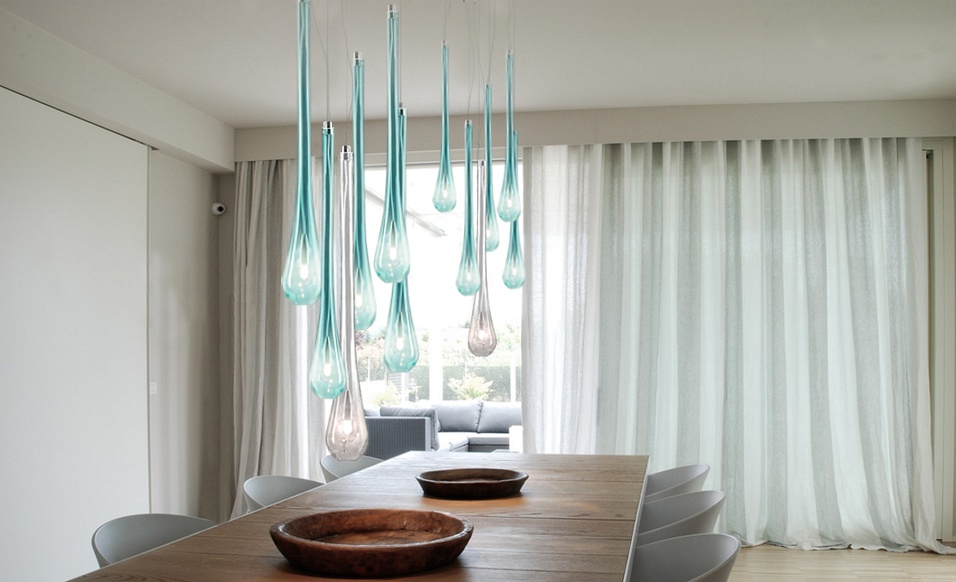 Our favourite, the 'Balestra' floor lamp, is stunning in both design and aesthetic. Designed with simplicity in mind, the marble base adds a touch of elegance, which is currently a hot trend in interiors.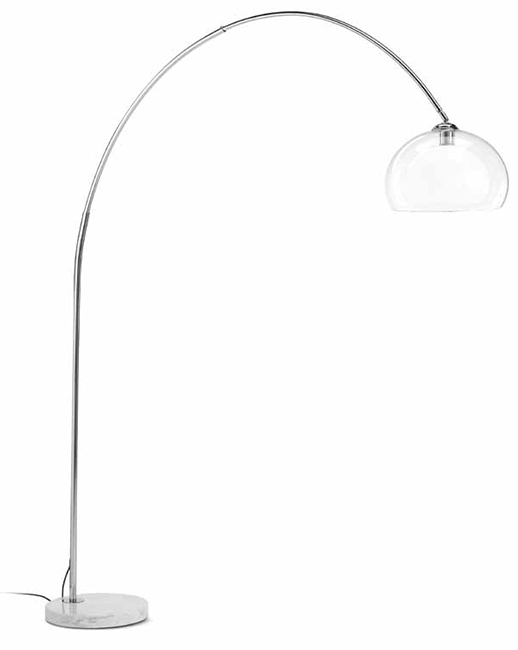 The 'Clessidra' is a unique floor lamp made from blown glass in a gloss finish and is perfect for those who are after the modern designer touch.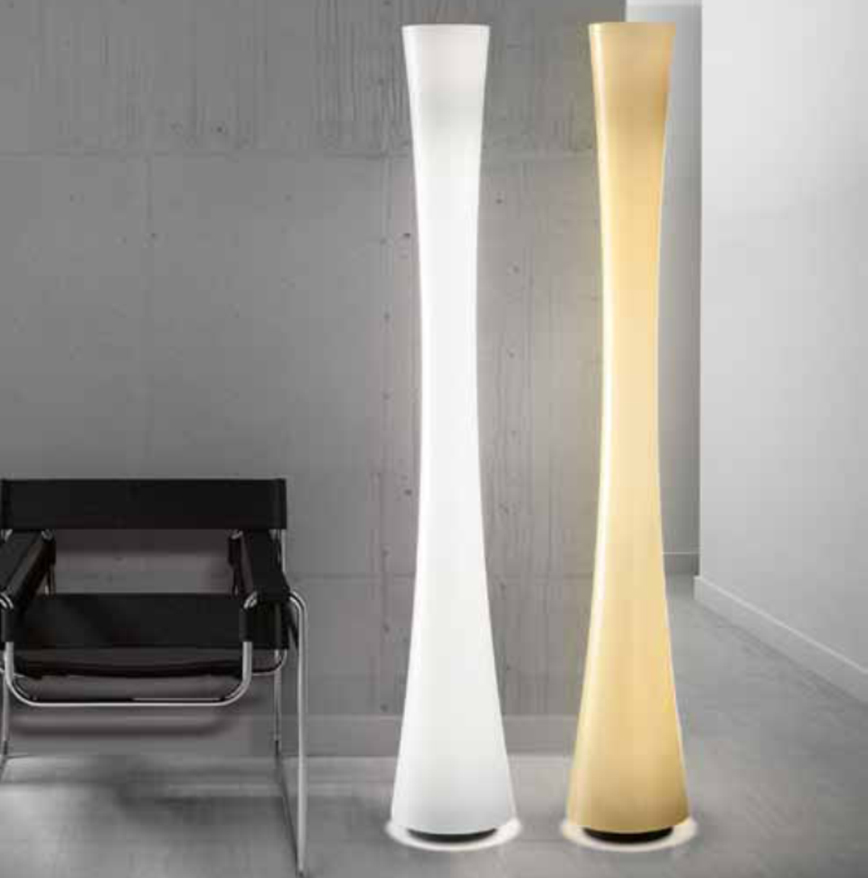 The 'Uovo' table lamp is a quirky table lamp taking inspiration from an egg. This table lamp is an unassuming home décor piece for any space.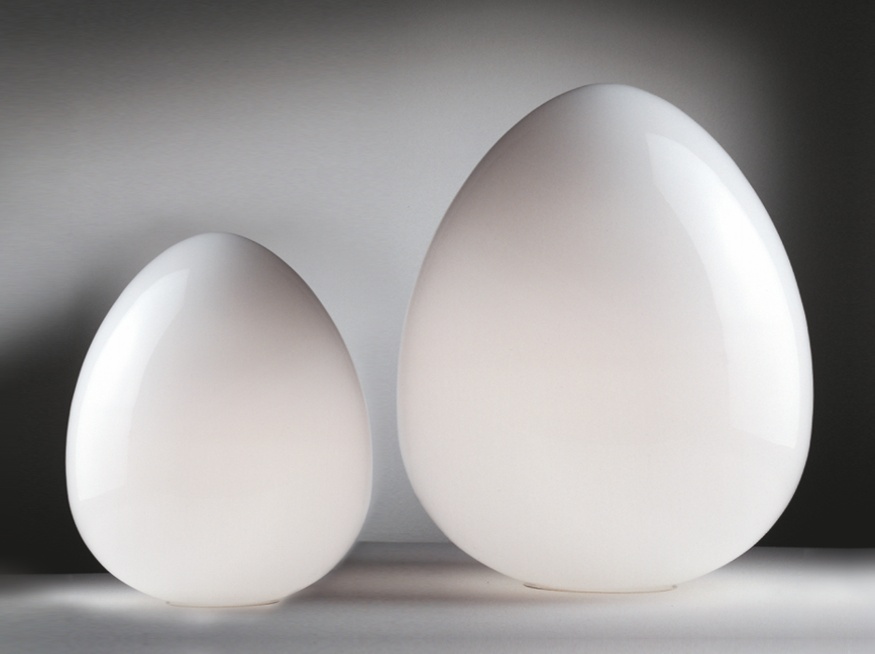 The 'Little Game' table lamp is a unique blend of angular and round shapes, making the lamp both defined and harmonious.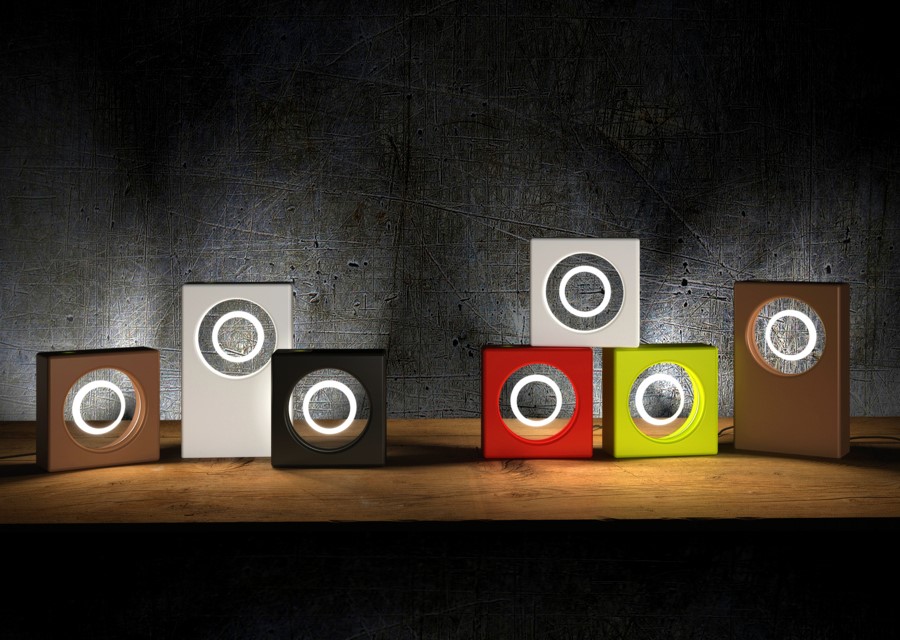 For the full range of the latest in lighting visit a Cirillo Lighting and Ceramics showroom located in Brookvale and Canberra.