Marble Tiles, their elegance, sense of luxury and grandeur is one of the most highly regarded materials for floor and wall coverings. Marble is a highly sought-after choice for adding a touch of luxury to a bathroom, living room, hall or even an entire home.
Because marble tiles contain so much variation in shade, vein and pattern, they provide the perfect way to create interest in a wall, floor or feature surface while maintaining a subtle and sophisticated style.
At Cirillo Lighting and Ceramics you will find an incredible range of natural marble tiles and marble look tiles in different patterns and colours.
If you want something more subtle then opt for marble mosaics and decorative tiles that are ideal for features like kitchen splashbacks.
Our range includes the popular Carrara, Calacatta, Crema Marfil, Nero, Marquina, Statuario and Arabescato marble tiles, just to name a few.
Marble tiles are perfect for main floors and any larger space where you have room to show off the incredible natural veining of this exquisite material.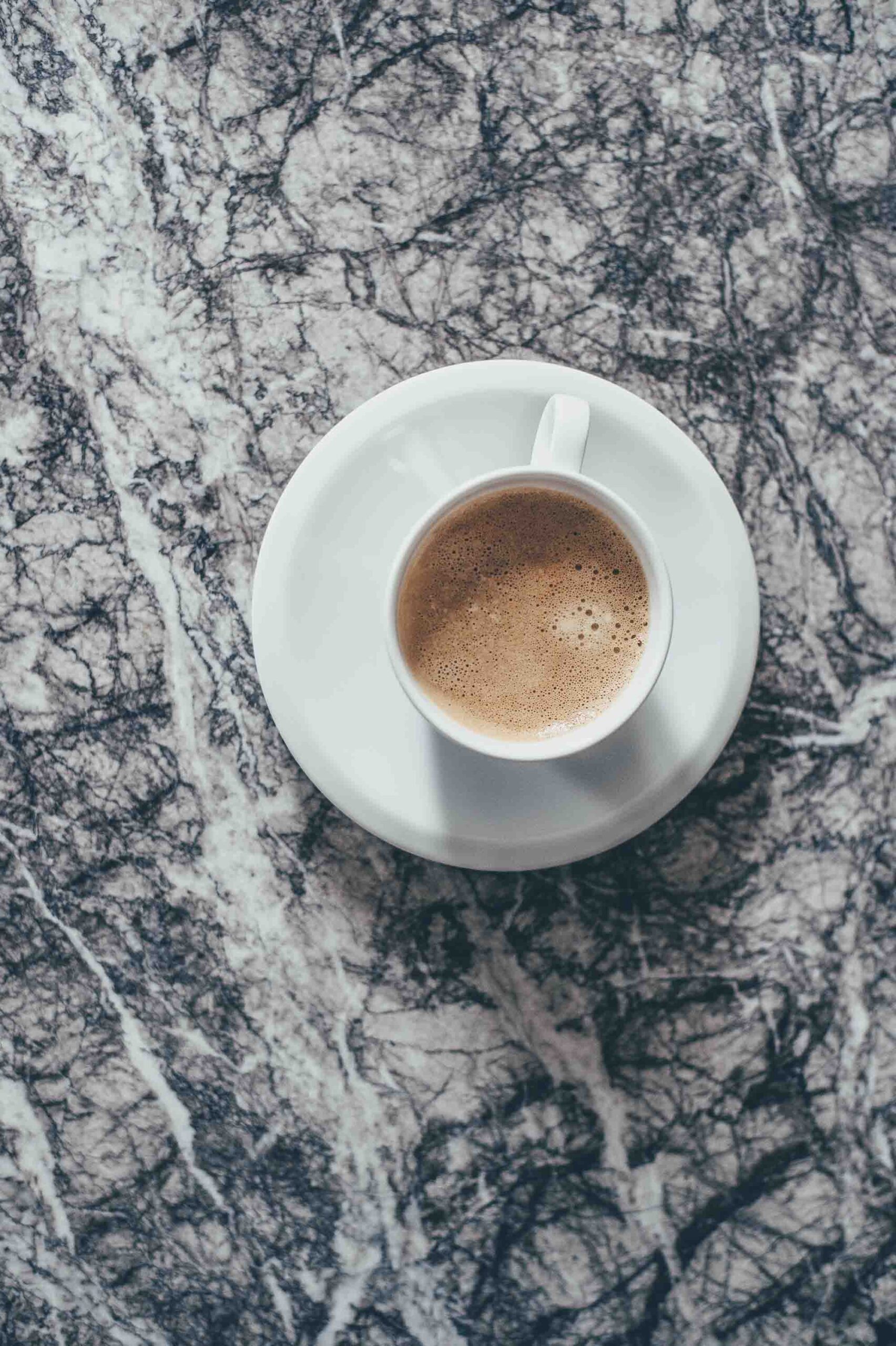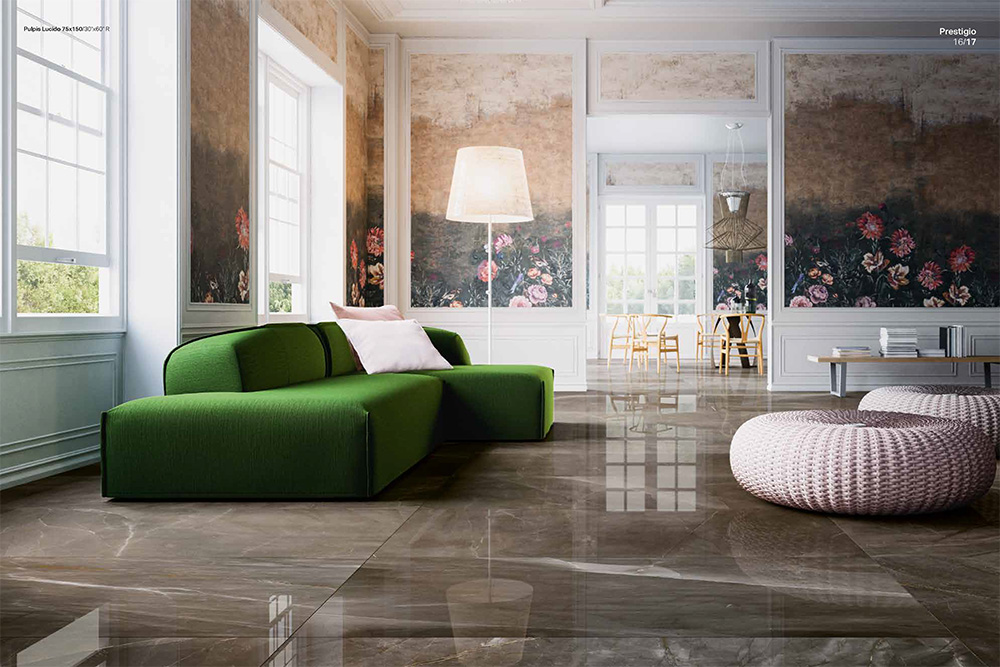 For the luxurious style and feel of natural marble, but with all benefits of durable, easy to clean and cost-effective porcelain tiles, marble look tiles are a great option.
Using some of the most advanced technology in Europe marble look tiles are printed to replicate the look of natural marble so well it's almost impossible to tell the difference. All our marble look tiles even feature a range of different faces to capture the natural variation of the real thing.
The only difference you'll notice is how hard-wearing and easy to keep clean these marble look tiles are.
The benefits of marble tiles
There is no shortage of benefits that come with adding marble tiles to your home. Some of these benefits include:
An affordable

luxury option that looks good in almost every room

The durability of

marble tiles

means that they will be a feature of your home for years to come

Marble is a terrific insulator, so it retains warmth during the colder months and stays cool during the summer




The variation in shade and pattern means that marble draws attention to any surface




Marble is a reflector of light, and this invariably helps to make rooms feel brighter and add a great sense of space
Rooms and projects that would look great with marble tiles
There is a range of different situations in which marble tiles or marble look tiles are a great option, including: 
On kitchen countertops — adding a touch of elegance and class to any kitchen.

In the bathroom, where

marble tiles

or

marble look tiles

can create a sense of luxury that regular white tiles cannot.




In outdoor areas that are shielded from the worst of the weather and don't receive too much foot traffic.

In the living room, a space in which a marble accent wall can provide a sophisticated contrast from the rest of the room.
If marble tiles or marble look tiles sound like something that you would like in your home, then shop at Cirillo Lighting and Ceramics today. Browse our website, give us a call or head into one of our showrooms to take a look at our extensive selection of tiles and much more. We'd love to help you bring your vision to life.