Need ideas when it comes to revamping your living room lighting? Think about layering and creating different features with different light types. We show you how to experiment with a mix of wall lights, pendants and lamps.
The same way that furniture, fabric and decorative accents create interest, texture and depth to your space, lighting can enhance the ambience of the room.
Layering your lighting involves careful planning. The key to a good lighting plan is a layered approach which combines ambient, task and accent lighting. Certain fixtures lend themselves to each category, and just the right combination can bring your home to life!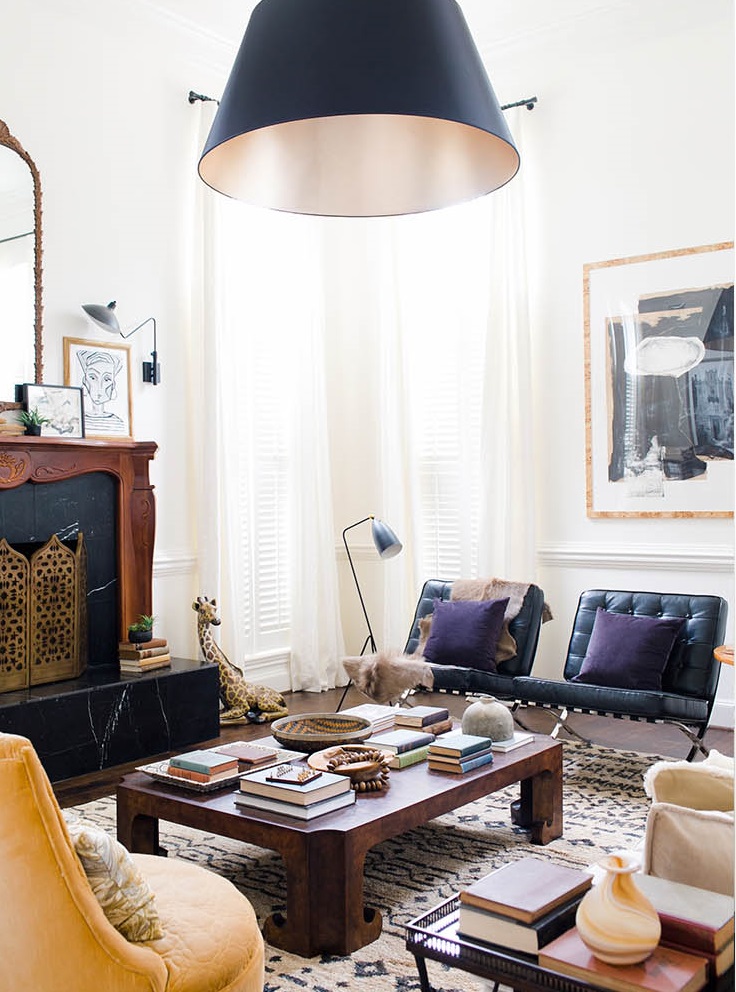 Claire Brody Designs, Photography: Kayla Snell Modern
Ambient lighting or general lighting produces a comfortable level of illumination without glare and allows you to see and walk around safely. Ambient lighting can be achieved with chandeliers, pendants, ceiling or wall-mounted fixtures, as well as recessed or track lights.
Having a central source of ambient light in your living room is fundamental to a good lighting plan.
Task lighting helps you perform specific tasks, such as reading, or playing games with kids. Task lighting can be provided by a pendant light directly over the required space, by a floor lamp or table lamp.
Task lighting should be free of distracting glare and shadows, whilst bringing the source of light to exactly where you need it.
Accent lighting adds drama to your living space by creating visual interest. Accent lights draws the eye to key features such as paintings, sculptures or other focal points of the living room. Accent lighting can be provided by recessed lighting or wall-mounted picture lights and down lights.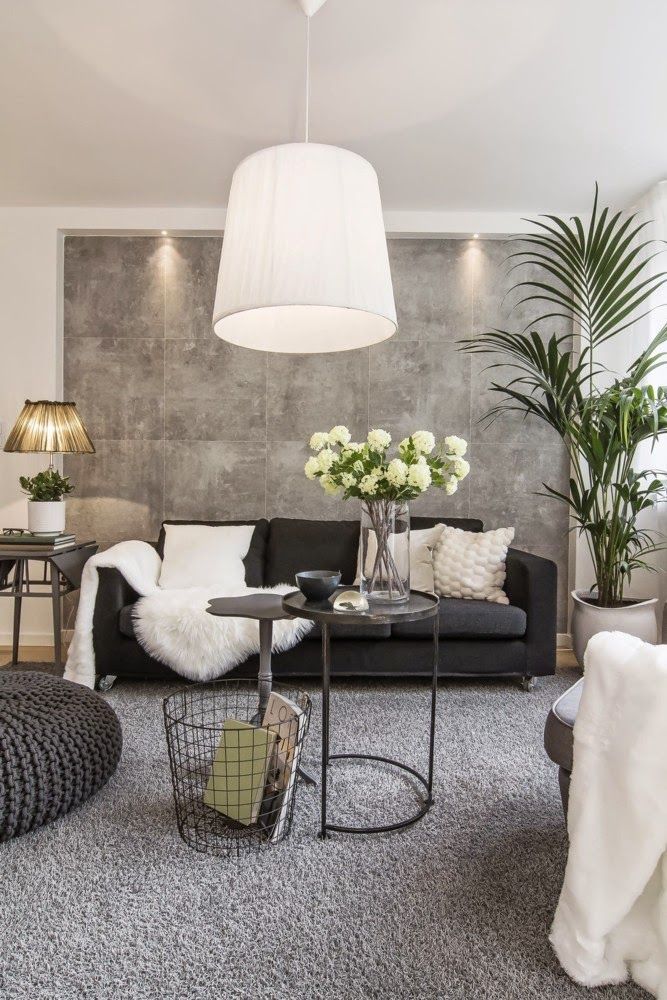 For accent lights to be effective it requires at least three times as much light on the focal point as the general lighting surrounding it.
Don't be afraid to think outside of the box and move away from traditional moulds when it comes to creating a layered lighting plan. Use items such as pendants or recessed LED strips in your living space.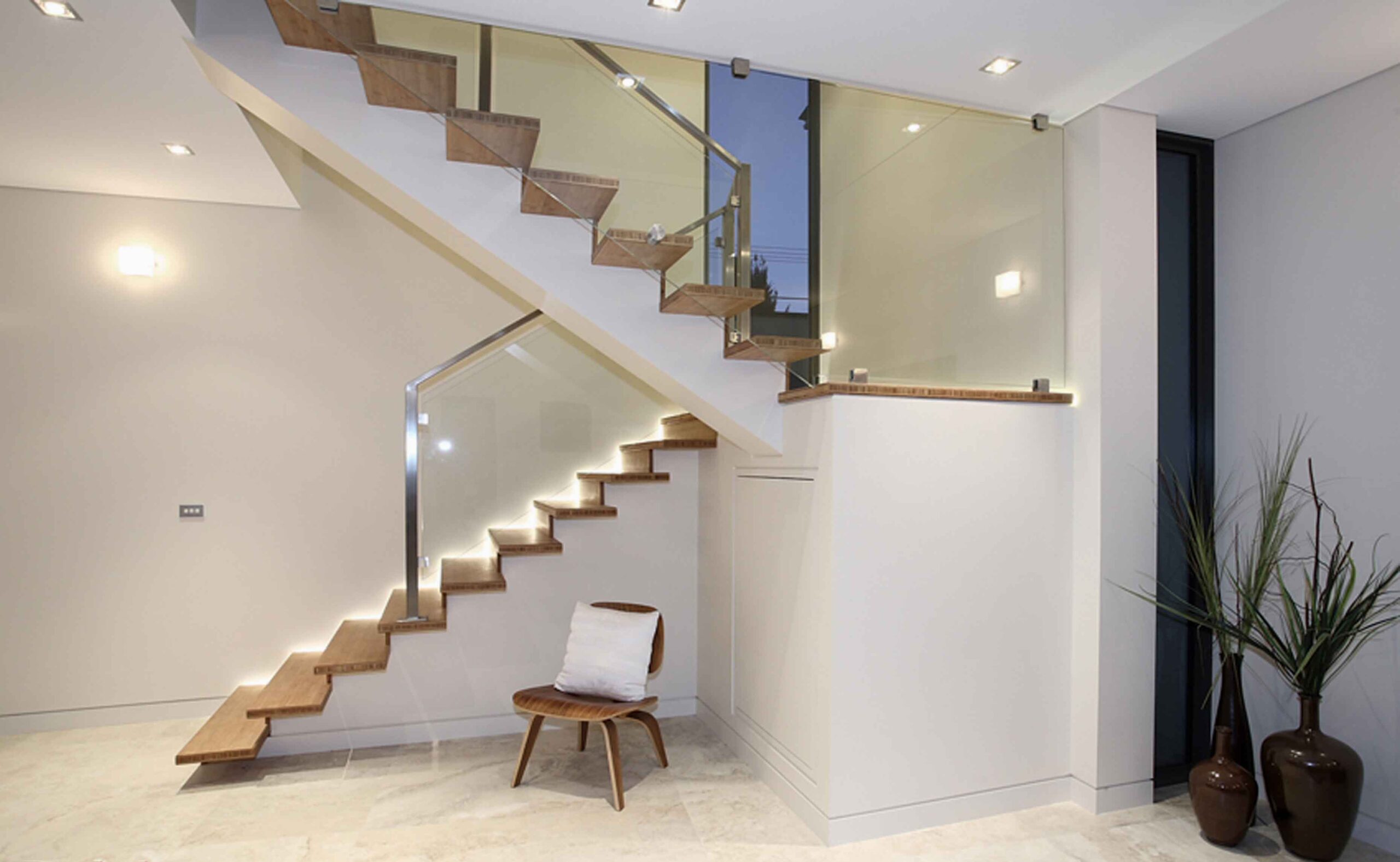 Cirillo Design Architecture Studio
At Cirillo Lighting & Ceramics we think that the most important thing is that you love the layout and design of your space. If you need help to transform your space, stop by Cirillo Lighting & Ceramics and speak with our designers.