The bold romance of the Mediterranean evokes images of sparkling blue waters and colourful coastlines.
The homes that line the Mediterranean are rich with rustic textures and finishes that create a style that is casual and low maintenance. The earthy bold colours used emphasising a low key sense of luxury.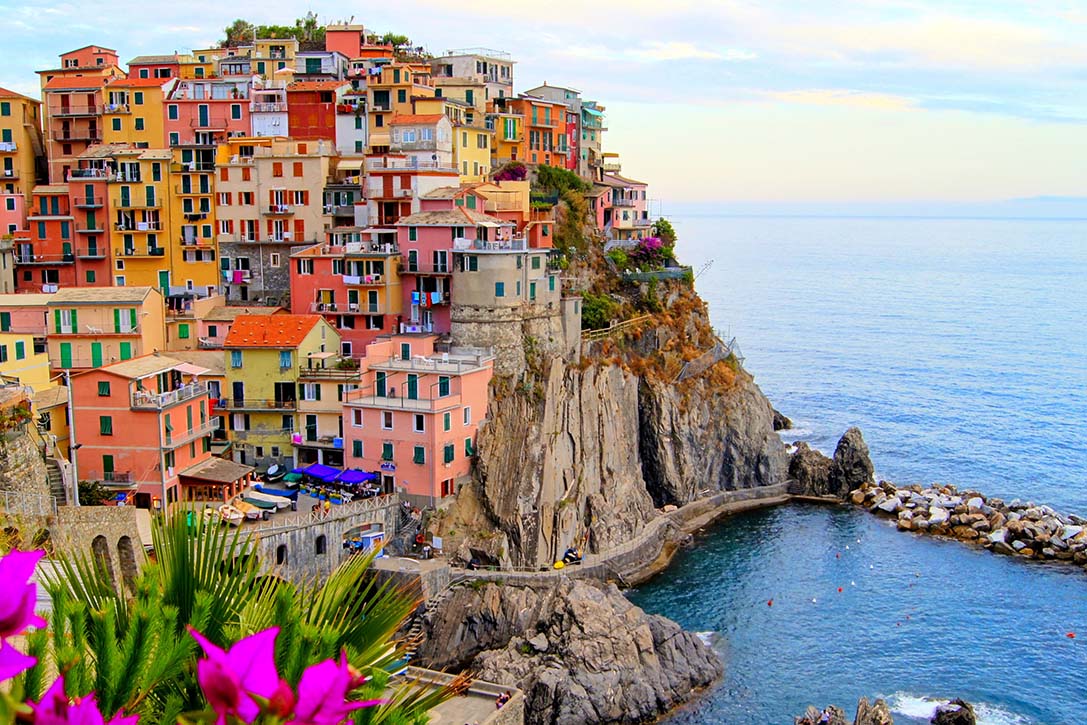 Try these key elements if you're looking for some modern Mediterranean inspiration for your home.
The colours of the Mediterranean are rich, vibrant and earthy. Bold tones such as red and yellow or blue and green are great accents.
Try a statement piece in your bathroom that is vibrant such as a bold basin. This stunning Murano glass basin is modern and rich with vibrant colours. Add gold or brass tapware to complete the modern Mediterranean feel.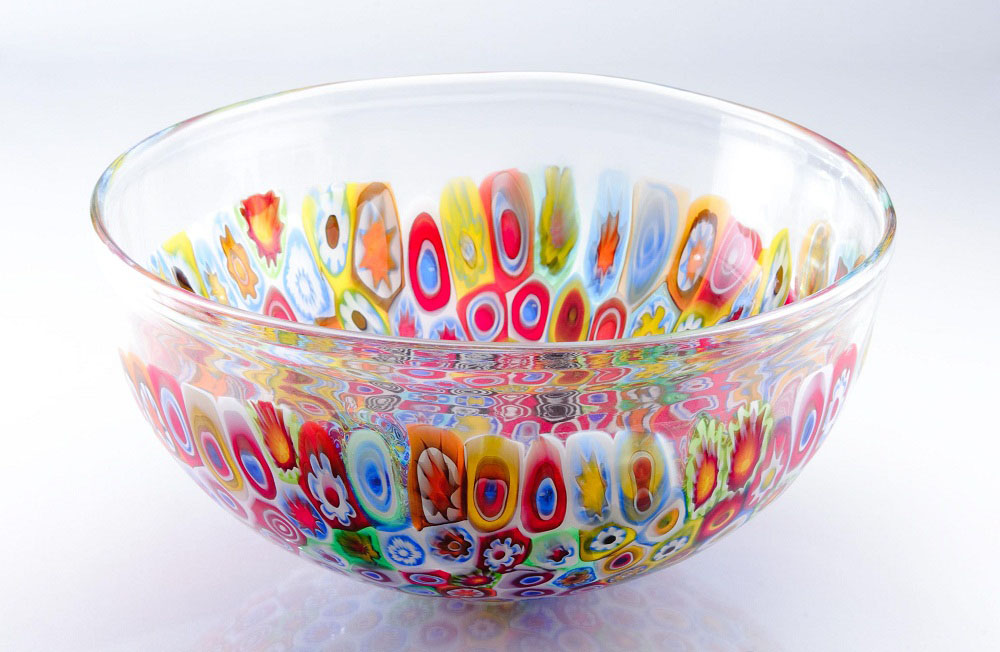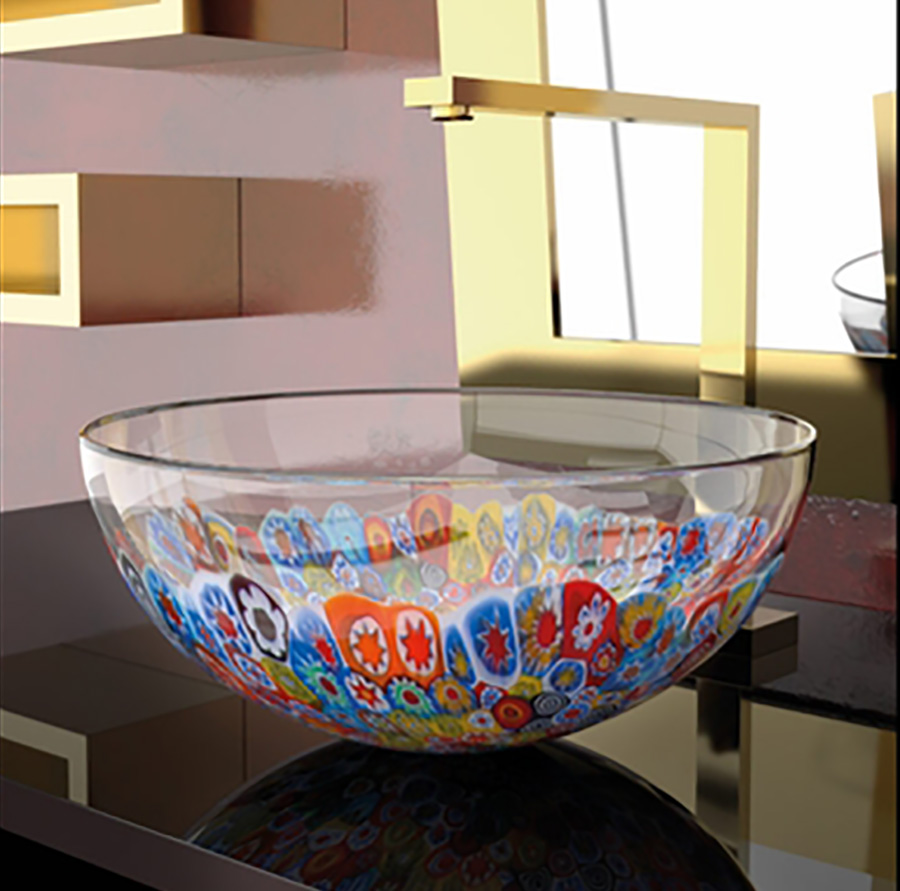 For the living areas you can use warm and earthy tones of dark copper or terracotta and pair with bold furniture and vibrant soft furnishings.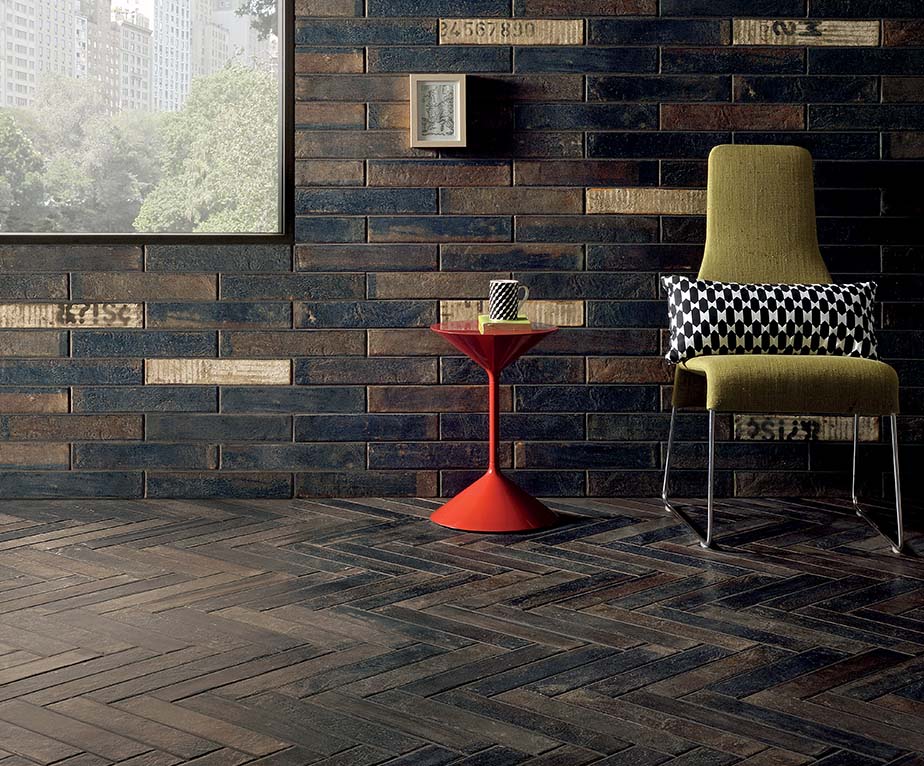 Most Mediterranean homes have plastered walls that create a raised textured surface adding depth to the space. The finishes can range from smooth and refined, like Venetian plastered surfaces to something more textured and coarse.
A low cost option to achieve this look in your home is to use a tile that has a smooth finish with graphics that create the feel of texture. The below tile is inspired by the old techniques used to create the exquisite decorations in Venetian plaster and is suitable for both floors and walls.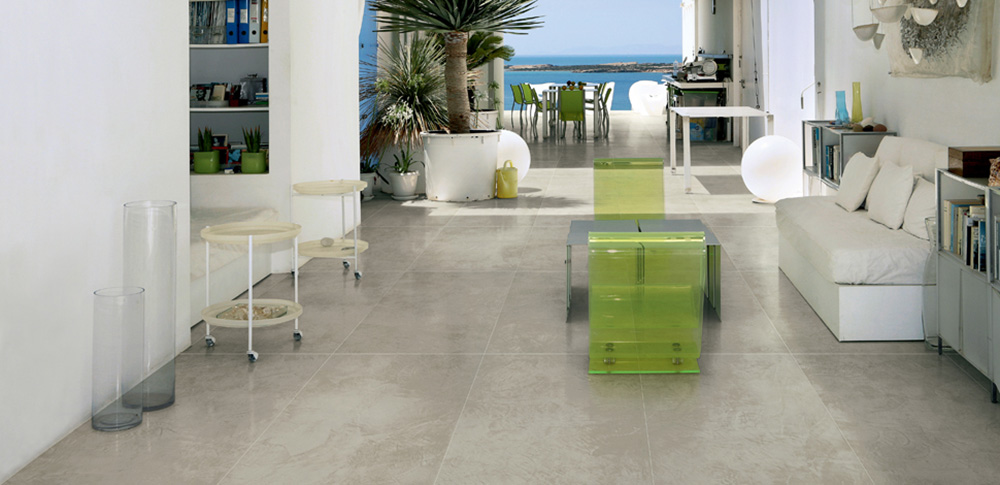 The modern Mediterranean home features tiled floors throughout, including the bedrooms. Tiles are most commonly used due to their low maintenance and durability. Terracotta was traditionally used, however limestone, marble and travertine are now featured in the high-end Mediterranean homes.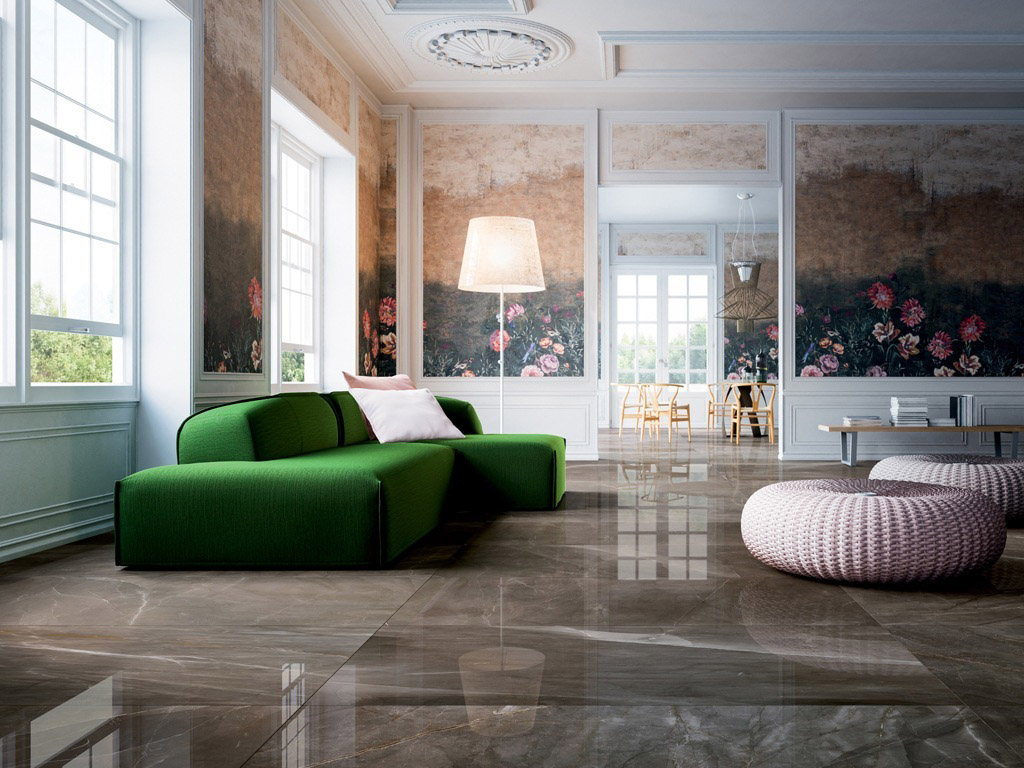 Cirillo Lighting & Ceramics have a vast range of products to choose from to suit any design or taste.  Come in and see our design professionals to achieve that modern Mediterranean style in your home.