Feature tiles have the ability to elevate a space and make a design statement in your home. We are excited at the beautiful range of Lifestyle Decoration tiles, that not only look stunning but are also budget friendly.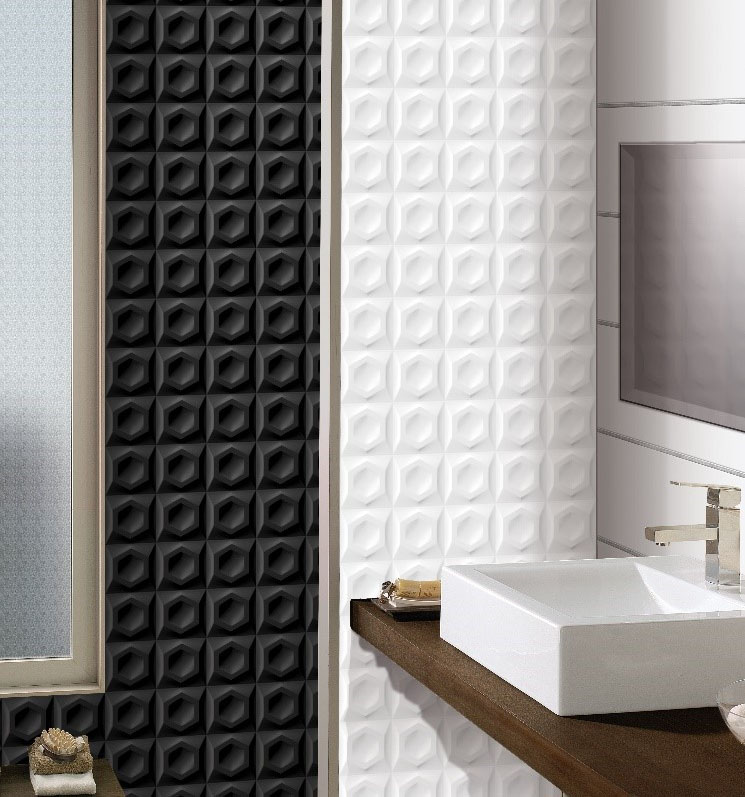 These tiles are supplied based on a mission to develop, market and distribute, high quality, fashionable, innovative and decorative hard surface tile products. We think this is certainly achieved by the vast range and product offering.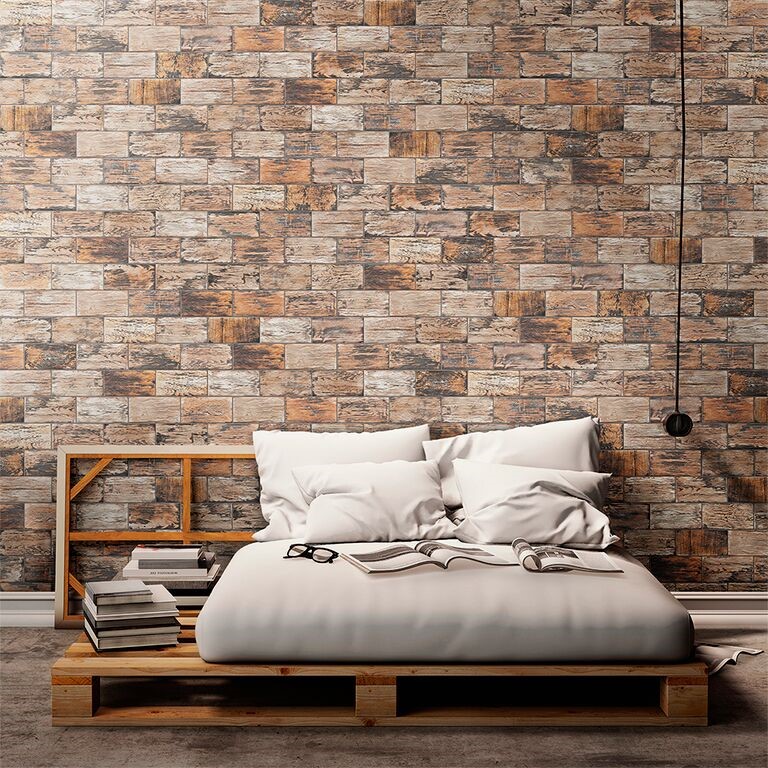 The range of tiles available include those that imitate brick, carpet and wood and can be used as a feature in a bedroom, kitchen and bathroom.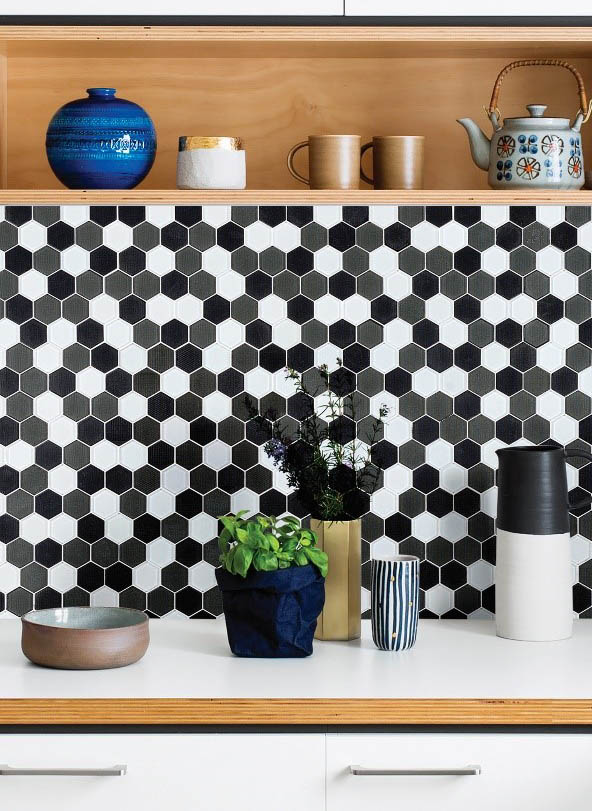 The range also includes tiles that are hexagonal, three dimensional or heritage inspired. There is something beautiful and unique available for all tastes, colour schemes and purposes.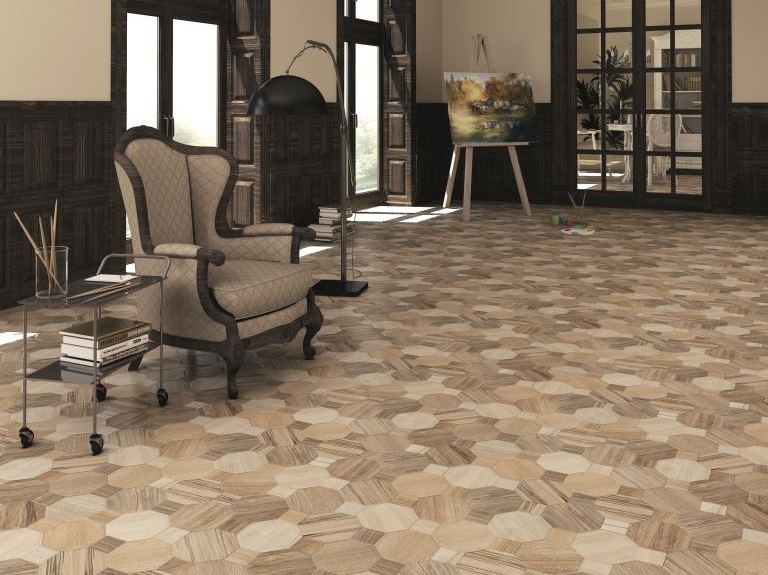 Traditionally feature tiles are used on walls but we love the stunning aesthetic created when a feature tile is used on the floor as it injects the space with high impact style and helps anchor a room with a hearty dose of originality.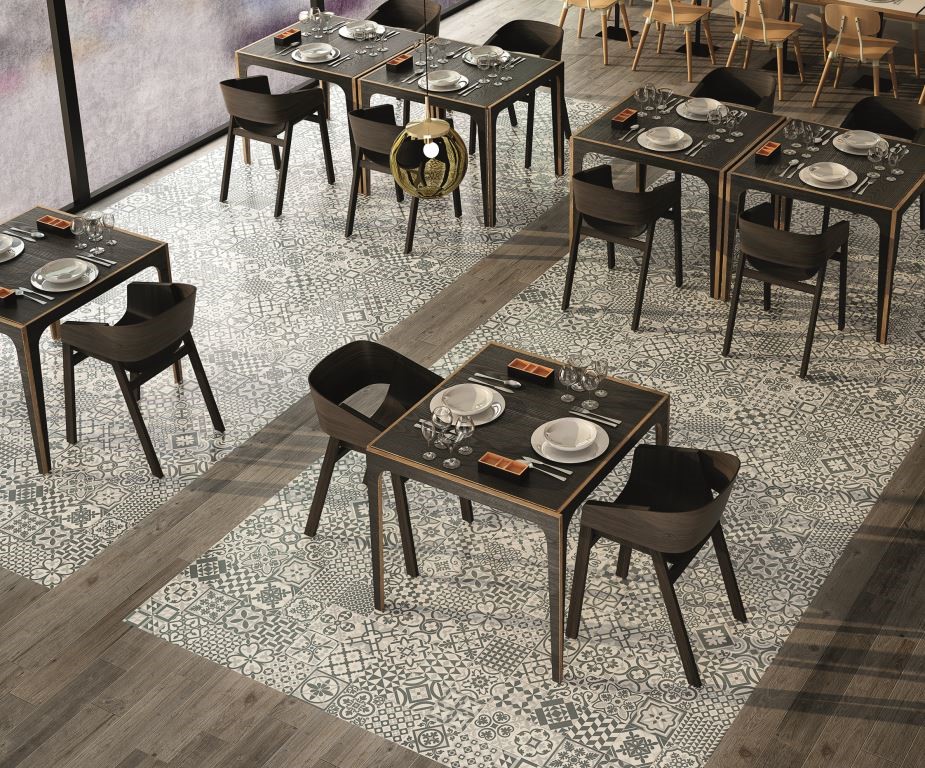 The Lifestyle Decoration tile range shows a unique sense of creativity and style, while at the same time still creating that sense of luxury and elegance.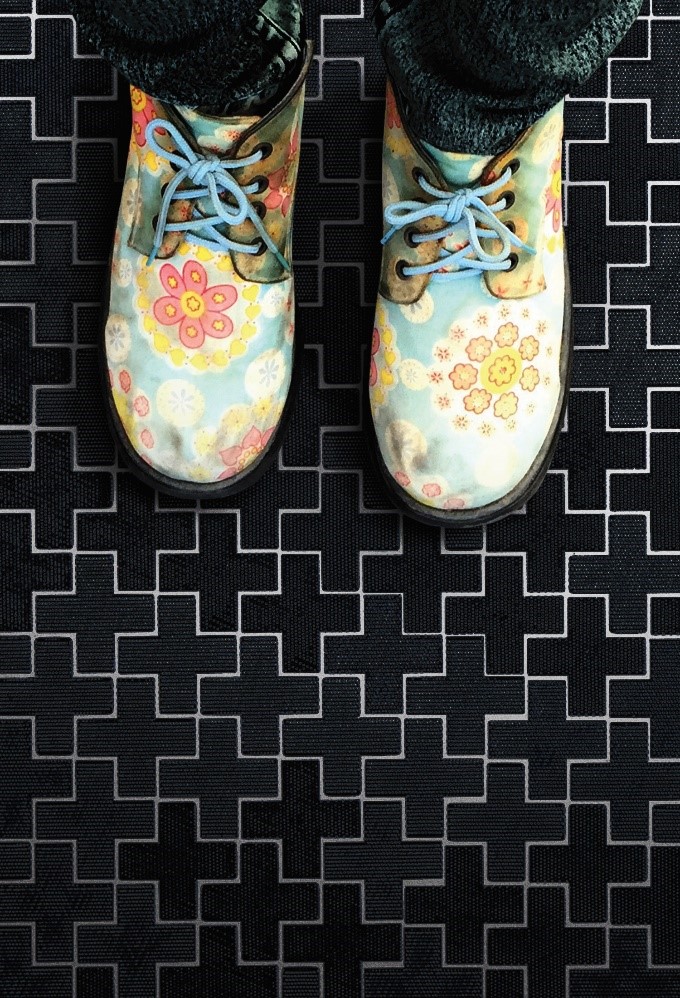 The price point in these ranges are cost effective and budget friendly, visit a store near you for further information.
Tell us what you think of these tiles below in the comments or share your own feature tile pictures with us.
All images via supplier.