Our newest collection of concrete look tiles that have arrived direct from Italy are inspired by art and painting techniques.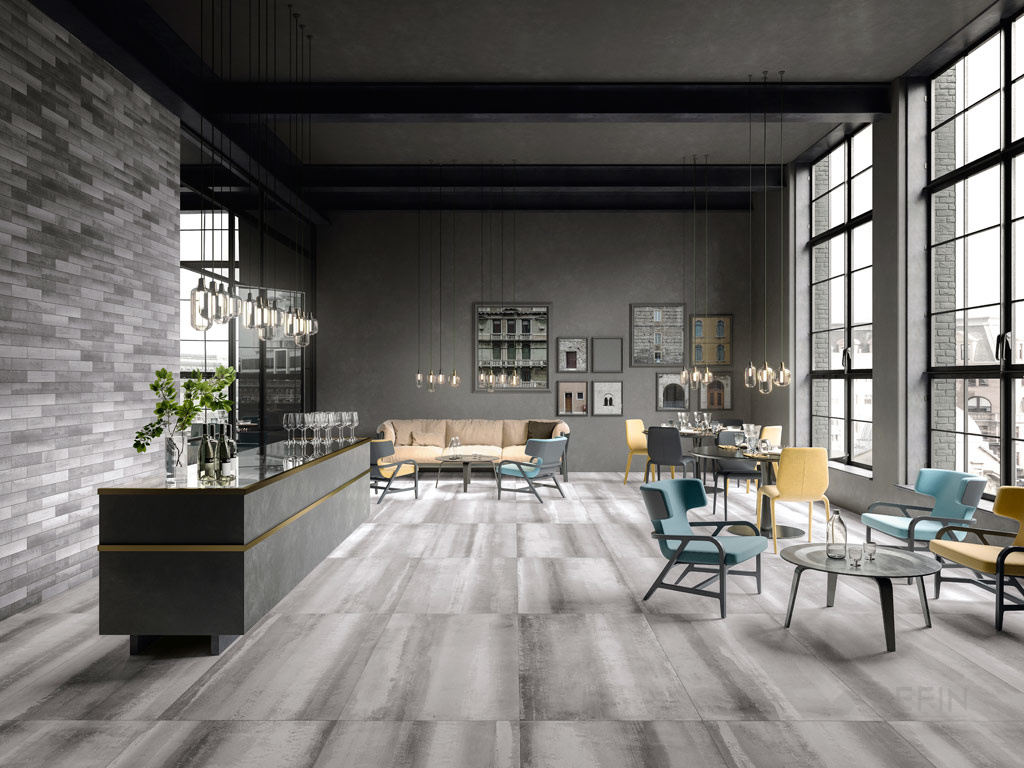 The tiles shaded effects are inspired by brush strokes that are ultimately layered on a concrete look base.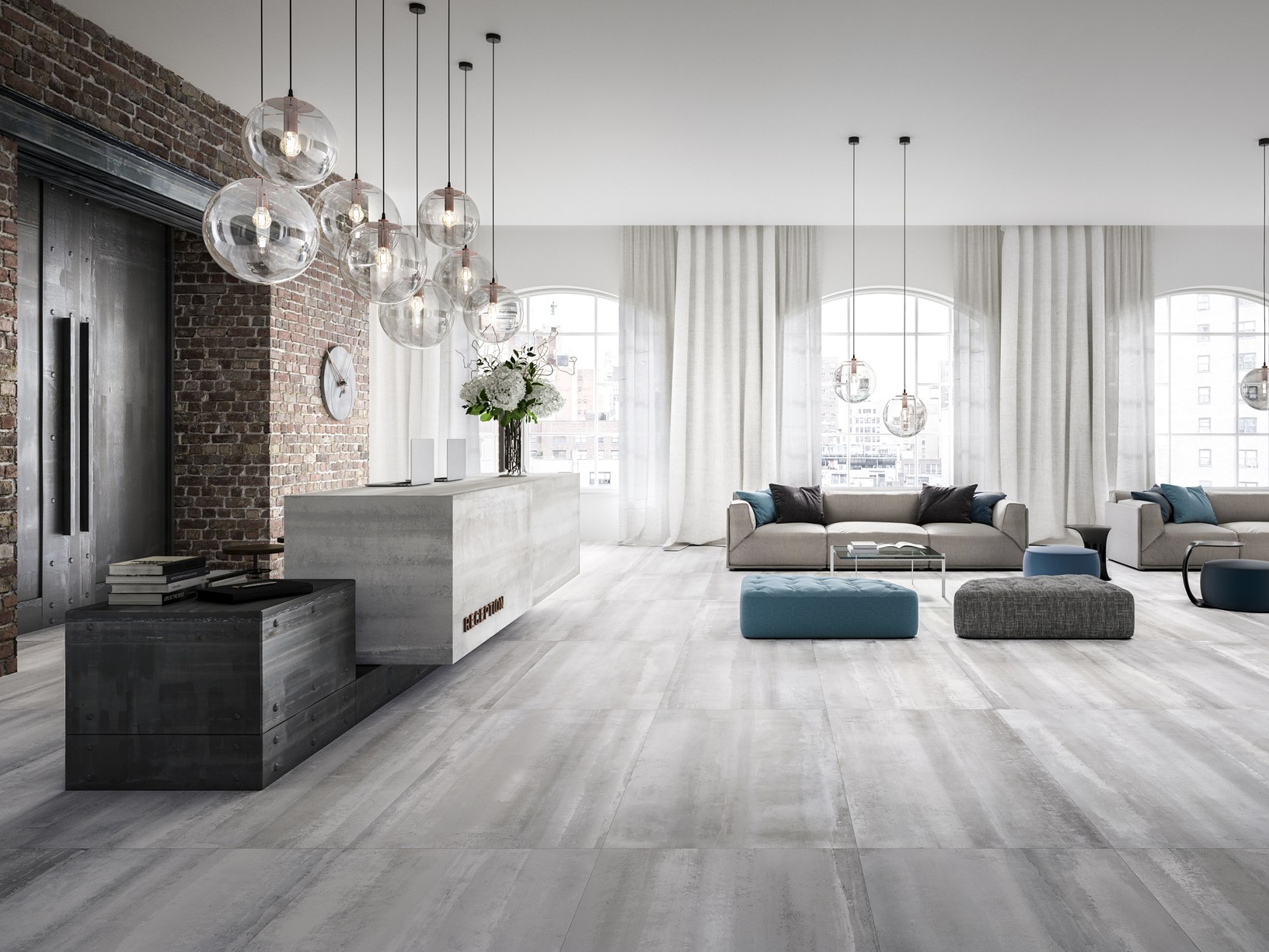 As you can see in the detail of these tiles, the collection conveys a strong material sensation and gives a decisive and expressive character.
The range of tiles in this collection will give spaces an urban, graphic and a slightly raw mood.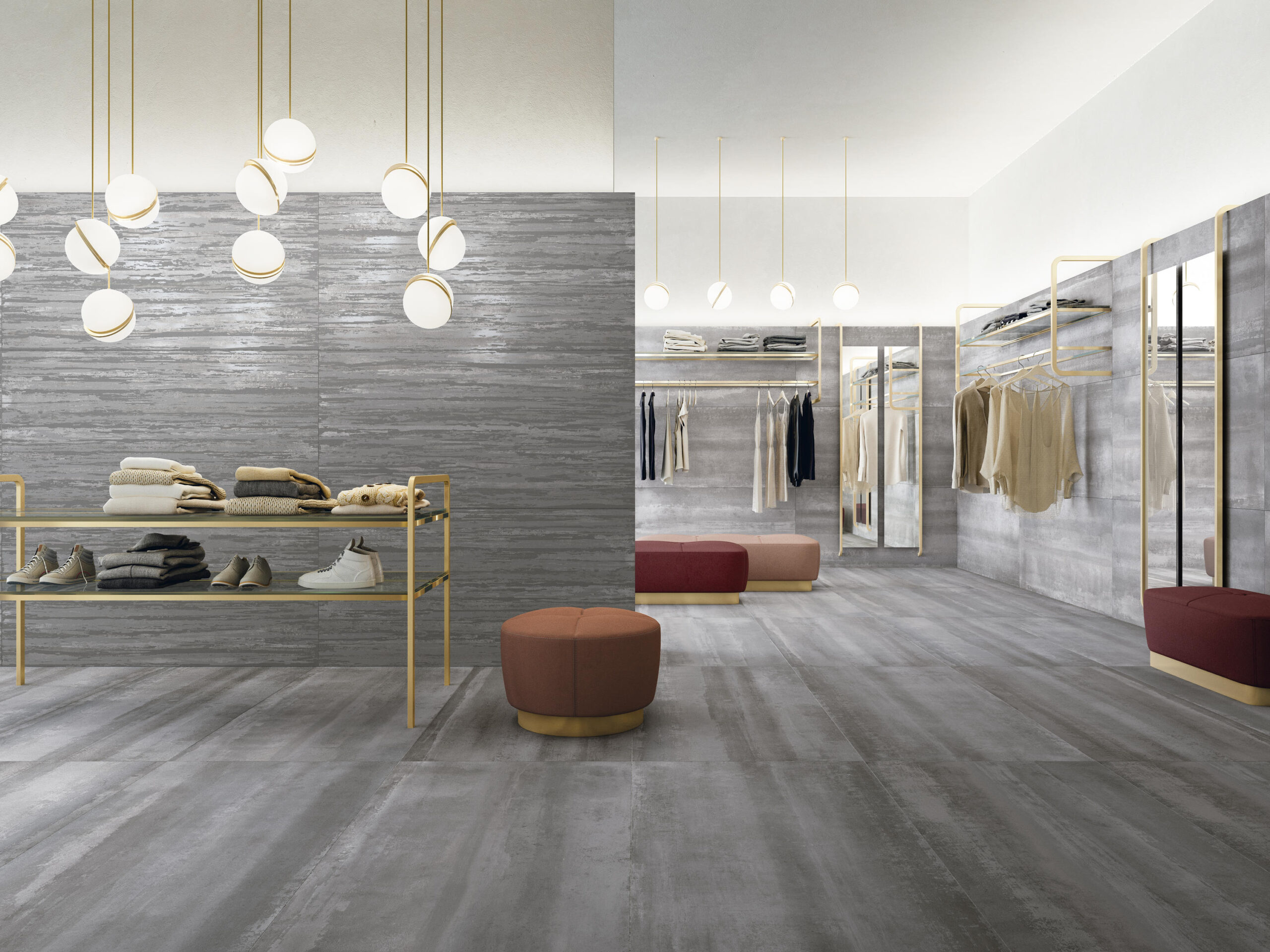 The feature tile to this collection definitely has that wow factor, with the detail in these tiles emulating real artwork and allows a space to be transformed into a truly unique area.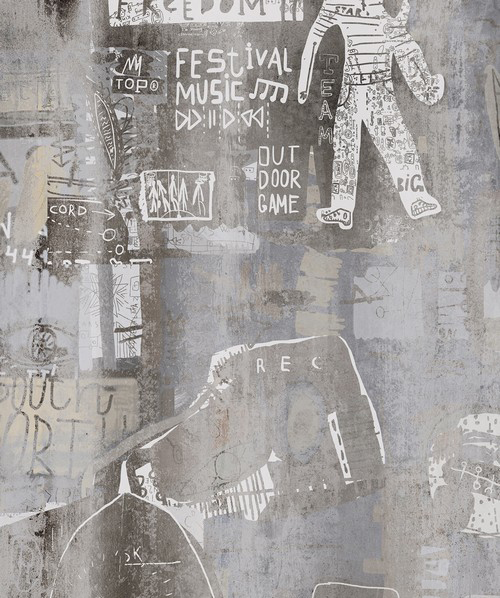 Each tile has different artwork and when grouped together the space will transform into a work of art.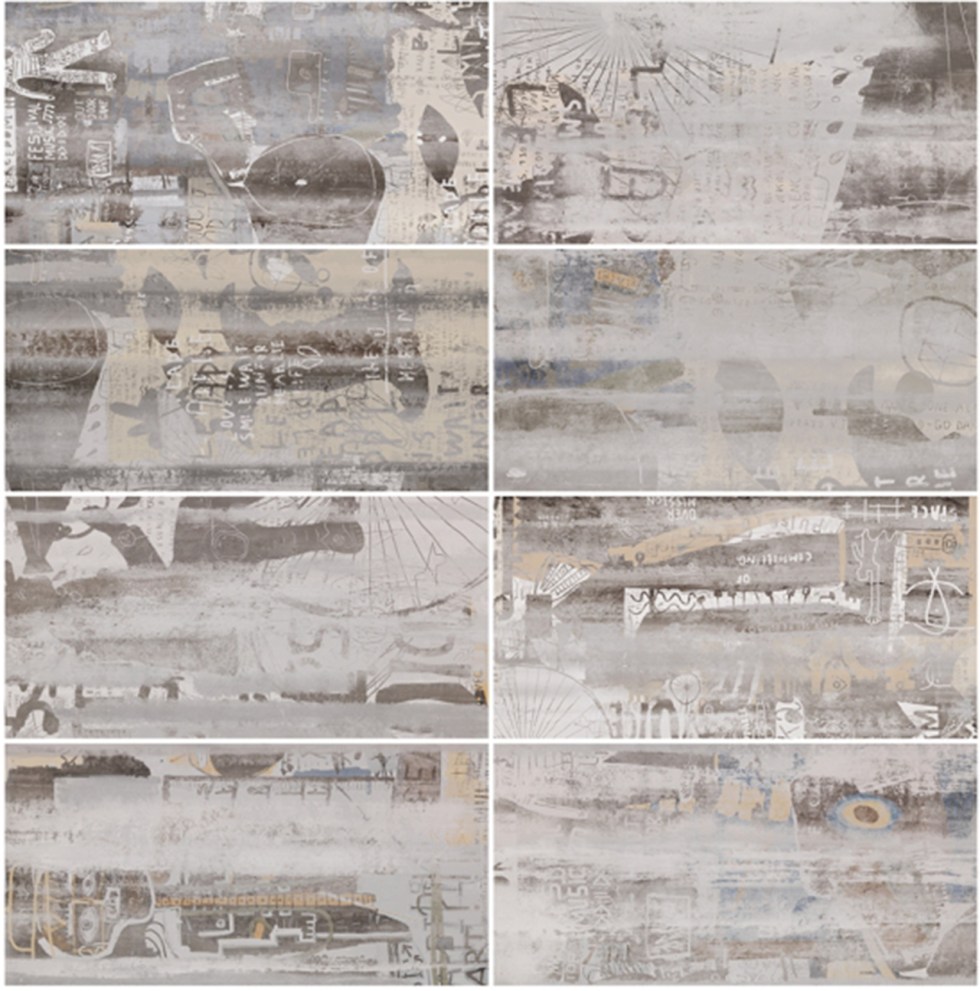 Tell us in the comments below what you think of this tile range.
(All images via supplier)