Funnel is a suspended light designed by the renowned Italian architect Fabio Rotella. As the name suggests, this light reflects the design of the product.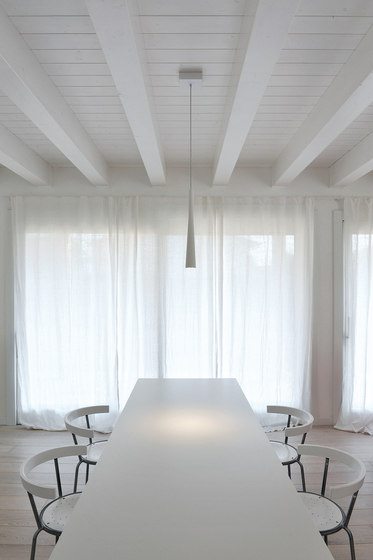 This funnel of light has an elegant clean design, which is perfect to enhance spaces with refined simplicity.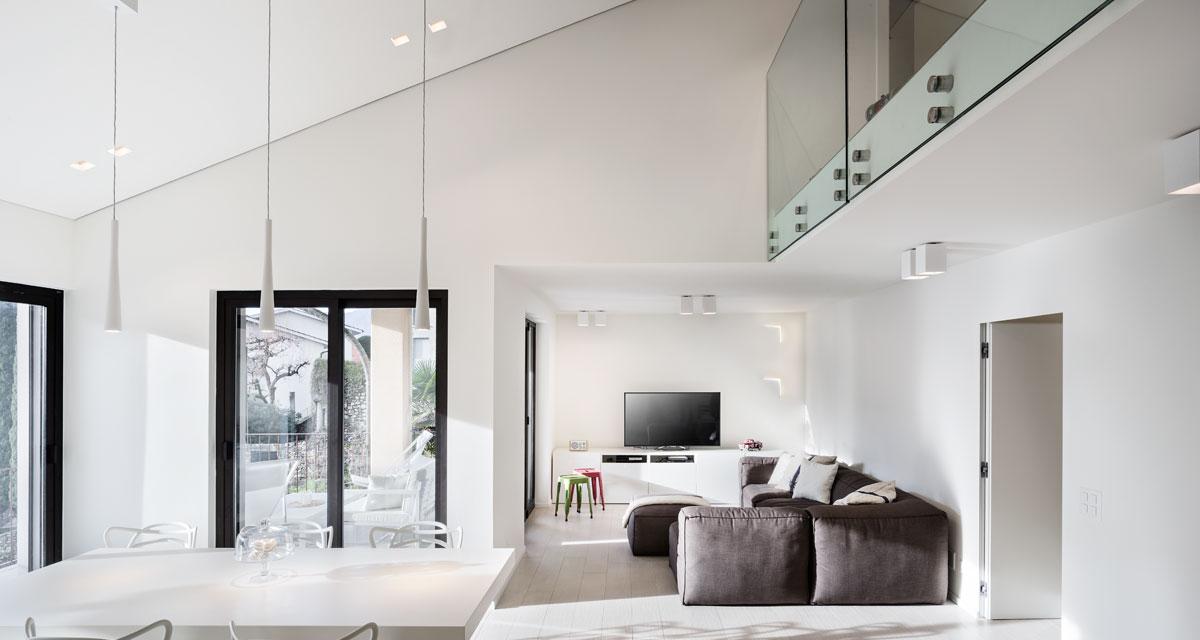 The contemporary design has soft features and shapes that set it apart from other products.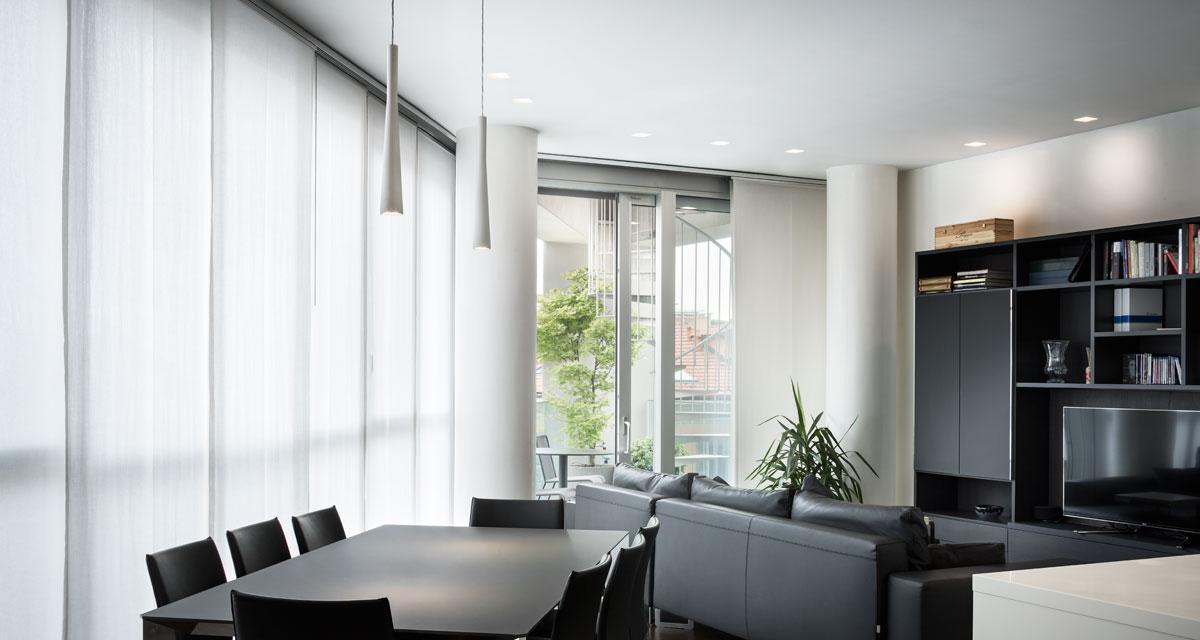 This light fitting is made of AirCoral®, an innovative material created by Buzzi & Buzzi in Italy, which purifies the air.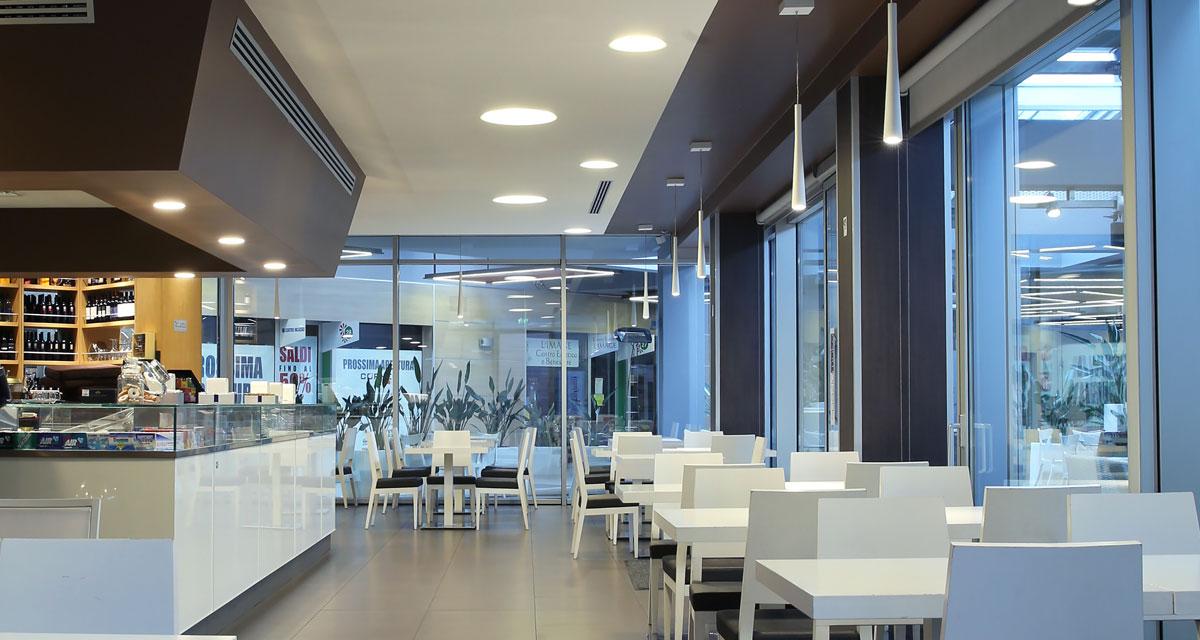 The AirCoral® technology purifies the air, making the areas where it is installed significantly cleaner, healthier and more hygienic. It also reduces the harmful effects of main polluting agents that can be found in private and public spaces.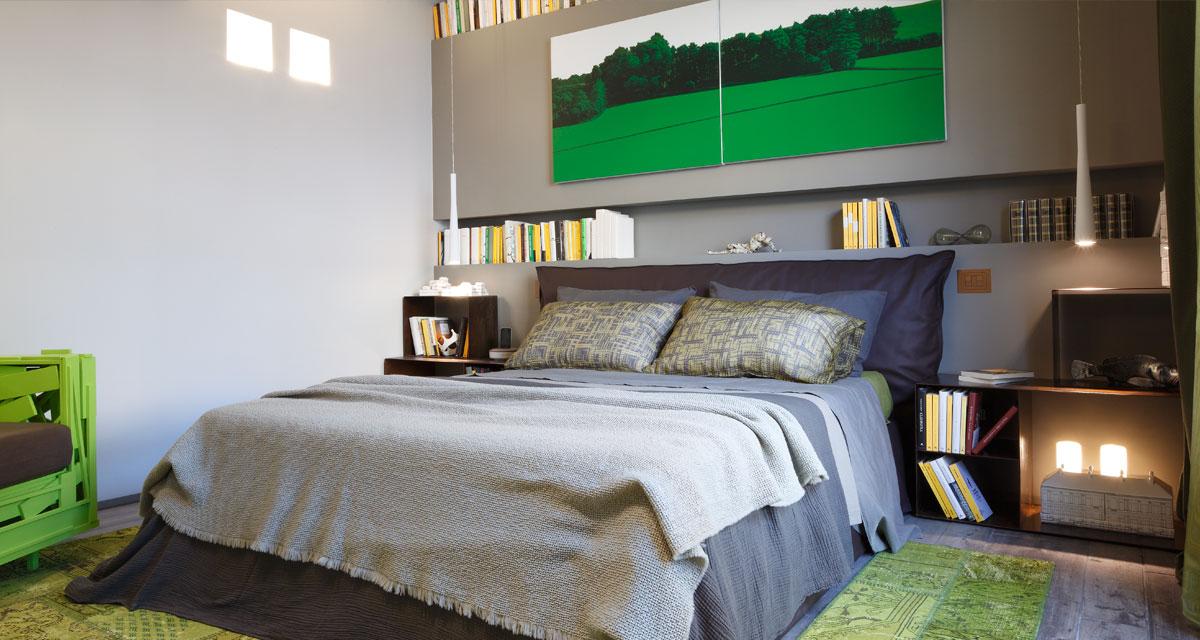 This light is a perfect combination of technology and design and is available exclusively to Cirillo Lighting & Ceramics.