You have thought about renovating your house and have chosen the tiles for your project, but are now wondering what type of wall or floor surfaces you can tile over.
The quality and the surface can be key to a successfully finished job, so we have put together this guide, to help you create the space that you have always dreamt about.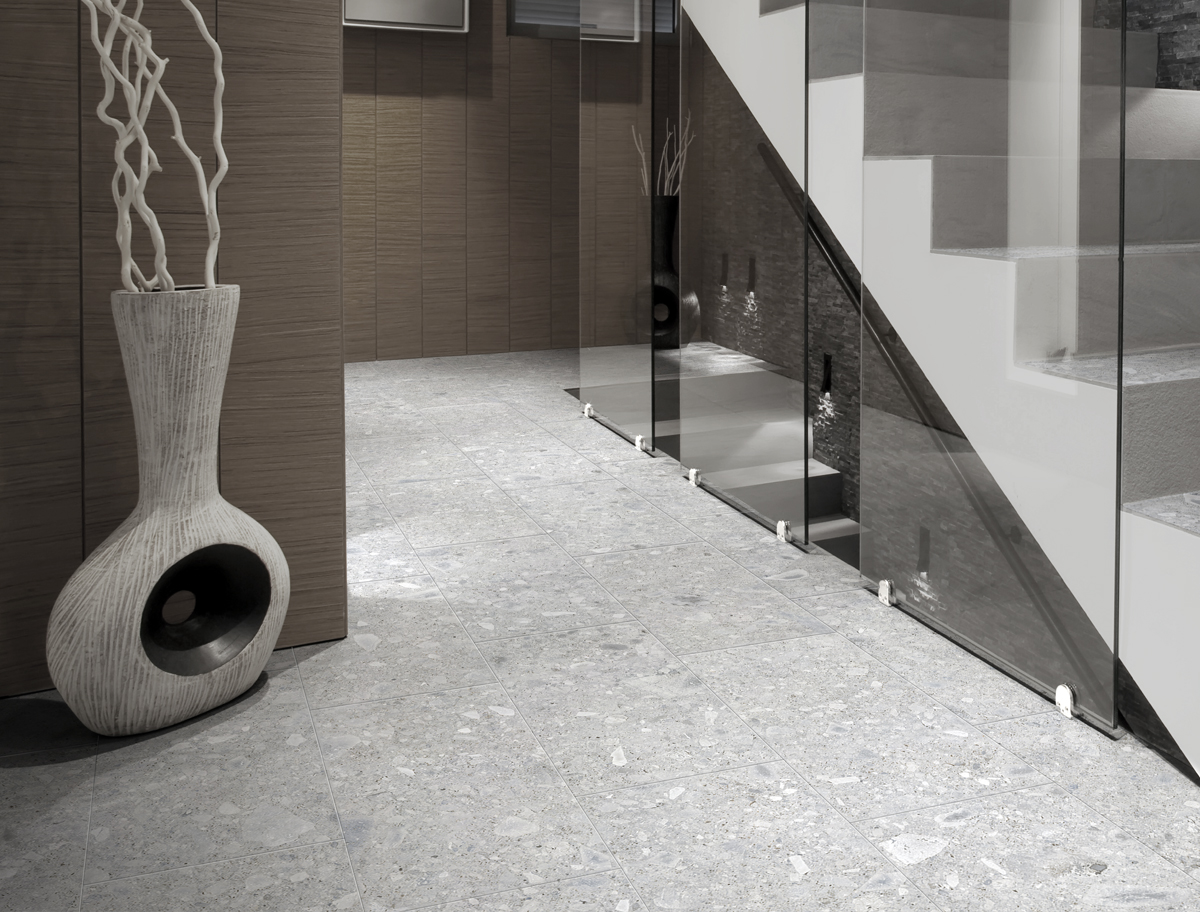 It should always be kept in mind that no two surfaces are the same. Each type of surface has its own characteristics, this includes things such as rate of expansion and contraction, moisture absorption, and floor or wall stability. If you are thinking of doing it yourself it pays to do some research and know the nature of each surface. These characteristics must be considered when choosing the right adhesive for the job as well. Need help and advice, then the team at Cirillo can help you with choosing the right type of tile and adhesive to complete your project.
Regardless of type, all surfaces must be clean, dry, and free from all existing surface coatings like polished, lacquers, sealers, or paints.
We have put a list together below for the most common types of wall and floor surfaces you may have come across and offer important information and helpful tips to keep in mind when working out what surfaces you can tile on.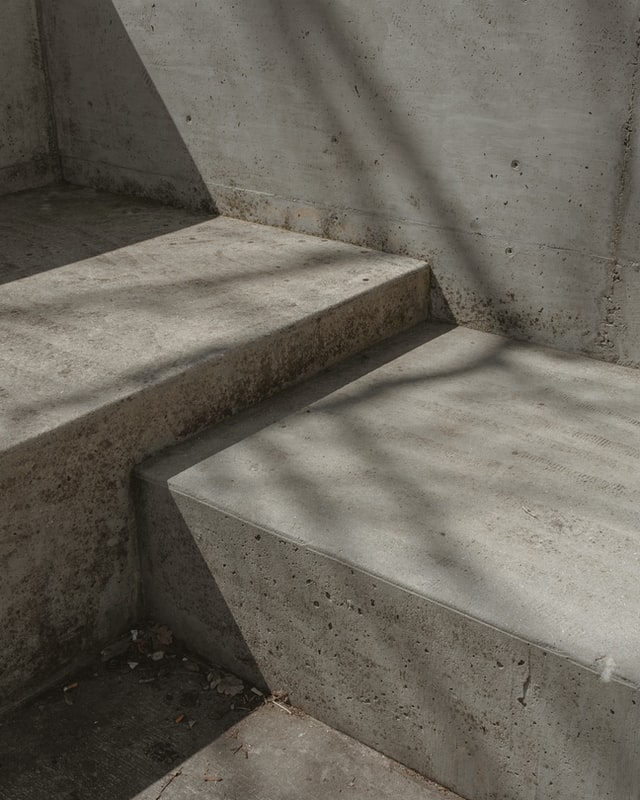 Freshly laid concrete ideally must cured for at least 28 days before it is tiled over to allow the concrete to settle before tiles are adhered over the top.
If you have polished concrete, then it must be mechanically roughened and then thoroughly washed prior to tiling, or there will not be enough adhesion for the new tile surface.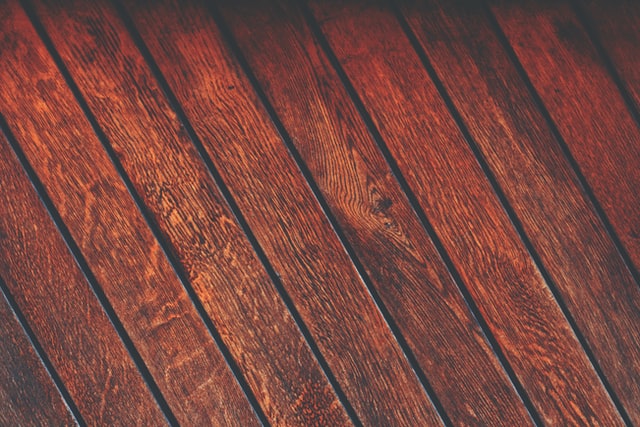 Due to the expansion and contraction of solid timber, it is never recommended to adhere ceramic tiles directly onto a timber floor. We recommend using a ceramic tile underlay or cement fibre sheeting prior to tiling over, for best results.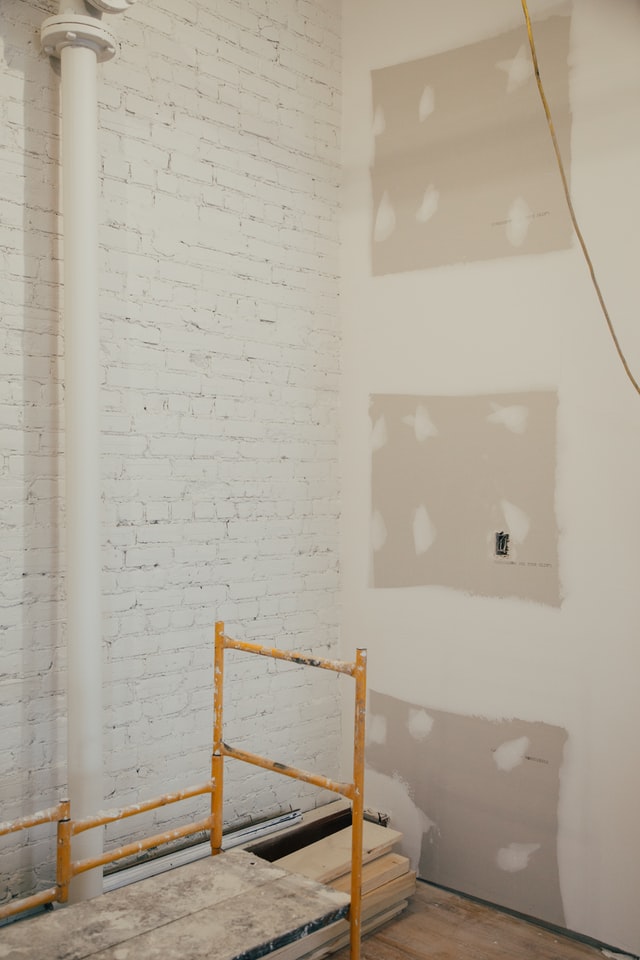 Plasterboard is a very common indoor wall surface, but is not suitable for tiling without waterproofing, in particular wet areas.
Tiling over plasterboard if the wallboard is subjected to moisture, may deteriorate the surface causing failure of the tiled space. We recommend a sturdier surface in wet areas such as cement fibre sheeting.
Fibre cement sheets, including Villaboard, are flat sheets of reinforced cement, and should be fixed according to the Fibre Cement manufacturer's instructions. For best results, ensure that the surface is clean and dry.
Prime the sheets with a primer prior to tiling and if the surface is in a wet area, apply waterproofing to ensure no moisture damage to the surface. The team at Cirillo will provide all the information you need to ensure the best results.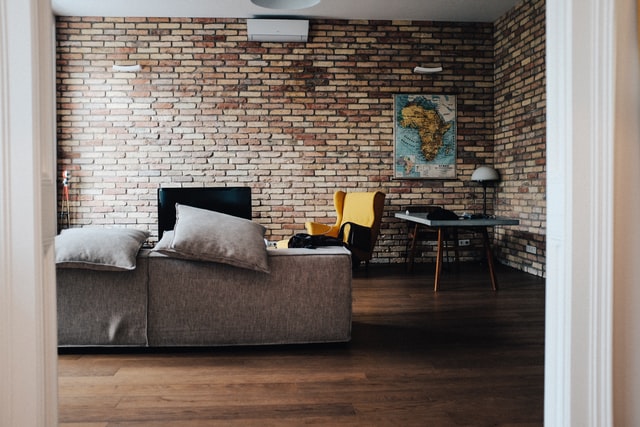 Brickwork ideally should be rendered prior to tiling, so that the surface is level and flush for the tile to be laid over the top.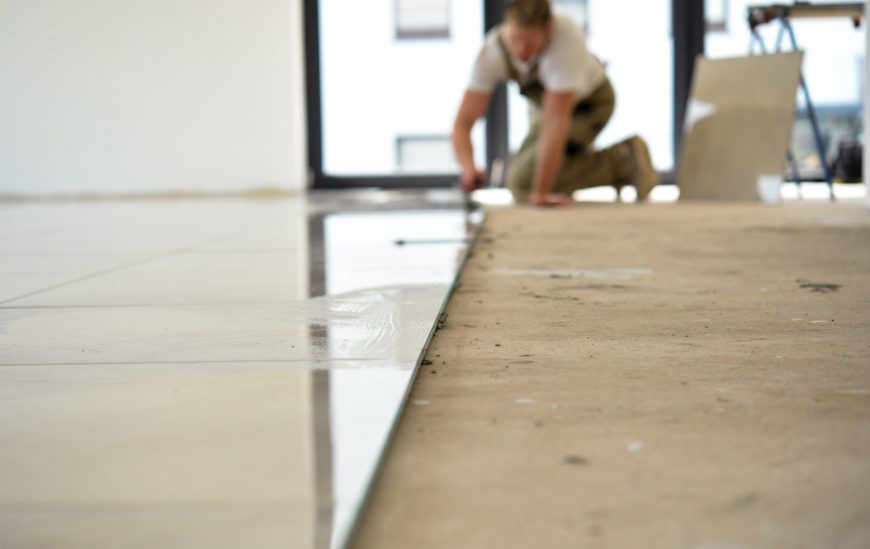 If it is being used as a countertop, adhesive can be applied directly onto the surface of particle board and the tiles laid directly over the top. If however it is being used for flooring, it should be prepared in the same manner as a timber floor.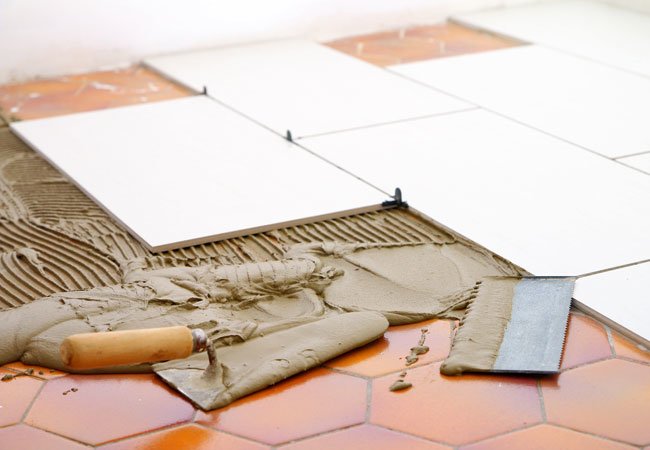 As long as they are in decent condition, many existing tiles can be laid over with new tiles. If the existing tiles are glazed, roughen the surface before laying over them.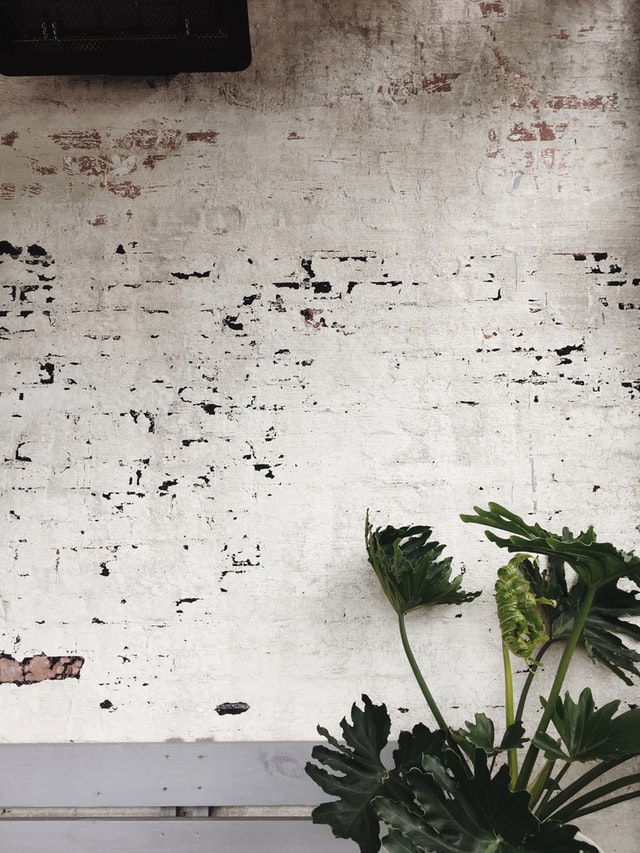 These are just some of a few surfaces that you can tile over. Still need help, then the team at Cirillo have over 40 years of experience in the business and can take the hassle and the stress out of your project. For more information contact us today.
Remove any flaking paint and roughen the surface or oil based paints by mechanical means. Water-based or PVA paints aren't suitable for tiling and should be removed before tiling.