Looking to buy a wall light to provide the finishing touches to your room? Here are some tips for choosing and using the right wall lights for your space.
1. Choose wall lights that suit your lighting purpose
Wall lights can be used for practical or purely decorative purposes. If you need ambient light, then choose a light that is translucent or semi-translucent, which will give a nice diffused light.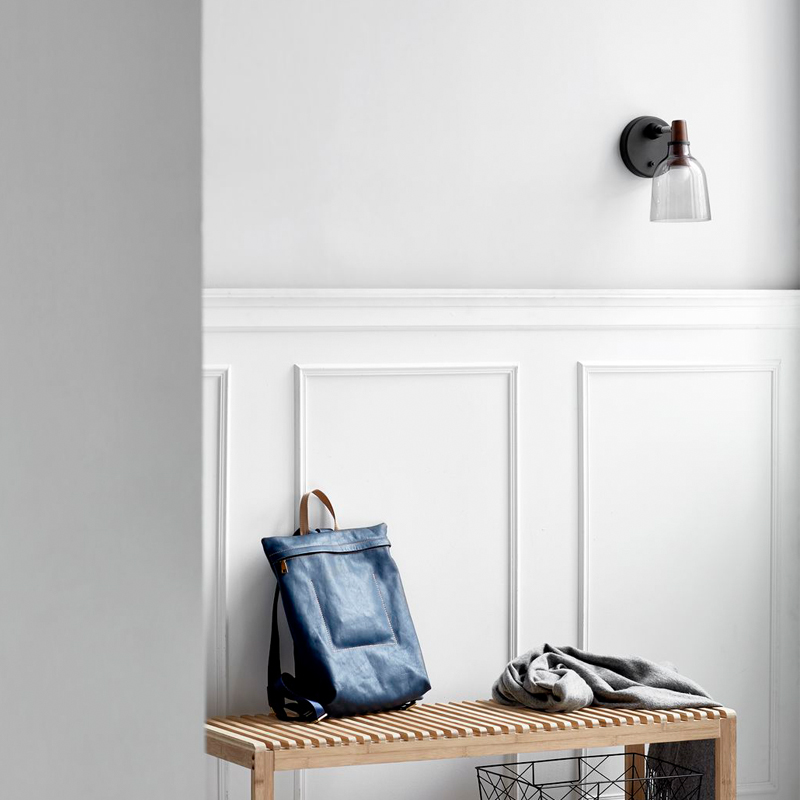 These lights tend to be more decorative than practical. If you need practical lighting, for example to light an area in the bathroom, then you might prefer task lights that offer a more focused, spotlight effect.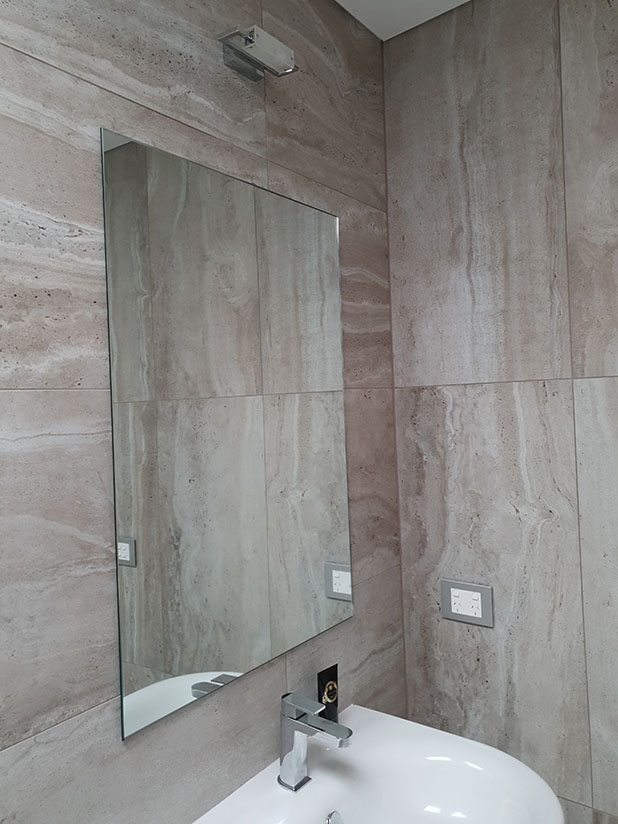 If your aim is to highlight a particular feature, such as artwork, then as a rule of thumb, you will need a light that is roughly three times as bright than a room's ambient light.
2. Determine how much light is required
Have a look around your room and work out how much light you think is needed in the room. Consider the amount of natural light that is already present as well as other light sources that are installed. From here you can look to add more light or create a different kind of light.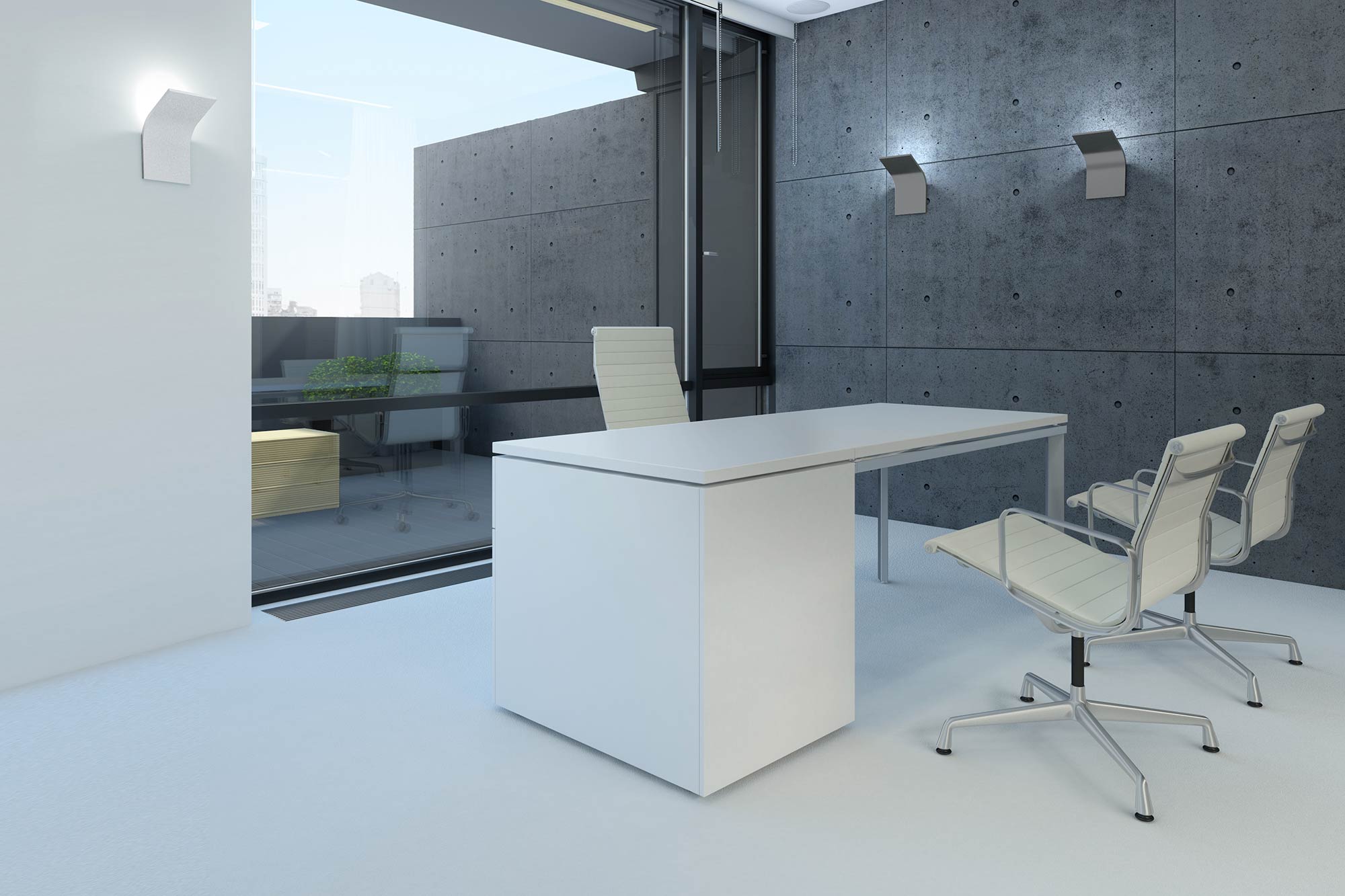 It is a good idea to give yourself lots of options for creating different moods in a room. Use multiple sources of light and consider using dimmable lights. Dimmable lights allow you to set the mood by changing the amount of light offered. This is ideal if you want to change the space from practical to ambient lighting.
3. Use wall lights as a decorative feature
Decorative wall lights can create eye-catching features. They can be used to lift a space, be both decorative and practical such as bedside lights next to the bed.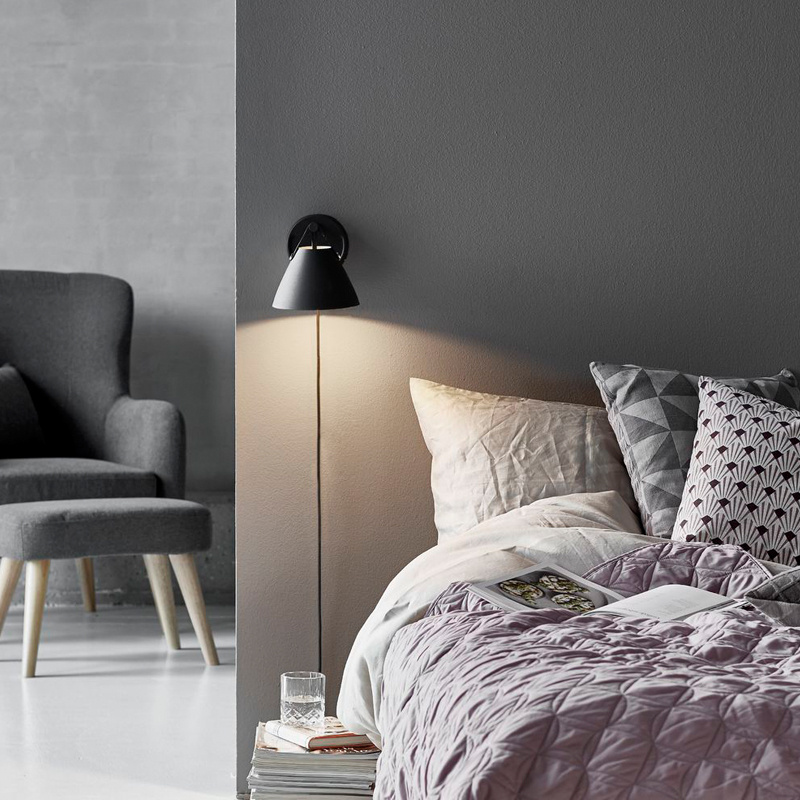 These lights can give you a good amount of light for when you want to read that book in bed. Consider adjustable wall lights in which you can move to suit the desired lighting angle.
4. Choose wall lights that suit the design of your room
With so many options out there at the moment, it can be hard to choose wall lighting. If your home is classically styled with traditional features, then choose a wall light that reflects this.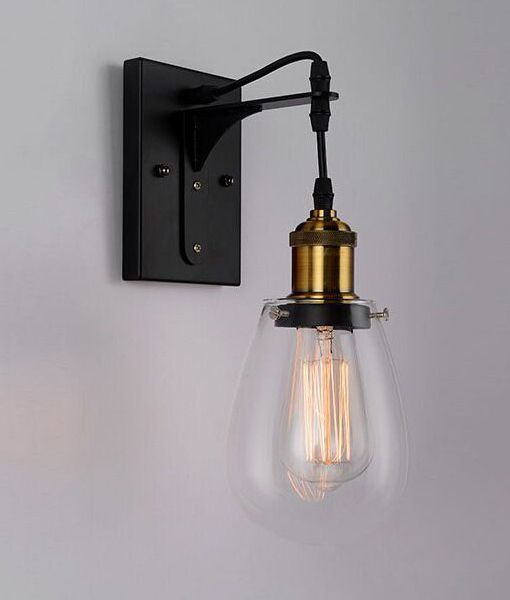 If you have minimalist décor, then look at something a bit more paired back and consider using recessed wall lights that won't intrude on your wall.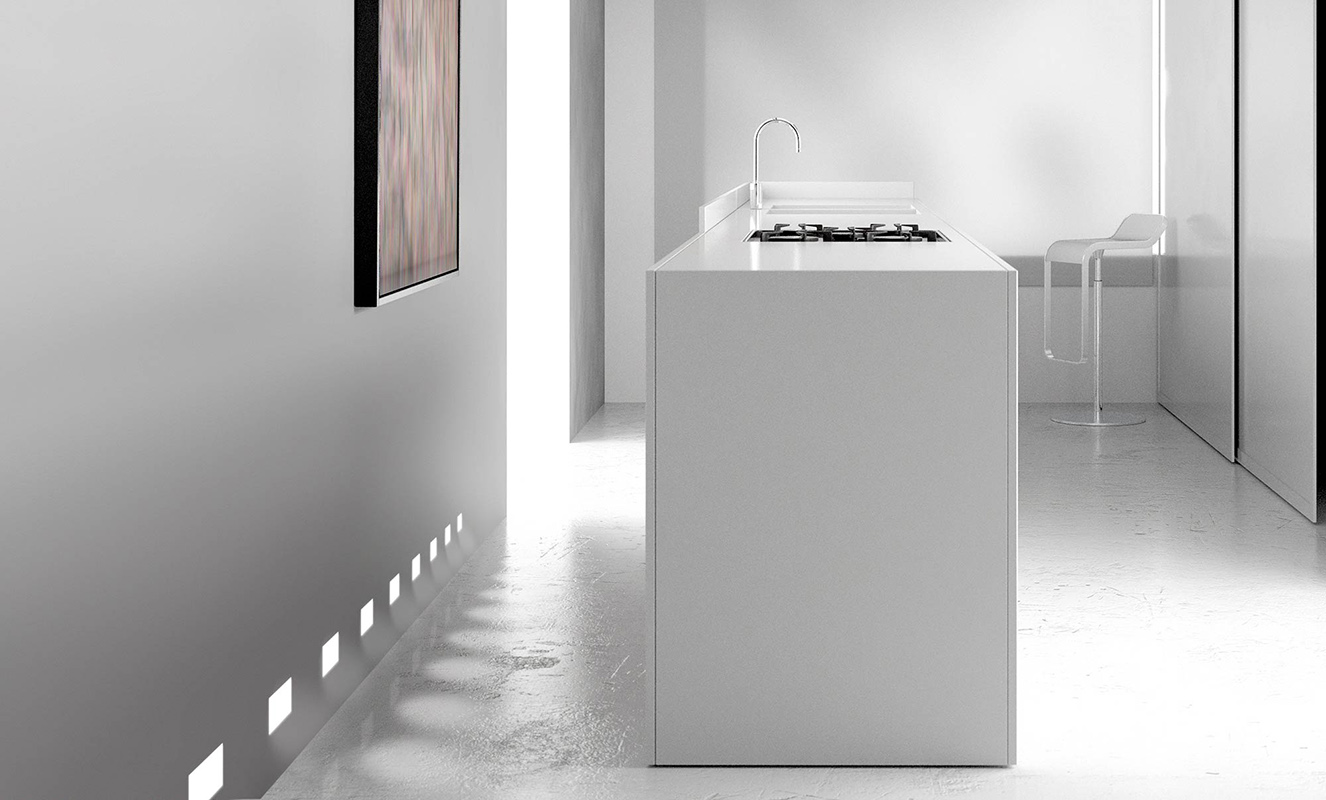 There are also many options where you can use a matching pendant and wall light so you can create that coordinated look in your room.
5. Use wall lights in places you need it most
If you have stairs in your home, then consider lighting up the staircase. These small step lights are not only practical but also create a feature for your staircase as lighting the treads creates differing shadows and lighting effects.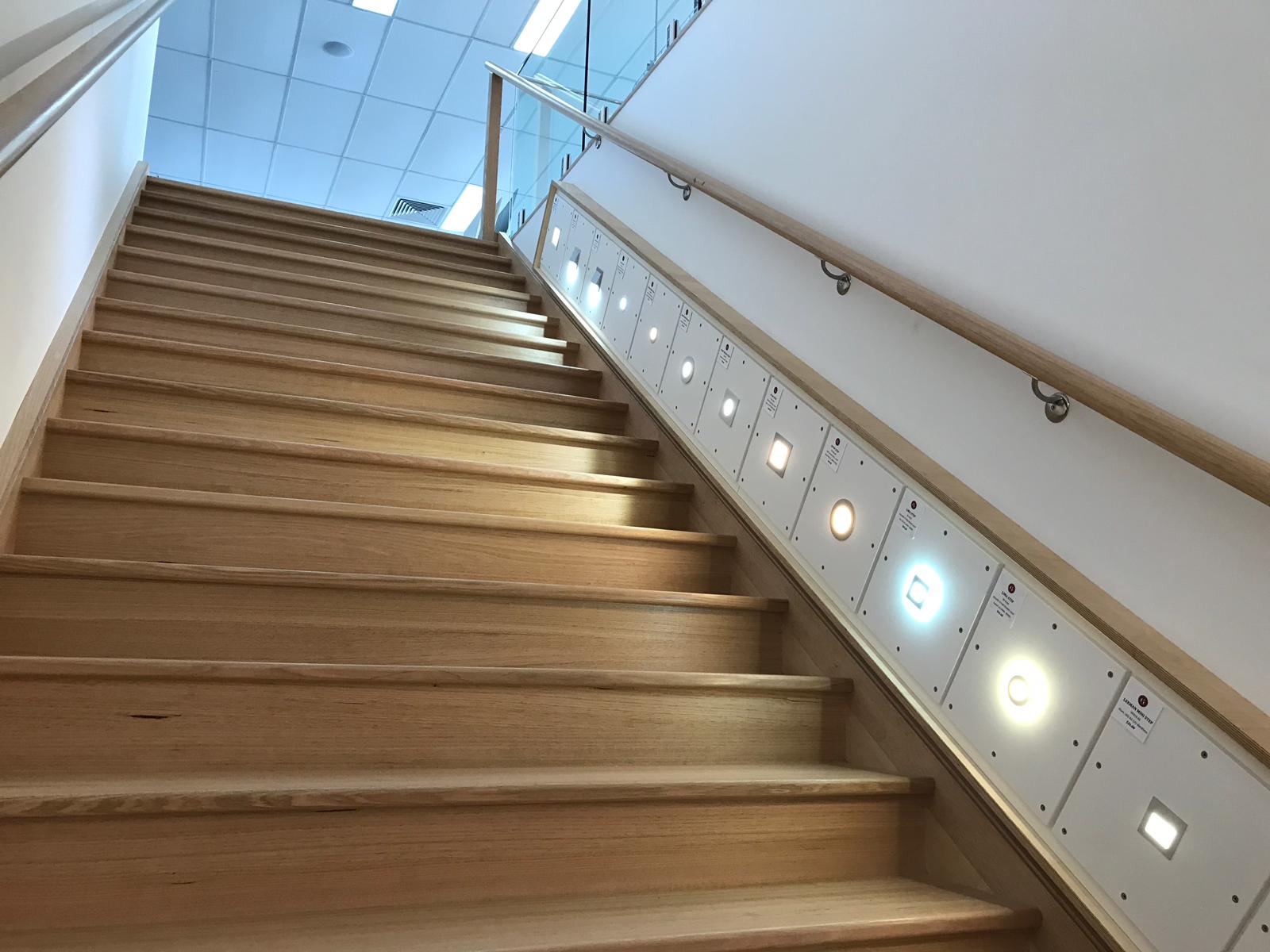 Outdoor wall lights are also useful for lighting up outdoor stairs and highlighting unique features of your outdoor landscape.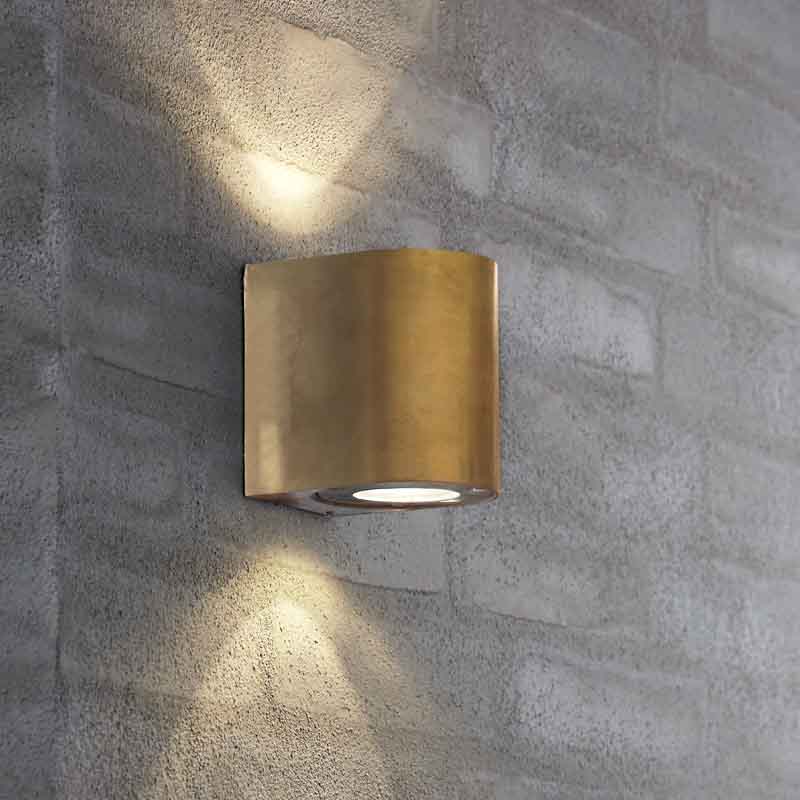 Looking for more wall light ideas, then visit a Cirillo store where you can see a vast range of both traditional and modern wall lights. Everything to suit different interiors and budgets.