This new glass look tile collection is the latest innovation from Italy that replicates the look and feel of glass in a porcelain tile format.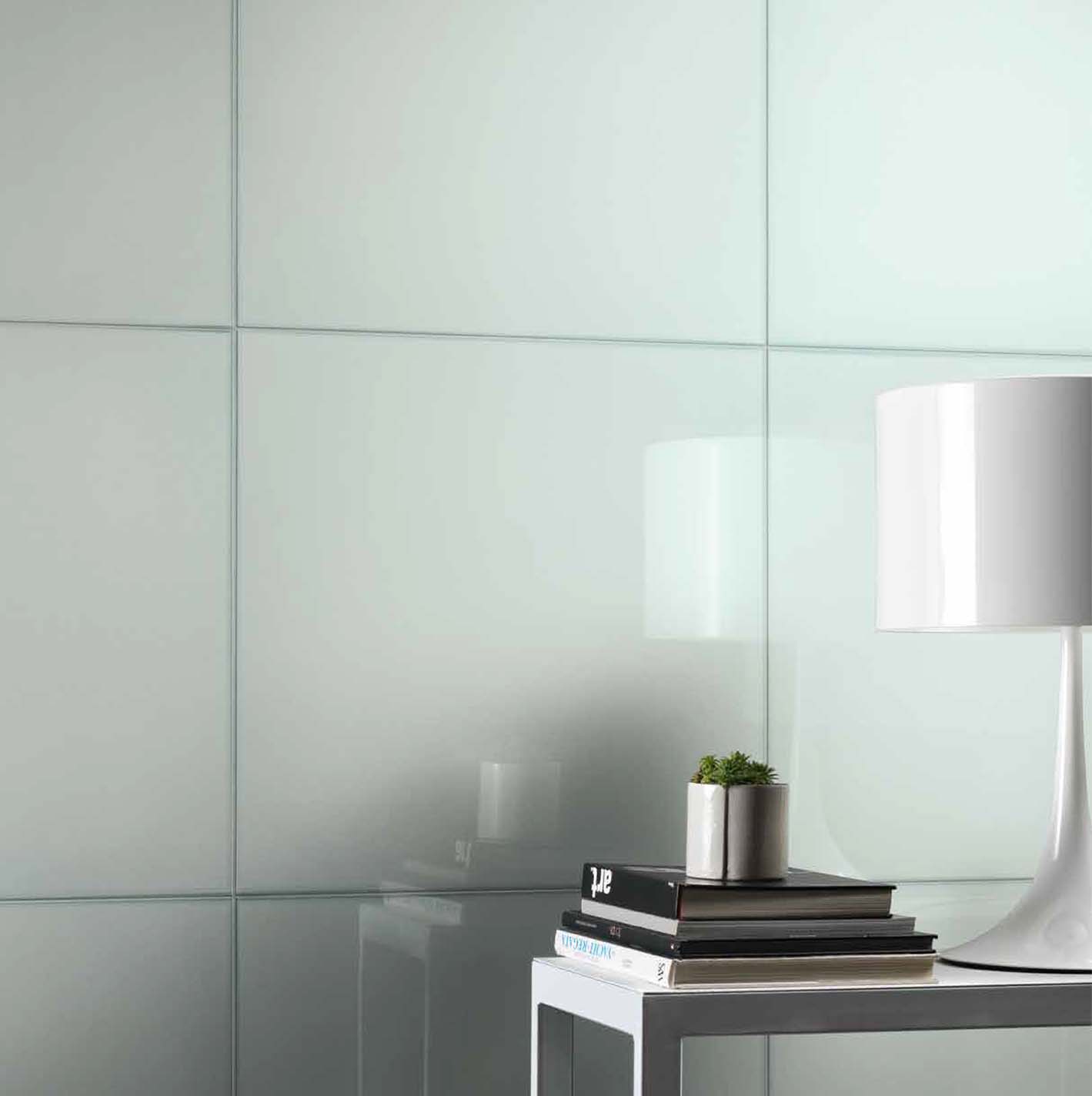 This tile collection has had an extensive study of glass behind it before production. The material properties of glass such as its intrinsic clarity and harmony as well as being fragile at the same time sturdy fed into the development of this tile. As a result the creation of an original surface that has a notable innovative personality has been created.
This tile has a unique personality and a strong identity with the different colour variations that mark the edges of each individual tile. The colour variations creates a surface with an unprecedented depth and when layed together an elegant geometrical mesh like border.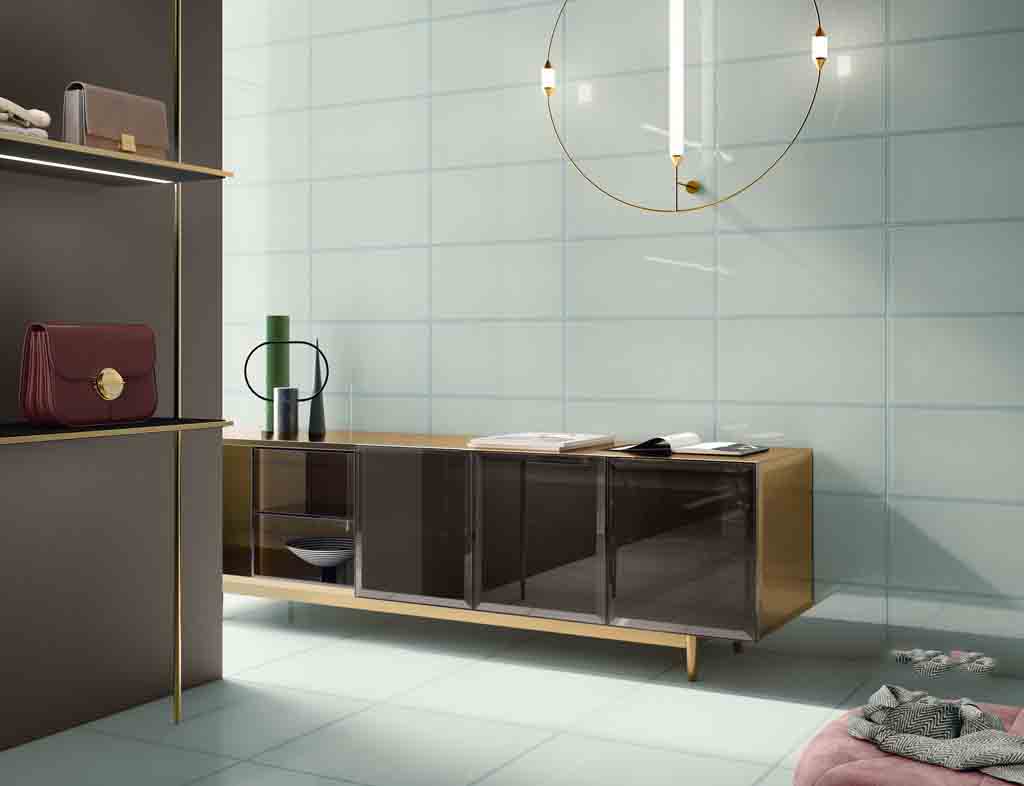 Cirillo has brought in the most popular colours with white and subtle, soft green blue hue that emulates natural glass when reflected in the light.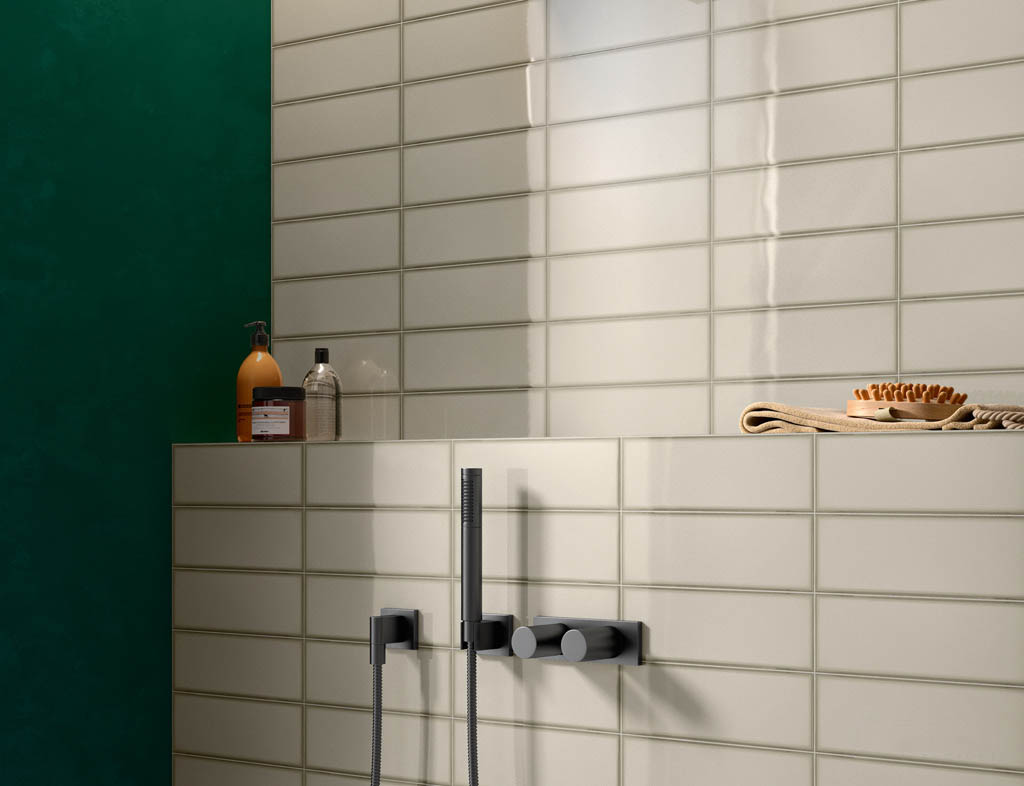 The glossy finish of this tile reflects and emphasises light giving this a realistic glass look tile.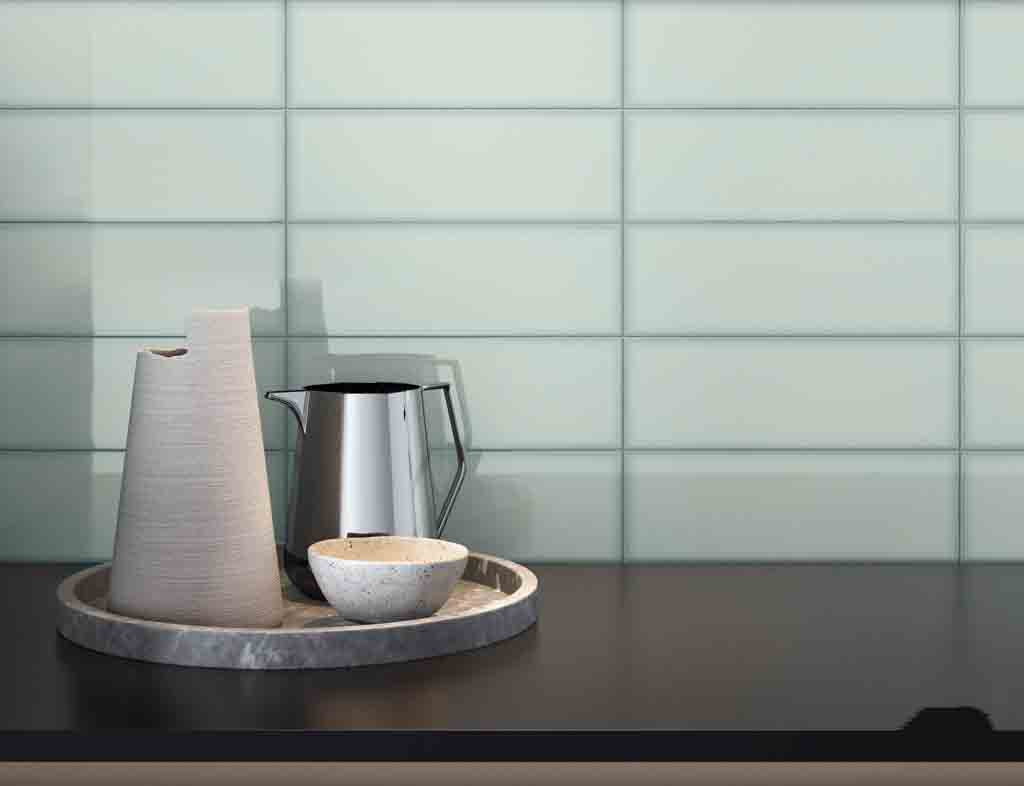 This tile will be perfect for bathroom walls and especially kitchen splashbacks. It will look and feel like real glass but have all the beneficial properties of a porcelain tile.