2020 has brought the world to a halt and in the wake of COVID-19, social media showcased the hottest tile trends set for 2021. As Cersaie (the biggest European tile and bathroom fair in Bologna, Italy) was postponed due to the pandemic, this did not stop the Italian manufacturers releasing their new line up in tiles.
With so many shapes, sizes, patterns, textures and colours available, trends highlight that the ceramic tile offers an aesthetic for any space, indoors or out, commercial and residential spaces alike. We have previewed the new line up and provide you with the top 5 2021 tiles trends below.
1. The Stone Look Porcelain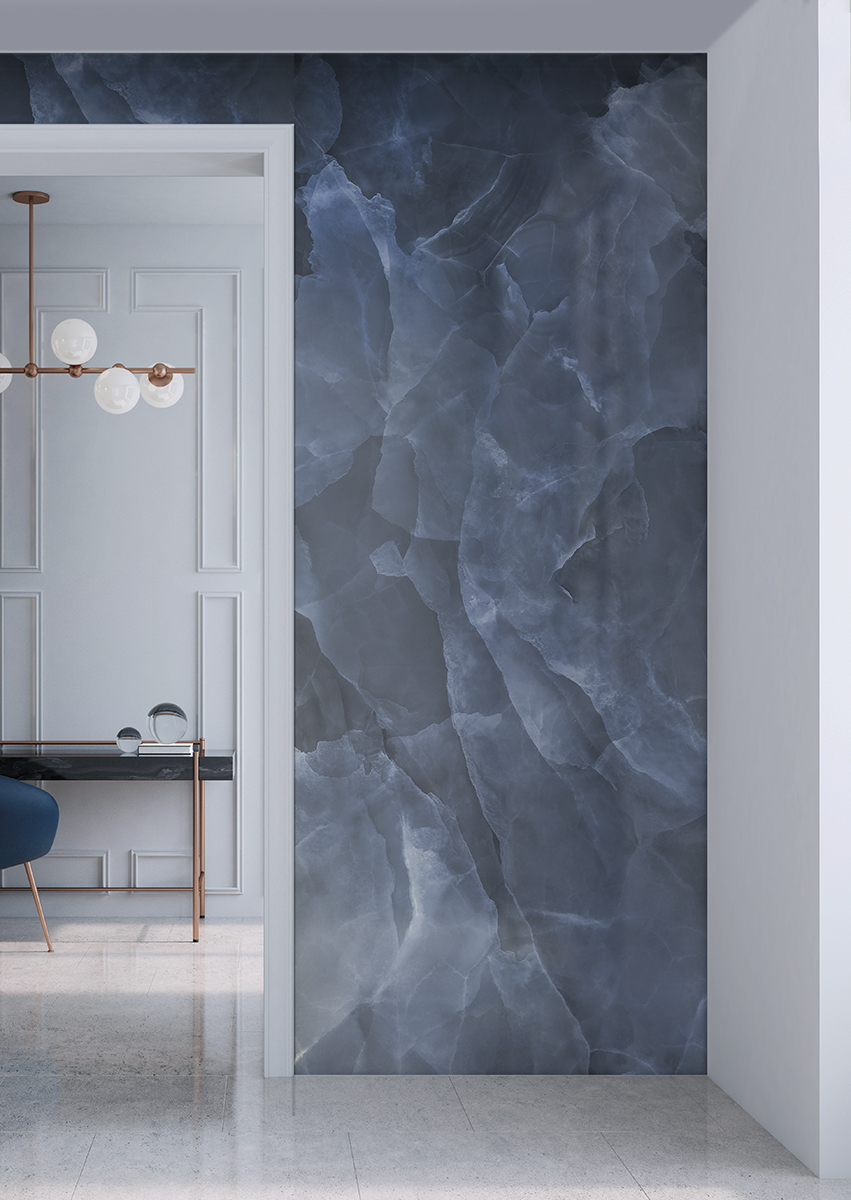 The precious stone look takes the beauty of nature to the forefront. From designs that emulate rare marbles and semi-precious stones, such as onyx and agate, to tiles with an iridescent finish similar to that of a pearl. These tiles allow designers to source materials that appear rare and precious for a fraction of the price, without depleting the Earth's natural resource.
2. Refined natural wood look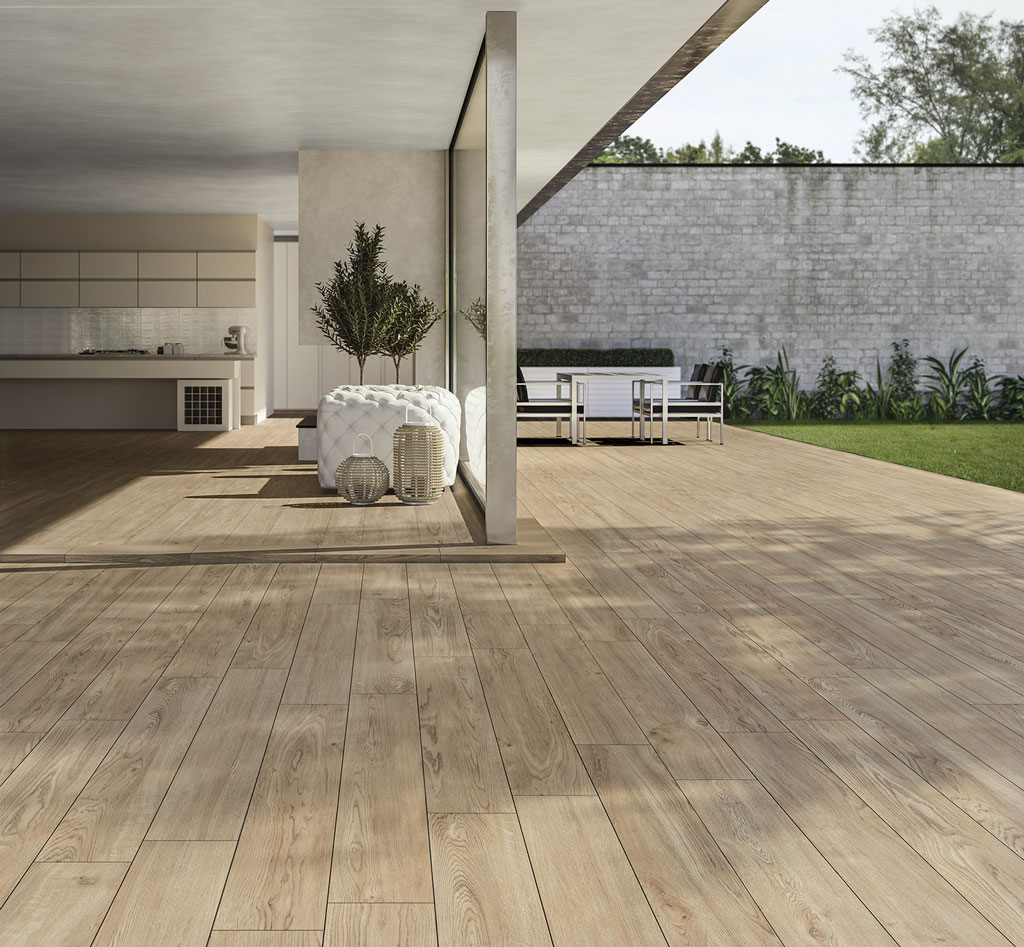 The natural wood look has been a staple in the tile industry for years and thanks to the ever evolving technology, the wood look tile remains popular in 2021. The new products on the market offer an abundance of colours, details and applications to suit any space.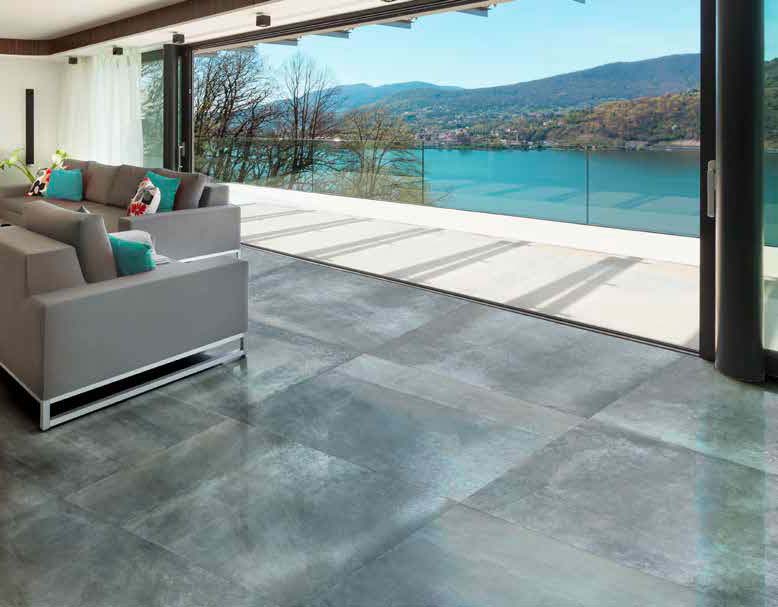 In contrast to the warm and rustic feel of a wood look tile, there is an emphasis on urban design in 2021. Concrete and limestone look tile options will enrich the environment with a tasteful artfulness that opens the door to endless design options.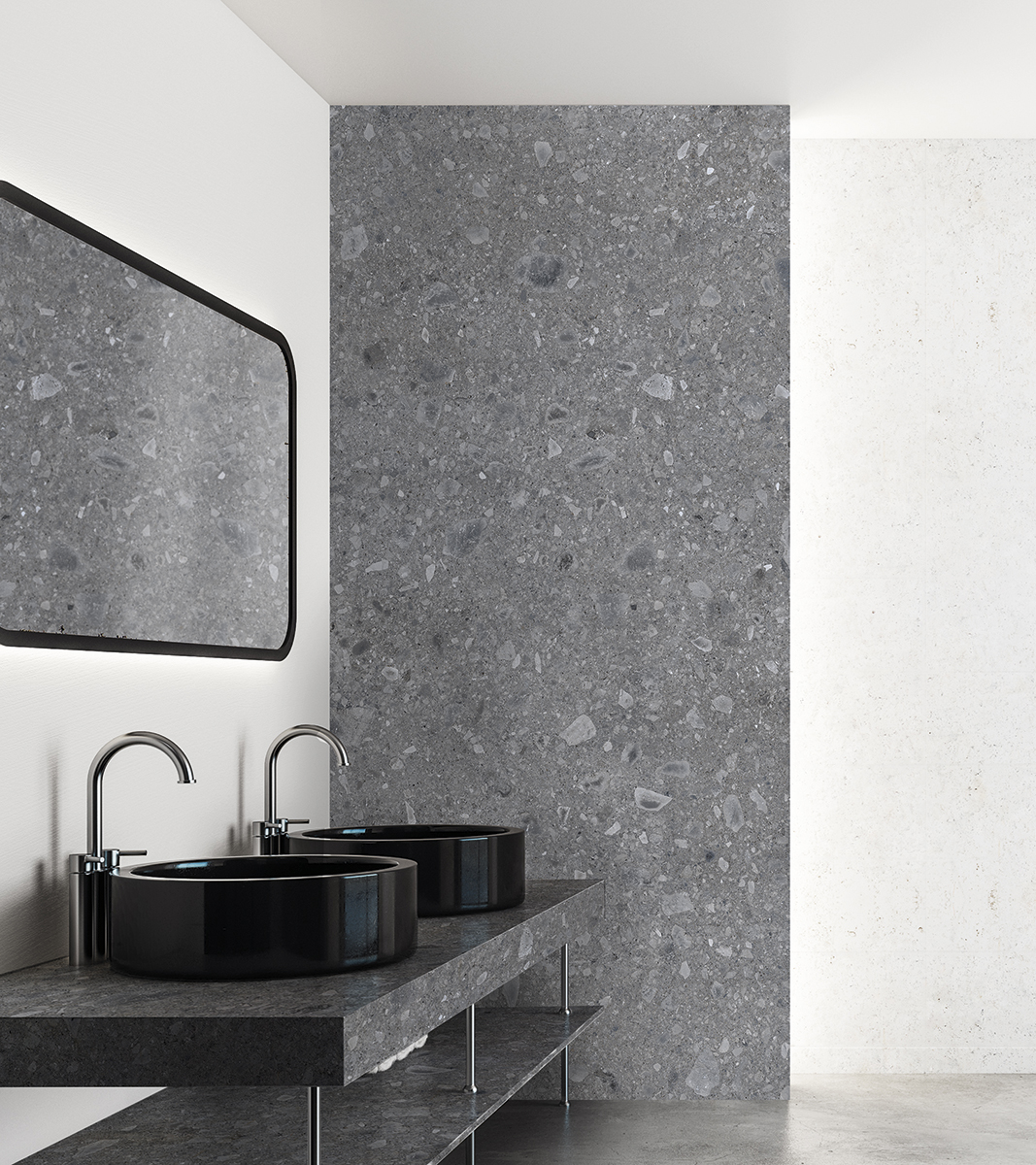 Postmodern interiors have seen a resurgence in the world of design, so it is not surprising to see the speckled surface as a big trend next year. All the rage is in designs that display playful chips and fragments, both large and small, that are embedded in different sizes, shapes and colours. This trend features technicolour dots and speckles, and modern interpretations of terrazzo.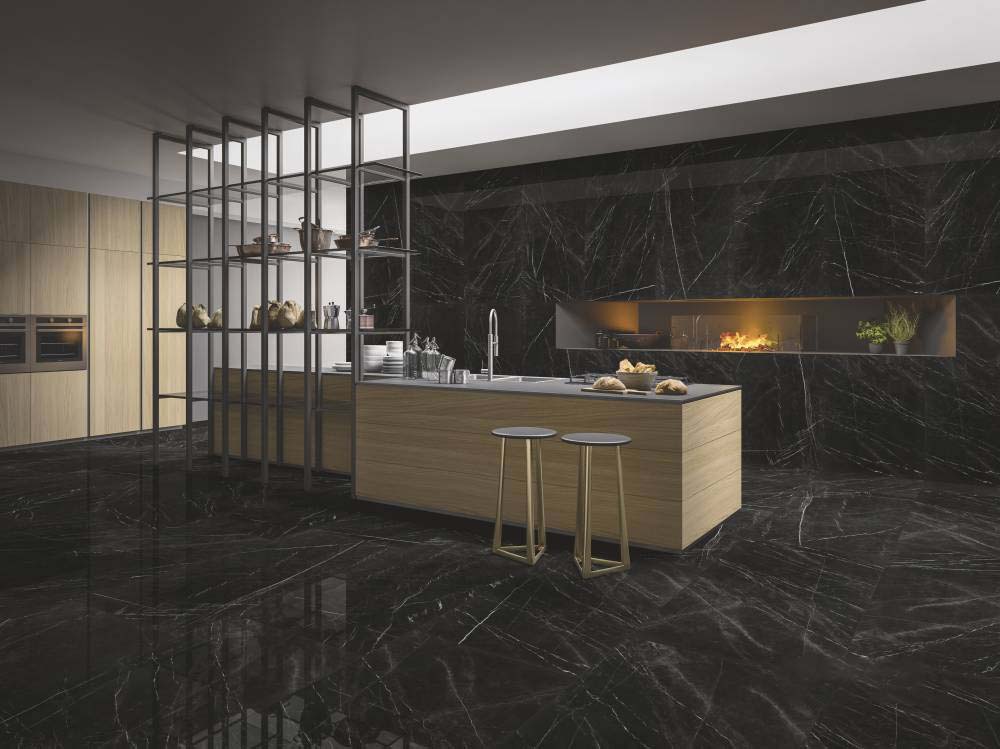 2021 sees a small shift from minimalistic designs towards large ceramic tiles that are big and bold that instantly catch the eye. Available in a multitude of patterns and designs, large tiles are perfect as an accent piece or architectural element in an understated space, turning surfaces into true works of art.
We are looking forward to bringing you the latest trends gradually over the next few months so stay tuned for our new arrivals in store highlighting the best 2021 tile trends.
Tell us in the comments below what you think of the 2021 tile trends.