The Futura pendant light is pure nostalgic Danish design, designed by the renowned Scandinavian lighting designers Ebb and Flow. The European designers take inspiration from both classic British and Nordic styles blending them into unique lighting pieces.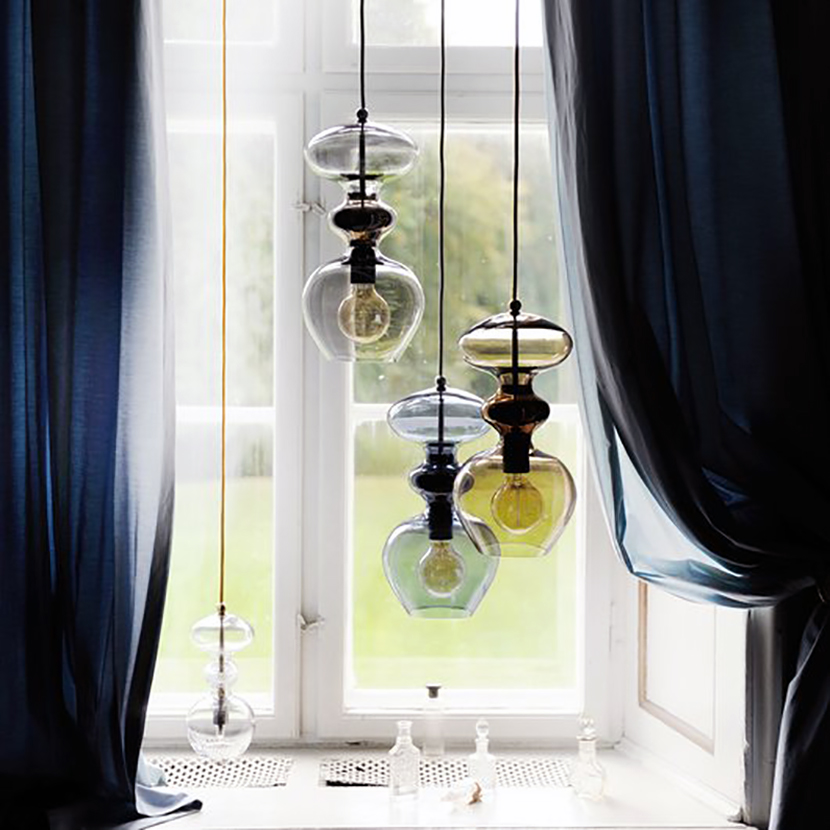 This stunning pendant is crafted from the classic lighting production method of mouth blown glass. This manufacturing process allows each bespoke fitting to be slightly unique from each piece, implementing a sense of exclusiveness to the light.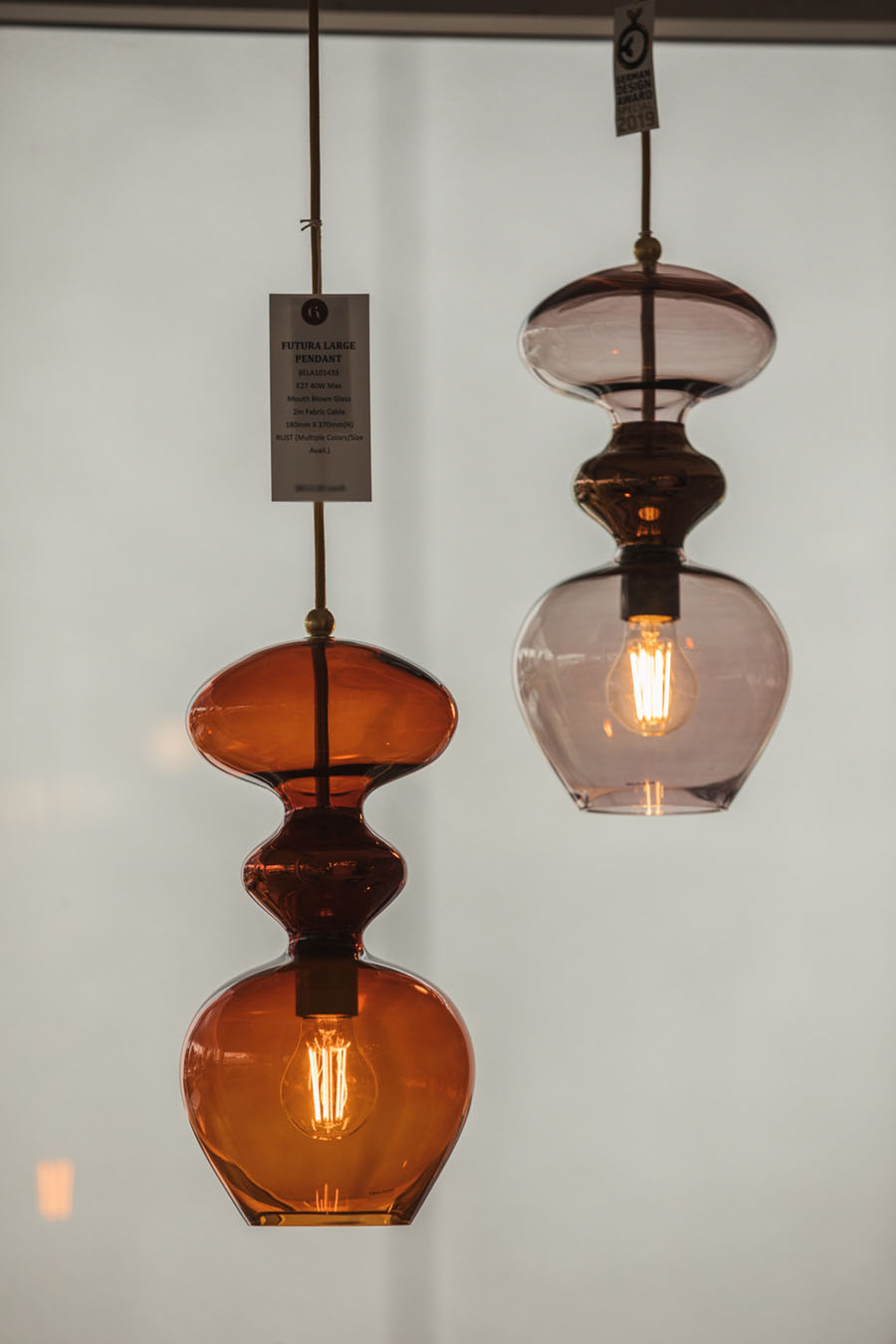 The Futura pendant light has a soft curved structure that is easy on the eye and emits an interesting lighting effect from the different angles of the glass. It also received a special mention at the German Design Awards 2019.
This light is a modern take on a pendant with its mouth-blown shaded glass and subtle metal detailing. The elongated shape makes it especially suitable for smaller spaces, such as a hallway or a stairwell. It is beautiful displayed by itself but can also be displayed in a cluster of numerous Futura pendants.
The Futura pendant is made of glass and metal and is available in different sizes. The large is 37cm in height and 18cm in diameter and the small is 24cm in height and 11cm in diameter, both with a 2m cord that can be adjusted to the right height.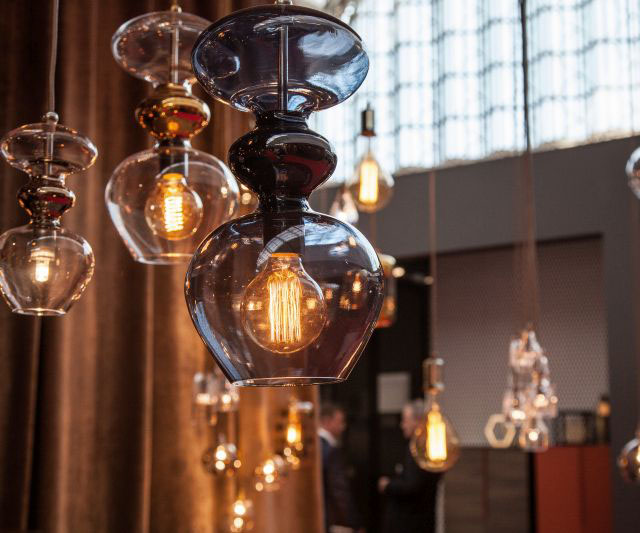 The minimalist Danish design bears an affectionate touch of nostalgia and makes you want to through a luxurious dinner party under the glow of the vintage-esque pendant. To view this and other lighting designs come and see in store today, Unit D, 2 Packard Avenue Castle Hill, NSW 2154.
Tell us in the comments below where you would hang this stunning pendant.