We are so excited that the Emma, Clio and Olivia pendant lights have just arrived from Italy.

These products alone are stunning, but mixed, matched and grouped together they make the perfect cluster of pendants.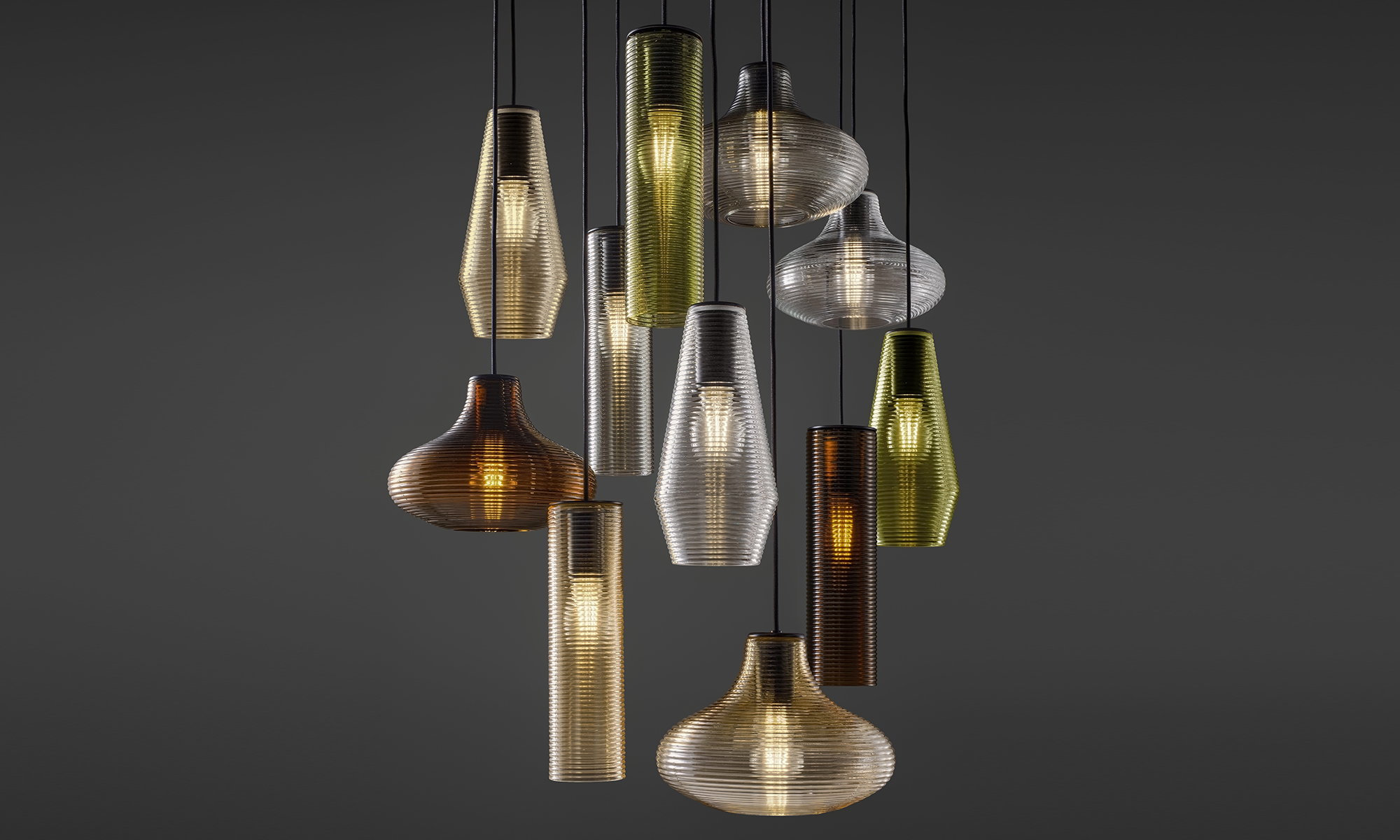 The Emma, Clio and Olivia series of decorative light fittings are characterized by a LED bulb with filaments in view. This creates a particular atmosphere for any room setting.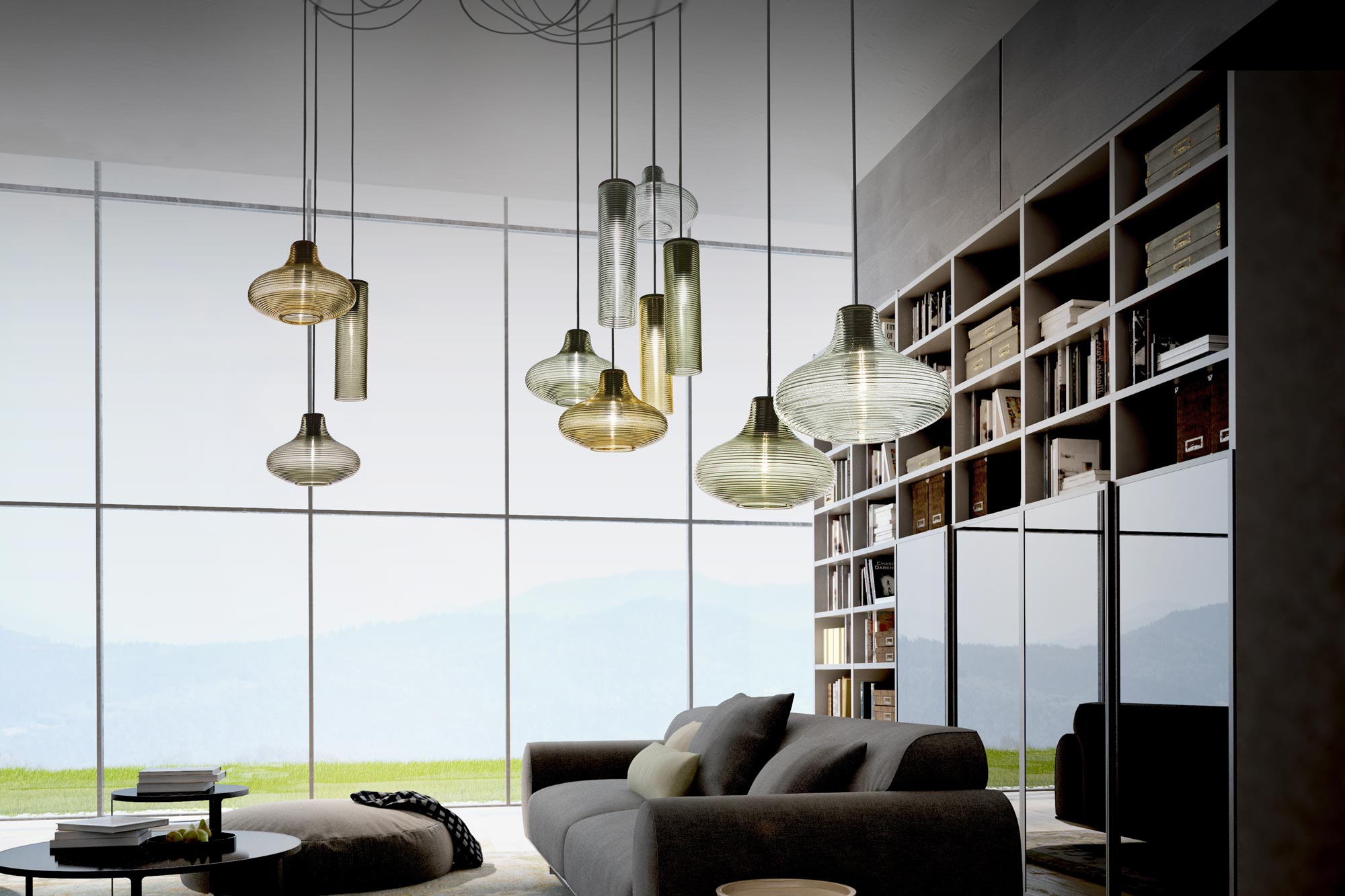 The evoked style is intentionally vintage, thanks to the shaped, hand-made glass blown according to the ancient Venetian tradition, which exude a glamourous vintage style.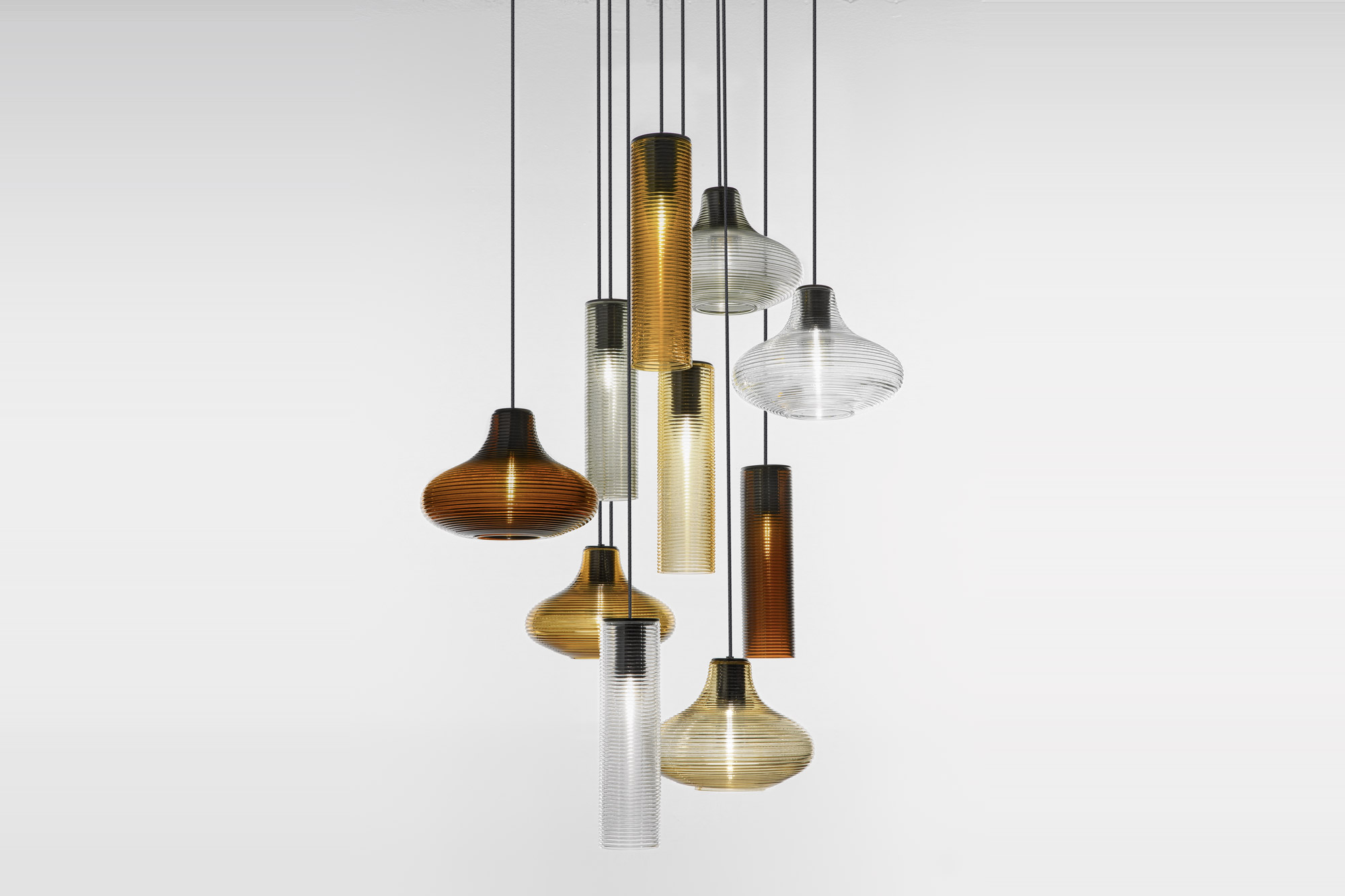 The pendants emit a diffused light with an LED bulb and is available in five different colours: crystal, steel, amber, bronze and tobacco.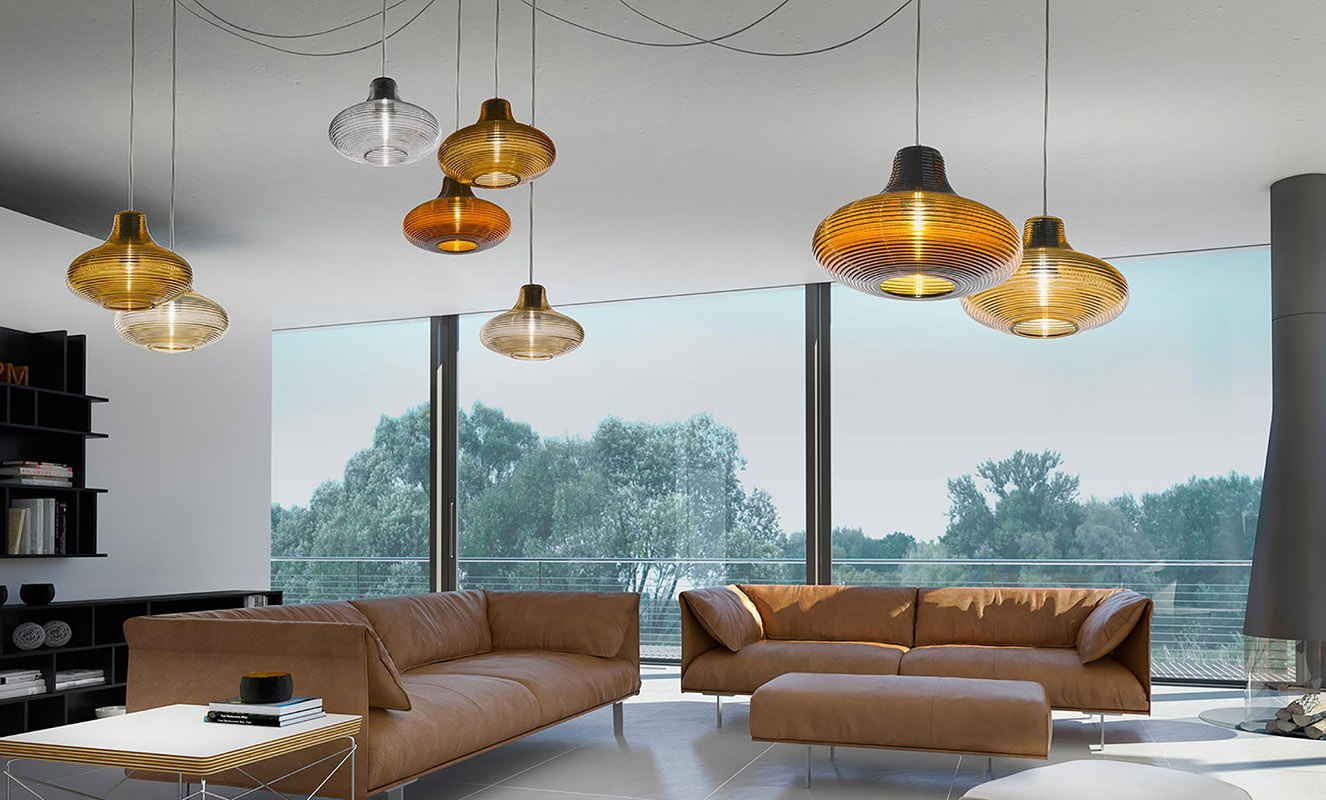 The black suspension cables can be customised to suit any length, which allow for the dramatic and modern positioning in your space.
These lights are now in store, let us know in the comments below what you think of these retro lights.
(All images via supplier.)