The Jackie floor LED lamp is part of a larger family of lights and one of the many new arrivals from Italy.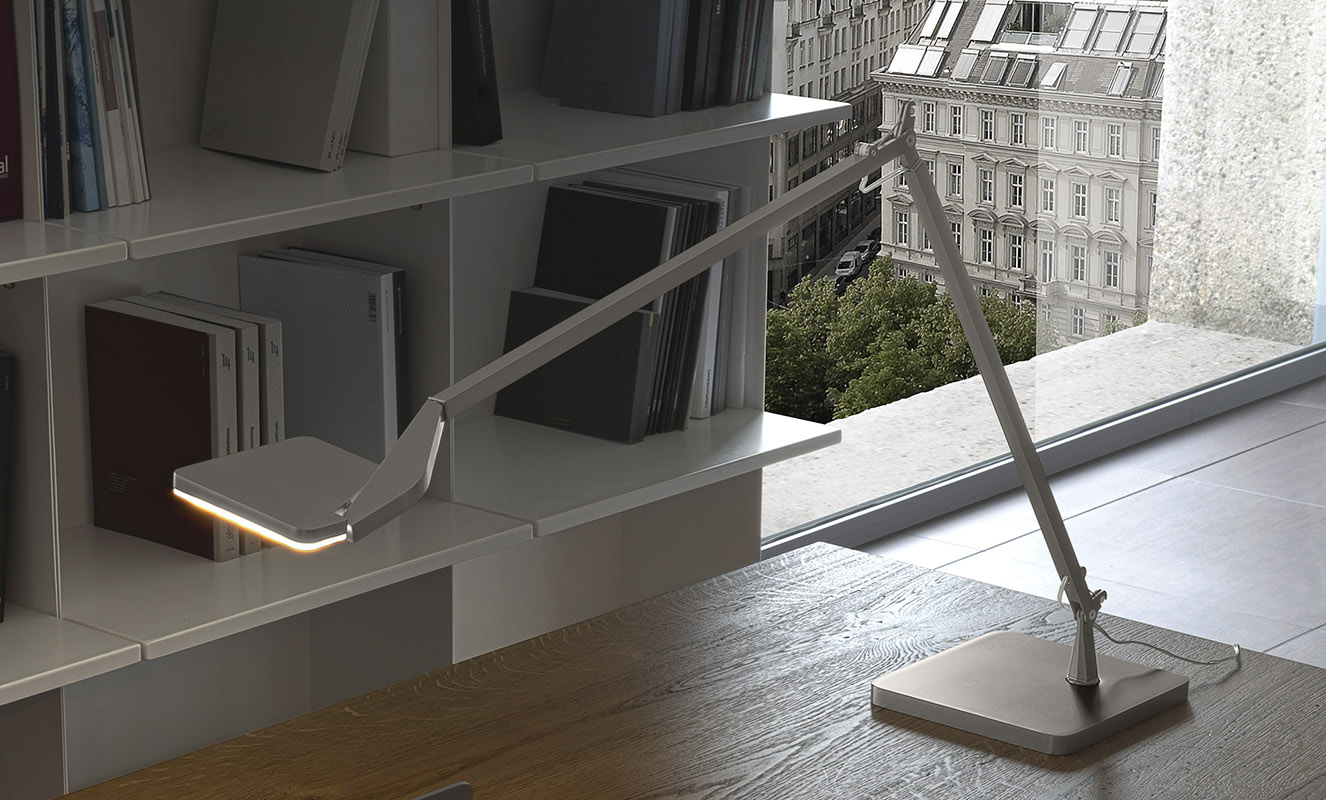 The versatile Jackie collection of light fixtures includes a table or desk lamp, a wall or ceiling lamp and a floor lamp.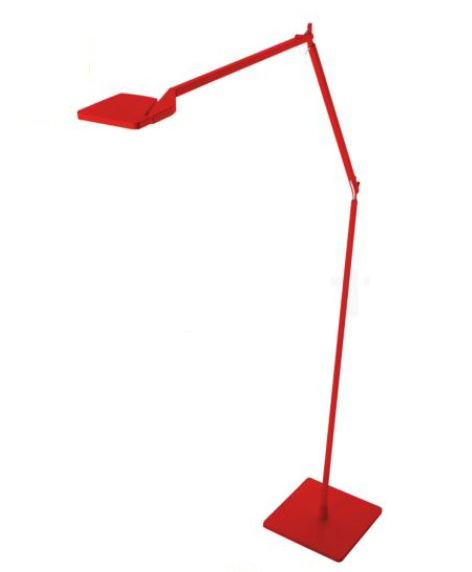 The sturdy die-cast aluminum head rotates on two axis through a double joint and a miniaturized junction gives the ability to regulate tightness.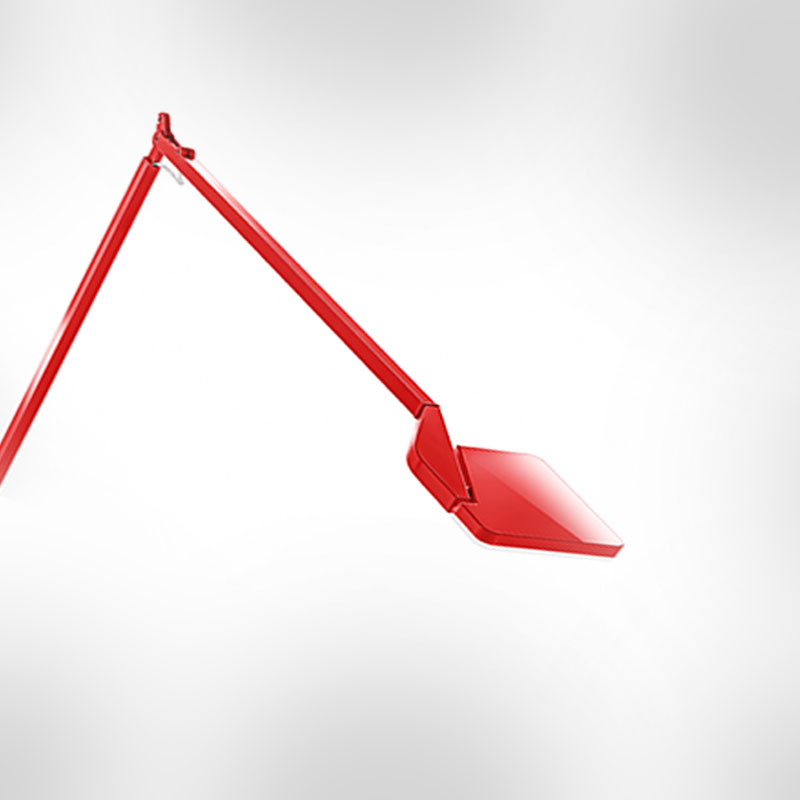 The diffuser in the Jackie is polycarbonate which has a luminous perimeter and a double screen, specifically designed to optimize the light beam and reduce glare.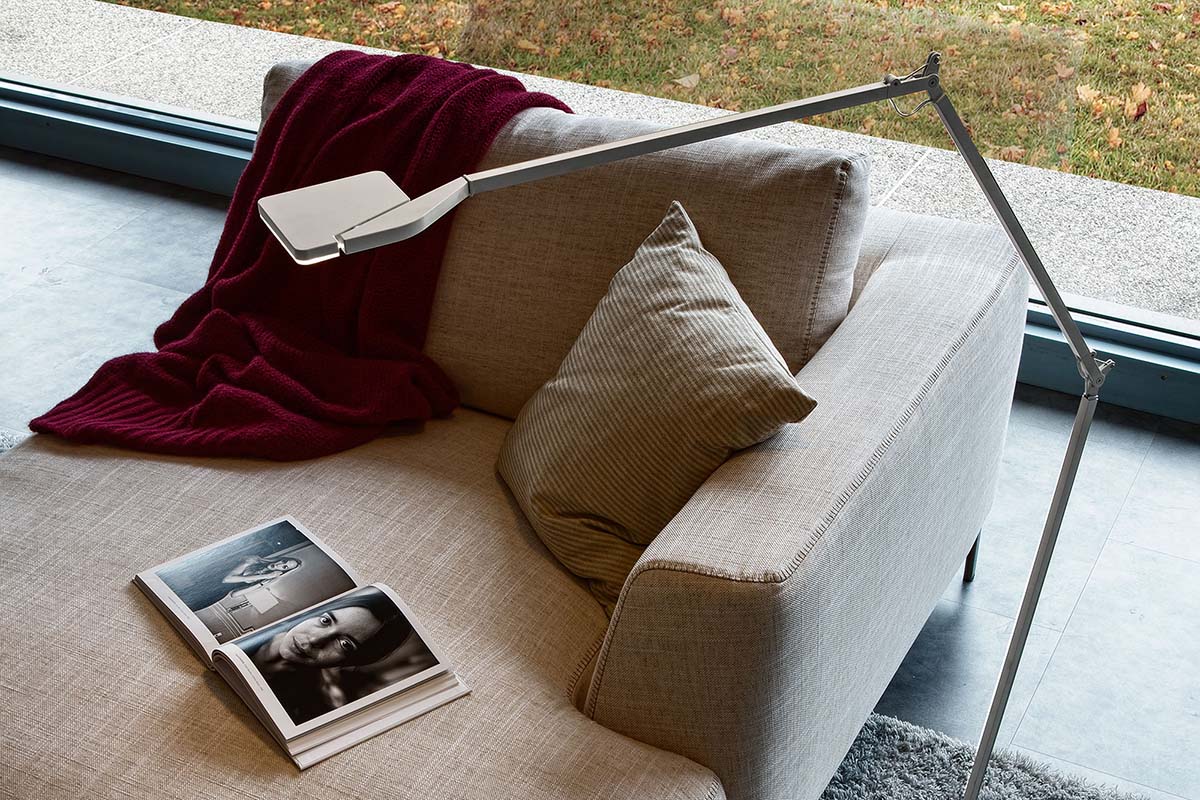 The structure is made of extruded aluminum and the red floor lamp is in store now at Cirillo Lighting and Ceramics.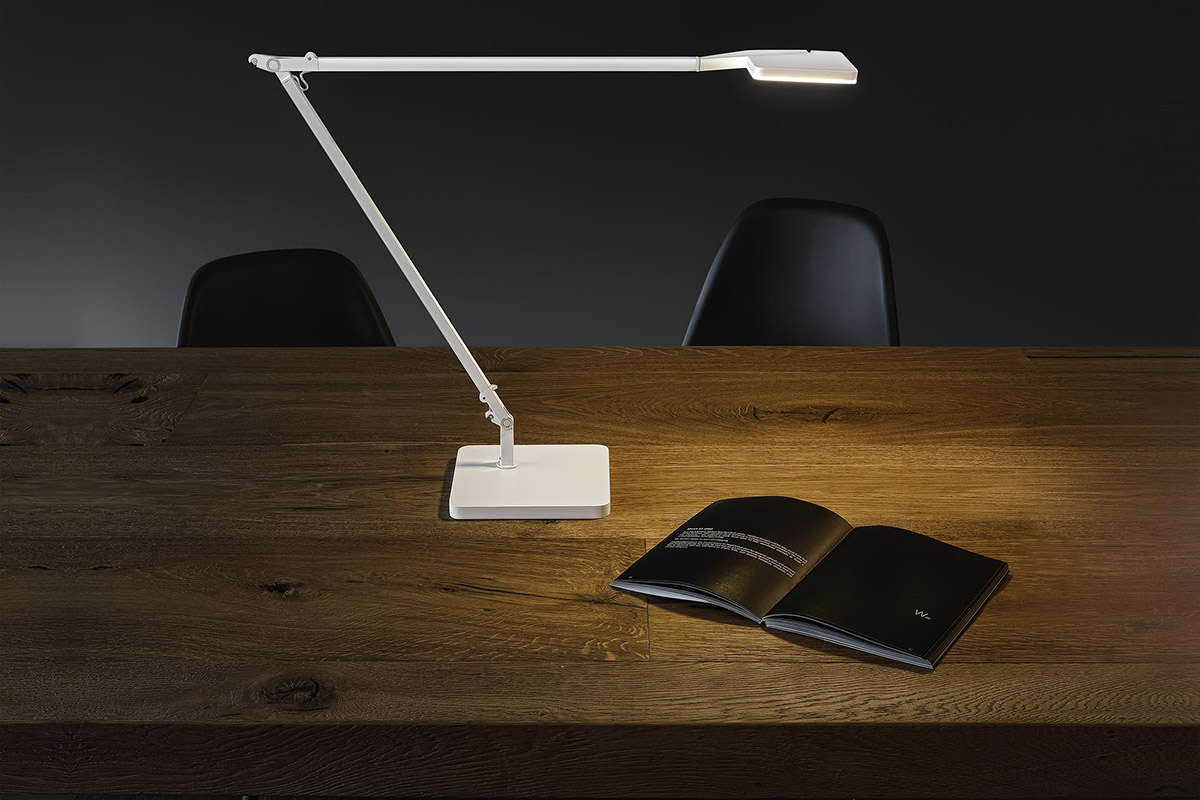 Other items in the Jackie range are also available in store, including a table or desk lamp that comes in a range of colours including white, black, silver or red as well as a special limited gold edition, available to order.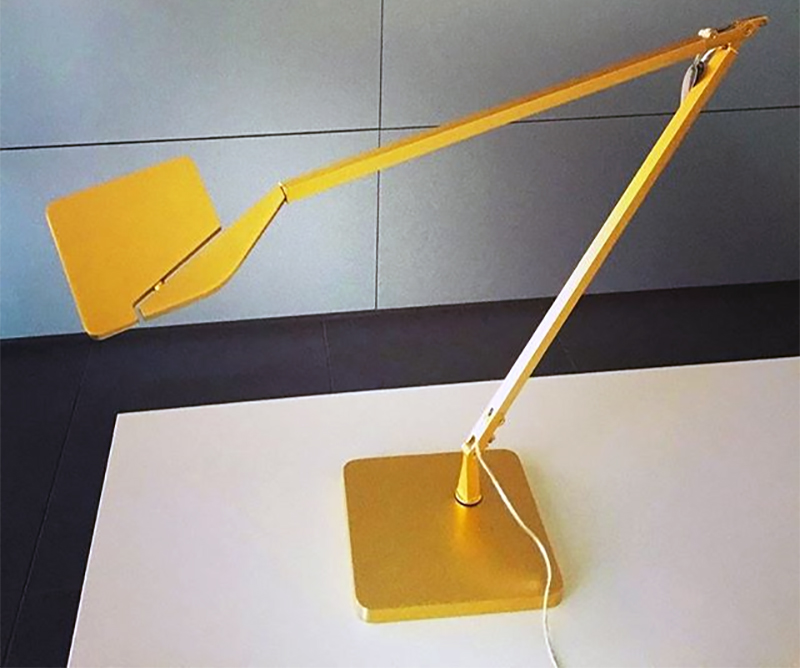 Let us know in the comments below which light and colour you will choose, or come in to one of our stores to view the range
(All images via supplier)