The design world met in Bologna, Italy, for Cersaie, one of the largest tile exhibitions in the world.
The event showcased the latest tile designs and innovations, and the hottest tile trends for 2017.
The below are a few trends we loved and are in Cirillo Lighting & Ceramics stores now.
Large format tiles were featured heavily in metals, travertine and marble looks. We loved these tiles as they can be installed seamlessly to make it look like a large slab.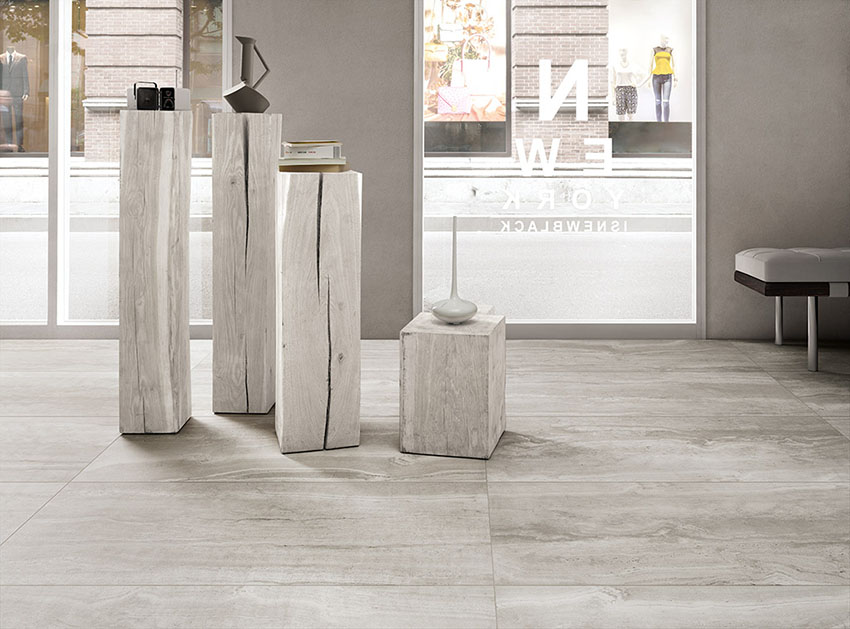 The marble look was very popular this year, especially in the larger formats. We love the large faux marble tile that is perfect for any modern home without the price tag and maintenance of real marble.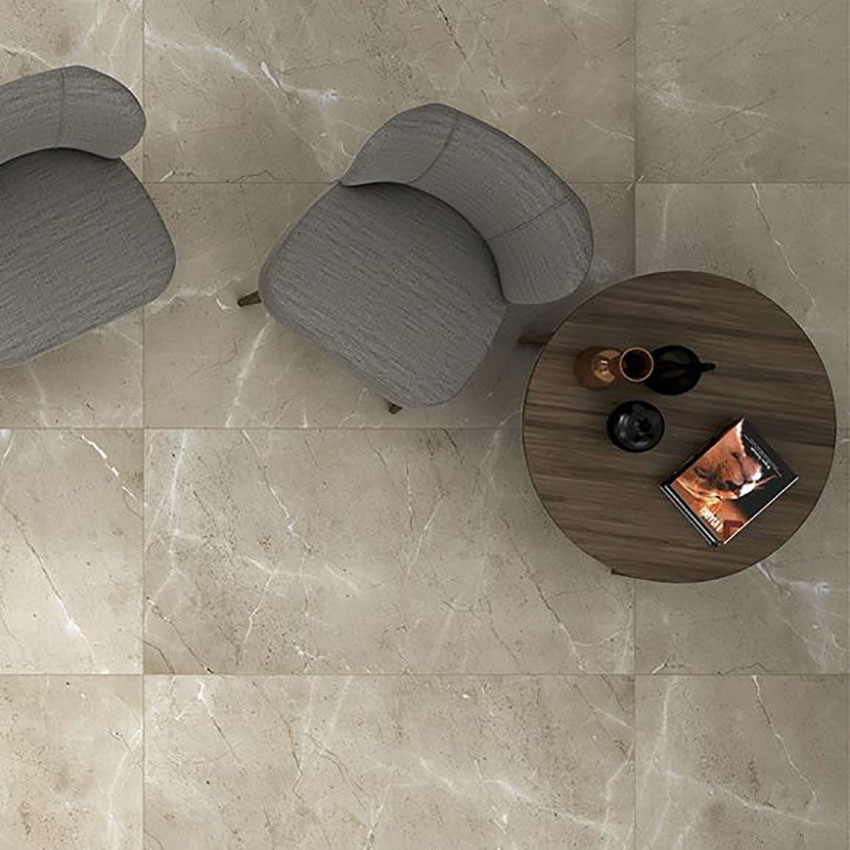 Three dimensional tiles were prominent with a lot of the major tile manufacturers offering sculptural options for wall tiles. This 3D wall tile is perfect as a feature tile in a beautiful navy that is sure to set any space apart.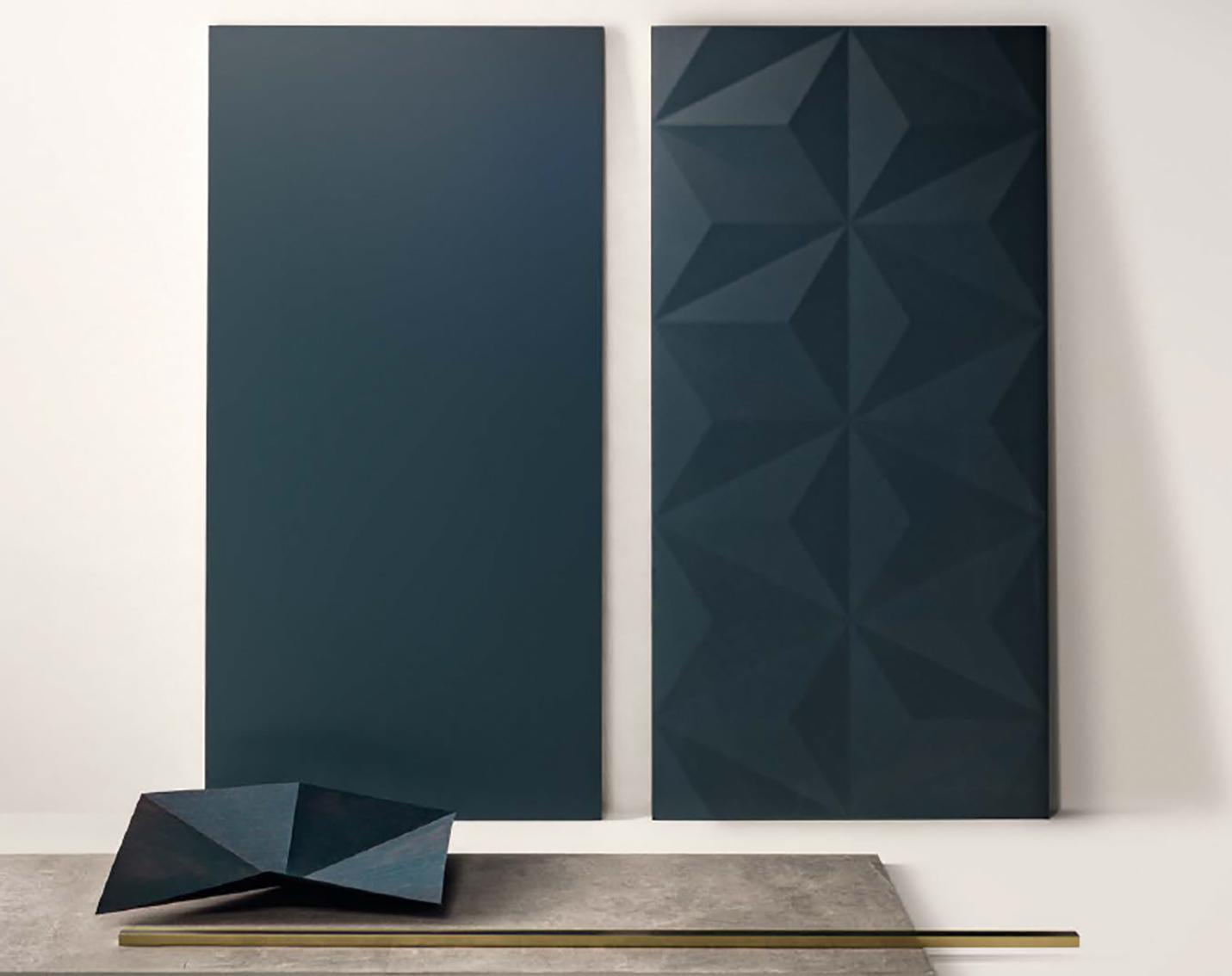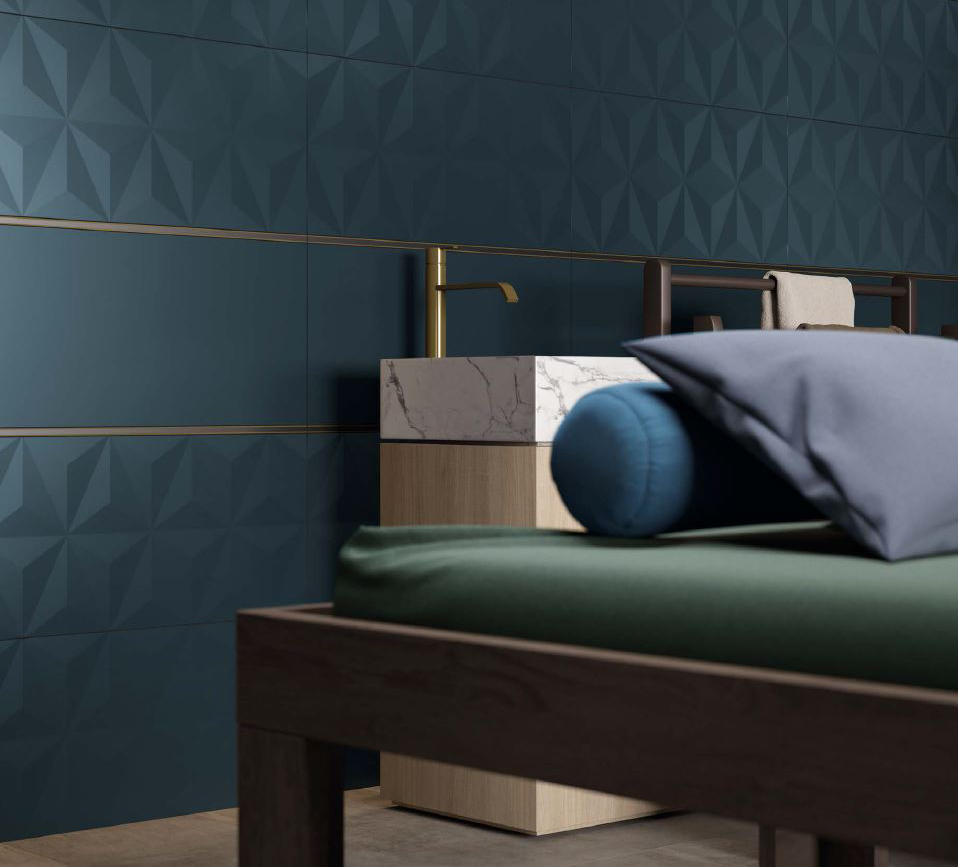 Texture & Fabric Inspired
Fabric inspired tiles with texture was another highlight with lots of colours and patterns on offer. These tiles are going to be a very popular interior design trend in 2017.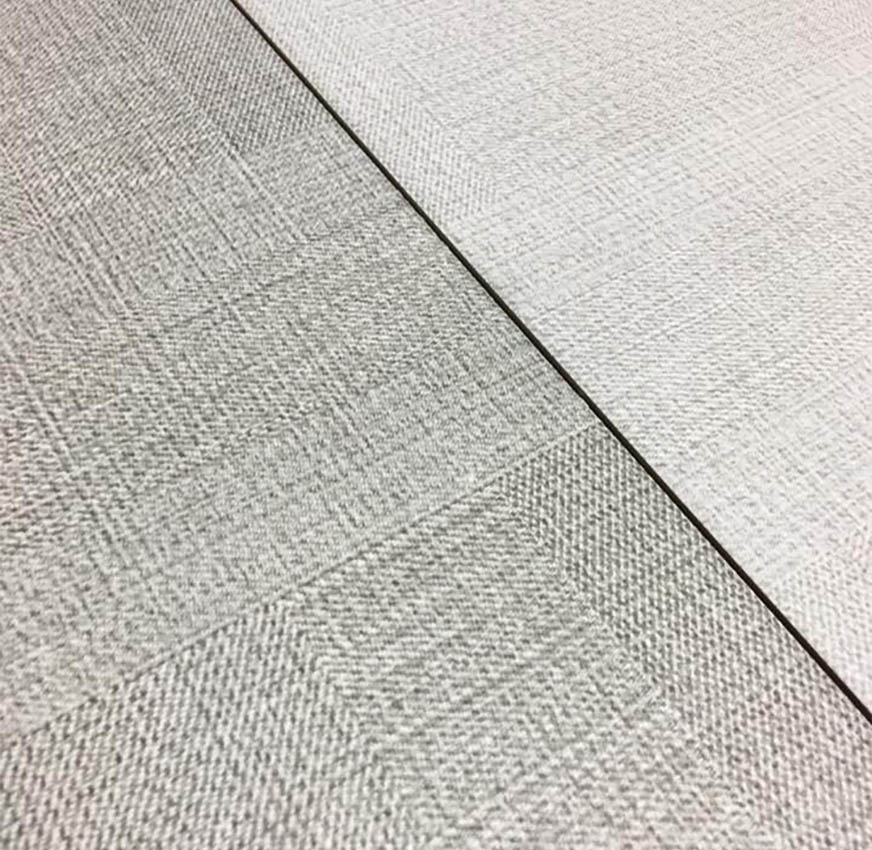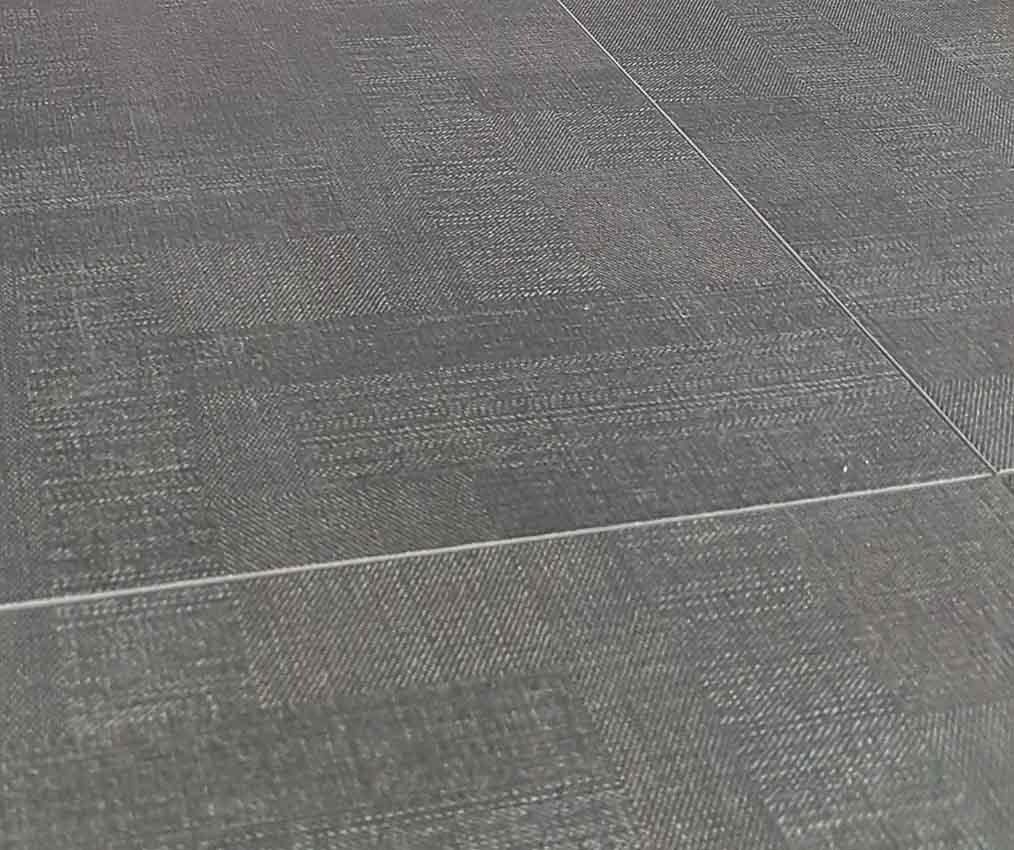 Shapes and geometric patterns were one of the big tile trends in 2016 and is set to continue this year. Hexagonal and chevron patterns are the most popular shapes this year.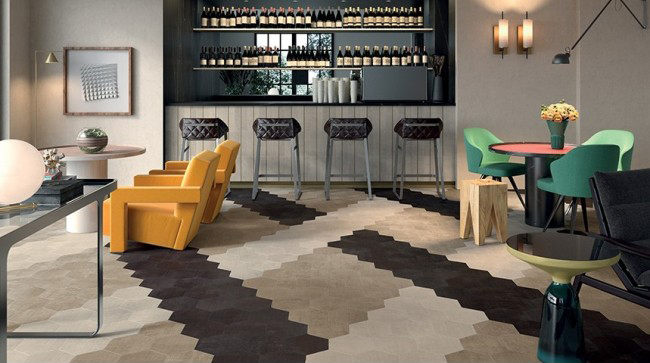 Tell us what you think of the 2017 tile trends in the comments below.