Mosaic tiles are the easiest way to add a feature to your space. They can add colour, pattern and texture to your home.
Mosaic tiles also provide you with endless design opportunities in your bathroom, kitchen and outdoor area.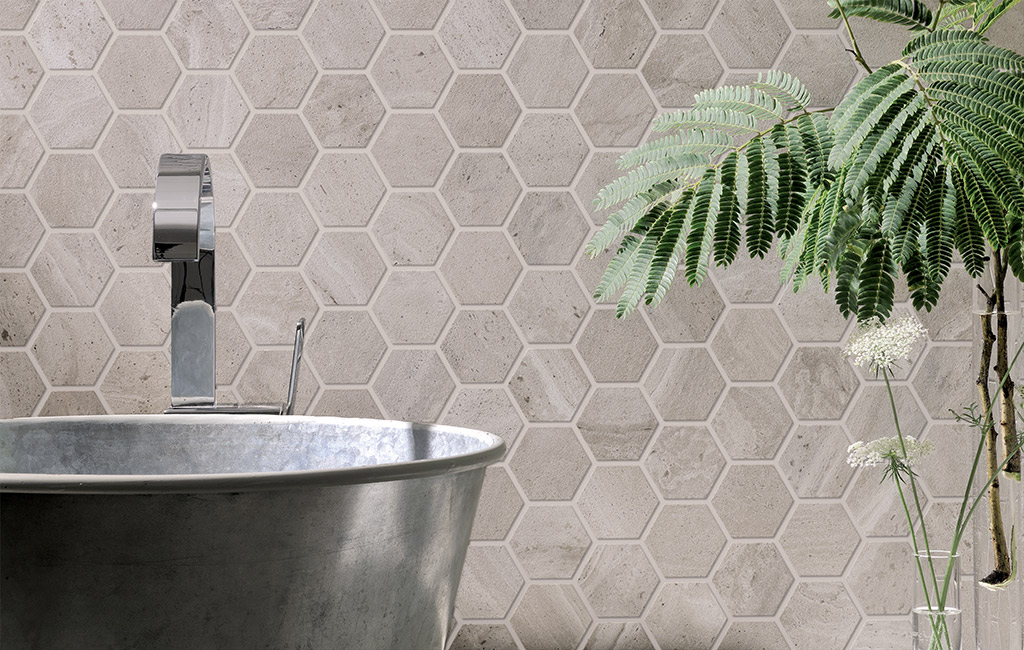 With so many colours and designs out there sometimes you just want to be unique and do something completely different.
What if we told you that you can create your own mosaic tiles! At Cirillo Lighting & Ceramics it is now possible to create your own bespoke mosaic tiles in three easy steps.
Step 1: Choose your pattern
Choose from 24 different pattern templates already available or collaborate with our professional design team to come up with your own complete unique design.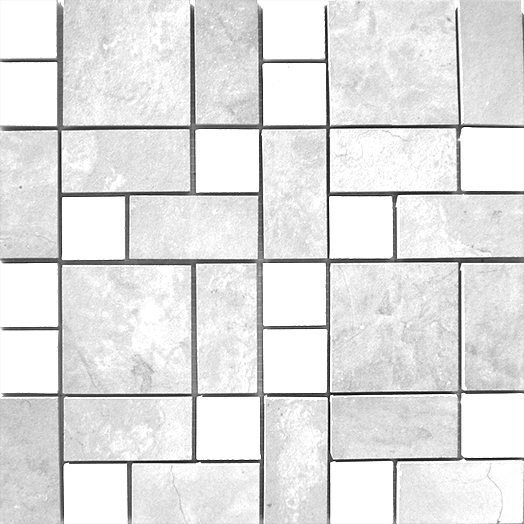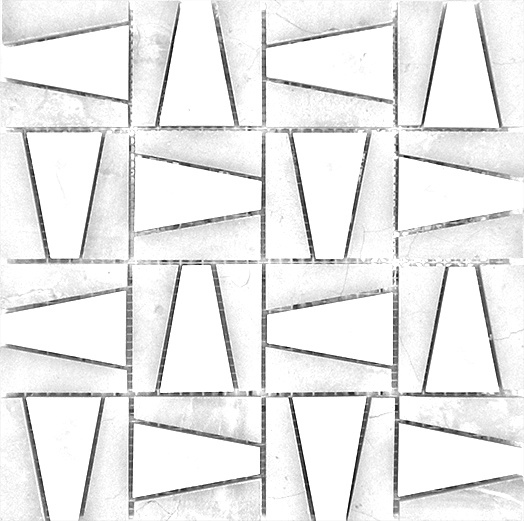 Step 2: Choose your materials and products
You can choose one tile or a combination of different tiles and colours? You can even choose a combination of tiles and other materials such as timber or stainless steel!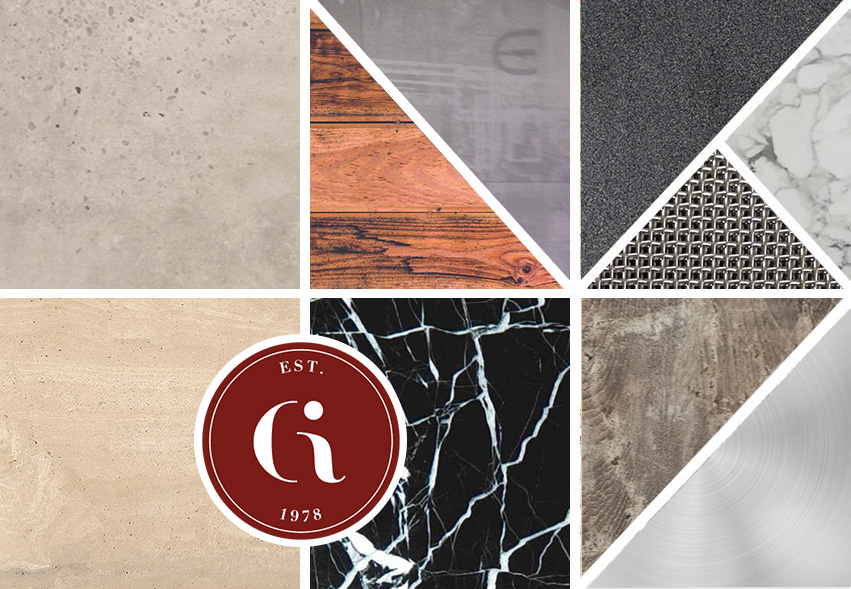 The option is yours to mix and match until you have achieved something special. It will transform your space from mundane to something truly unique!
Once you have chosen your pattern, a tile or combination of materials, our team will then create your 30 x 30 cm mosaic tile sheet ready to be laid. We can even organise someone to lay the tiles for you!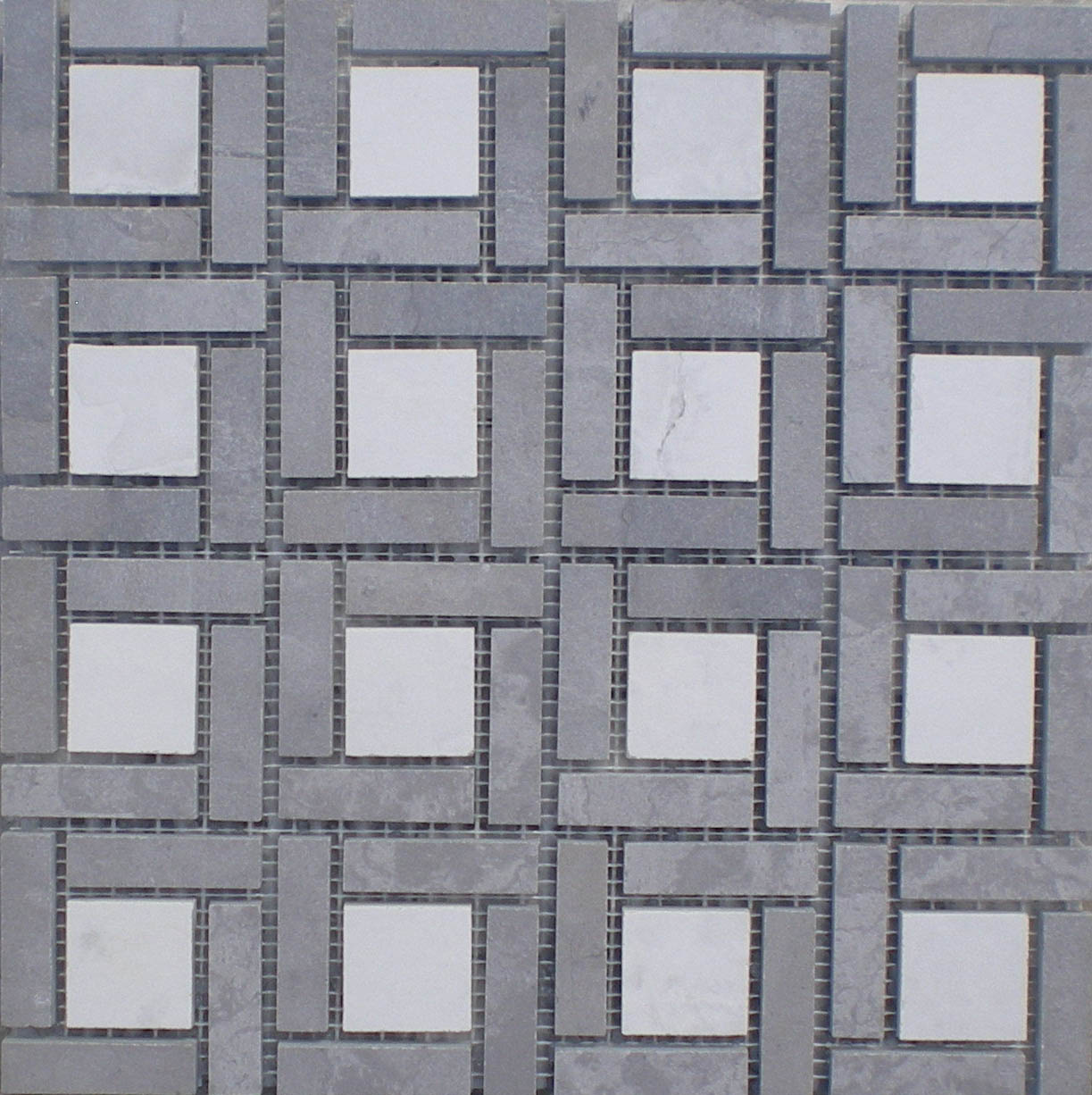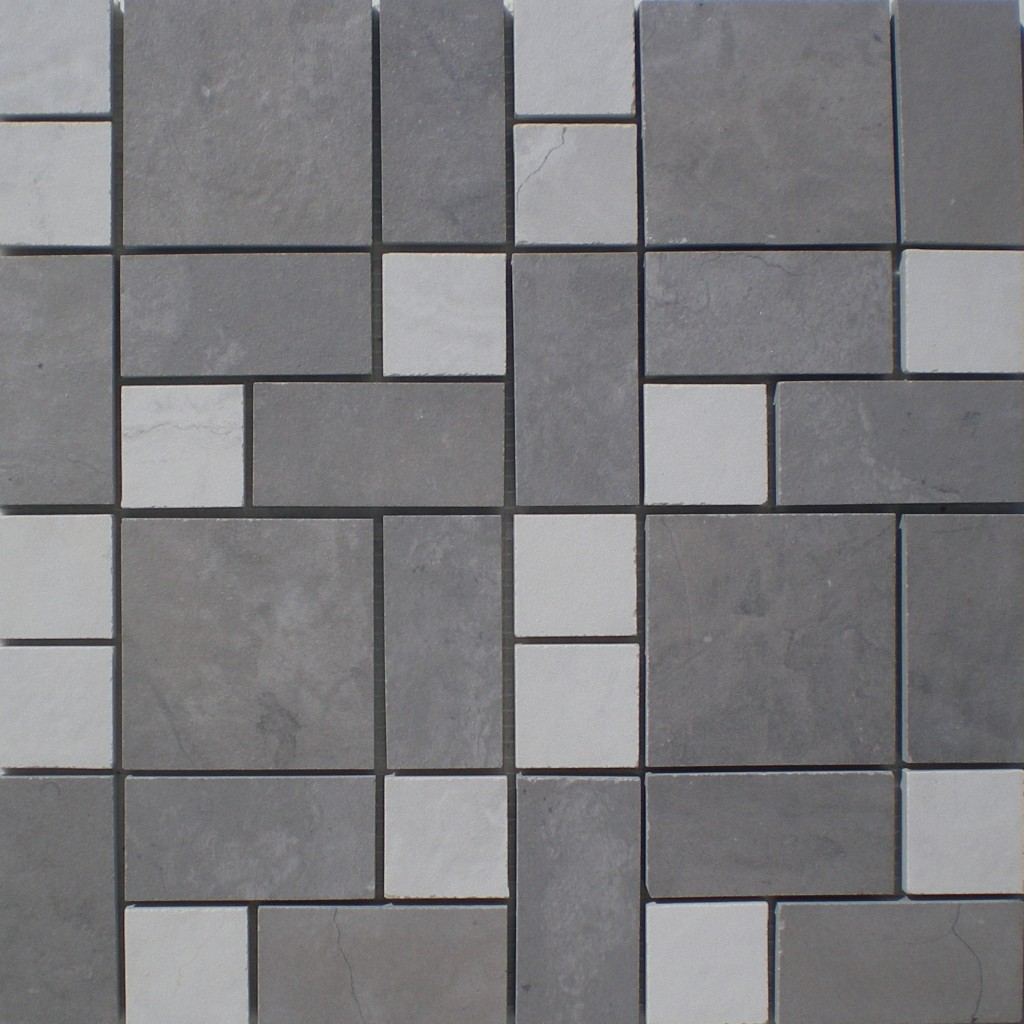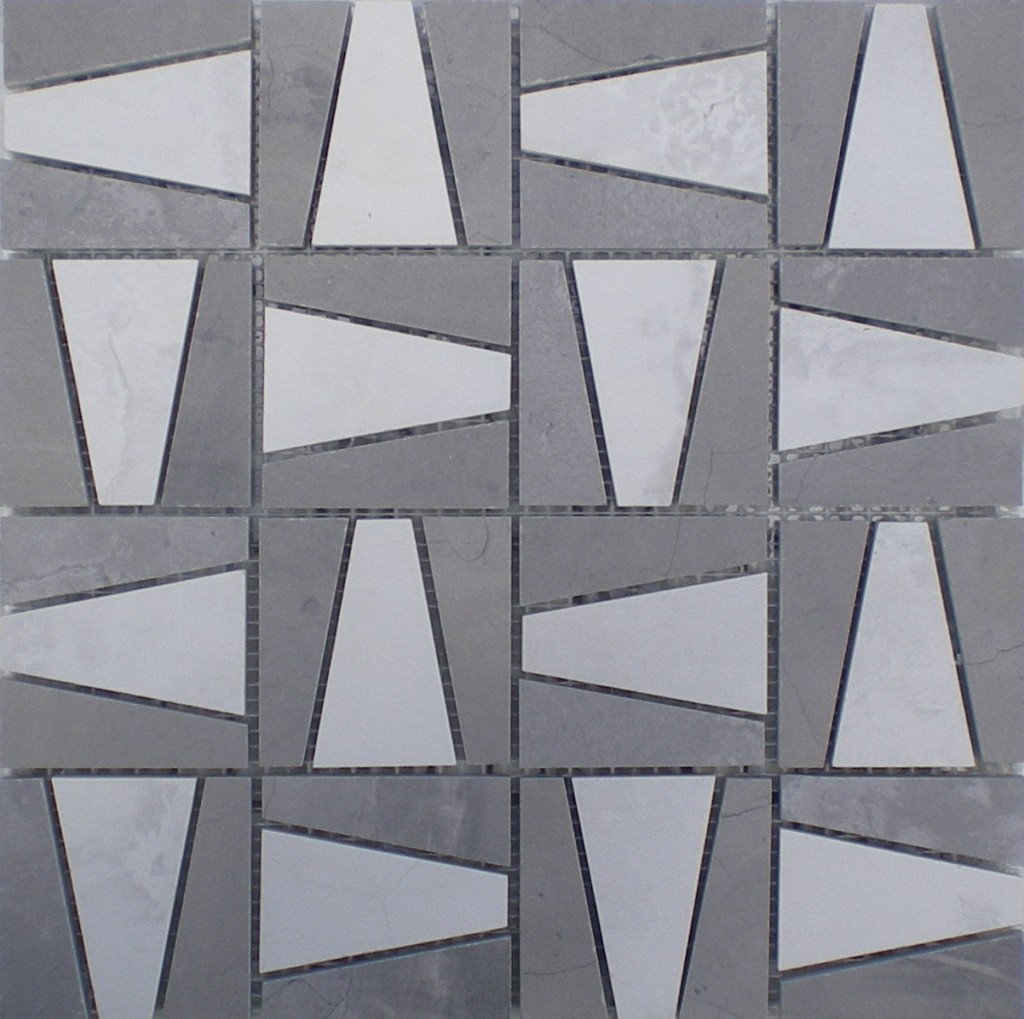 That's it! There is no hassle or stress in creating your own masterpiece.
"It is as simple as choosing a pattern, choosing your product and colours and then leaving the rest to us to create for you"
Come in and see our friendly team and we can get started on that creative space that you have always dreamt about.
What do you think of being able to custom make your own mosaic tiles?