At Cirillo Lighting & Ceramics we strive to provide our clients with exclusive products that are innovative and feature on the international design scene.
The Jackie lamp by master luminaries Panzeri, is barely a year old and has one won many international awards. This includes a special mention for outstanding "Design Quality" from the prestigious German Design Awards.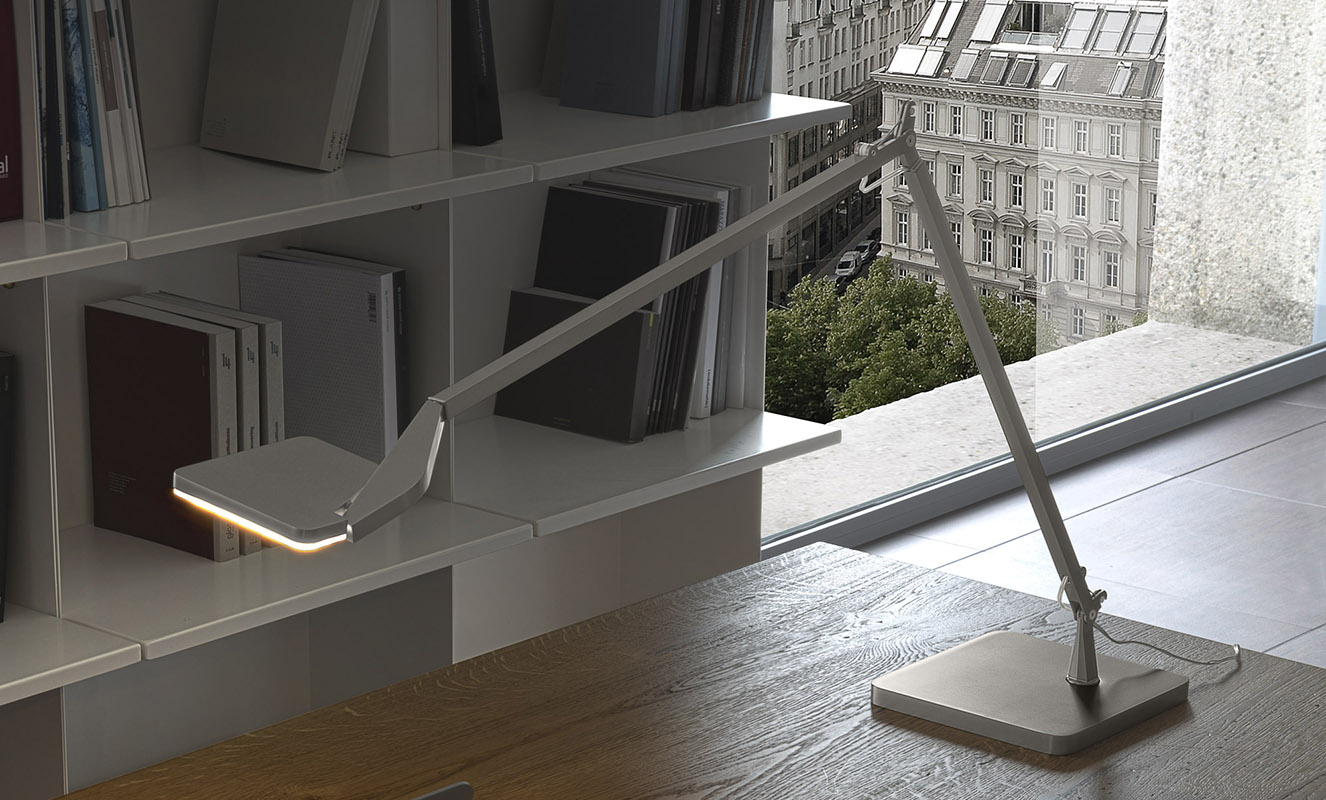 The Jackie desk lamp. Image via supplier.
Named after a First Lady, the Jackie lamp is elegant in form and function and is definitely not something that will go unnoticed. Jackie is striking in detail for linear simplicity and high architectural technical detail.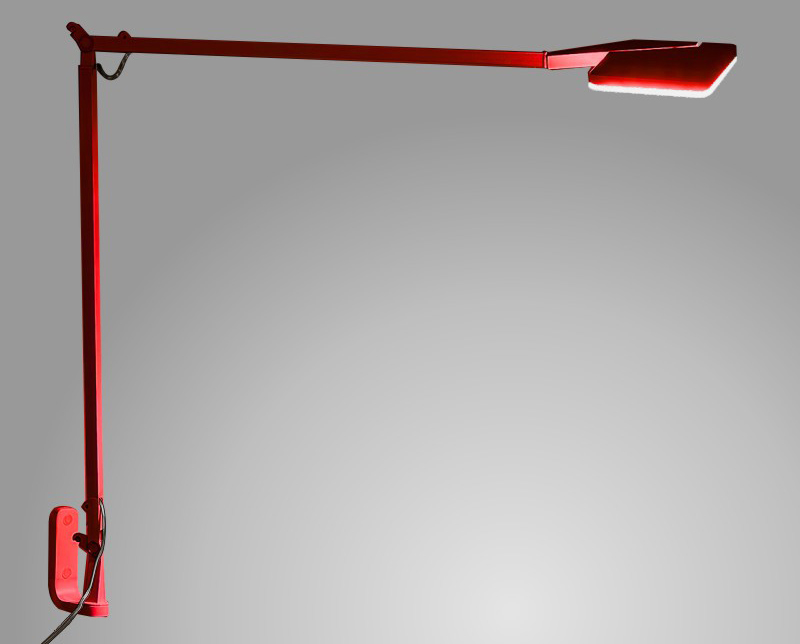 Jackie clamp desk lamp. Image via supplier.
Panzeri have created this lamp through their extensive research and the "Made in Italy" philosophy, which has been proven in the success of the lamp just months after it was released onto the market. This lamp has endured worldwide success with over 2,000 units sold in 25 countries in its first few months.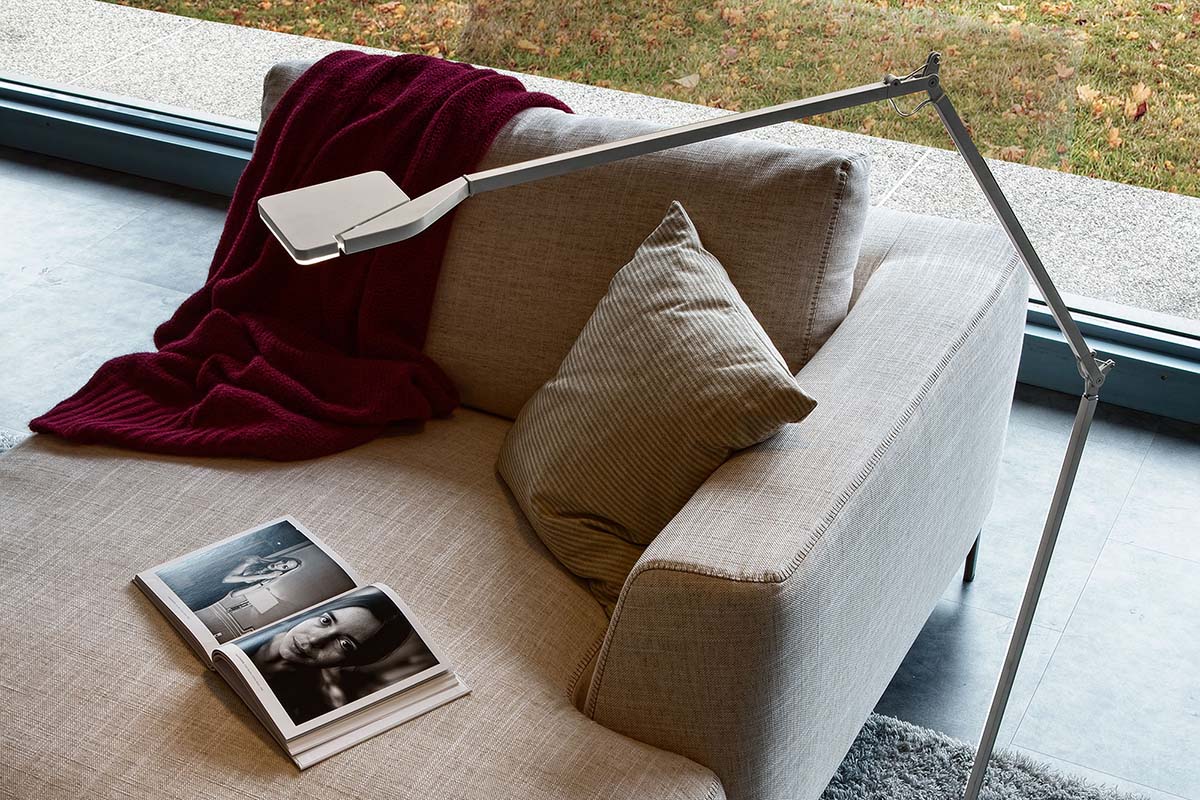 Jackie floor lamp. Image via supplier.
We love the limited edition gold lamp that has just been released. However, Jackie does come in four other colours of white, black, red and gunmetal.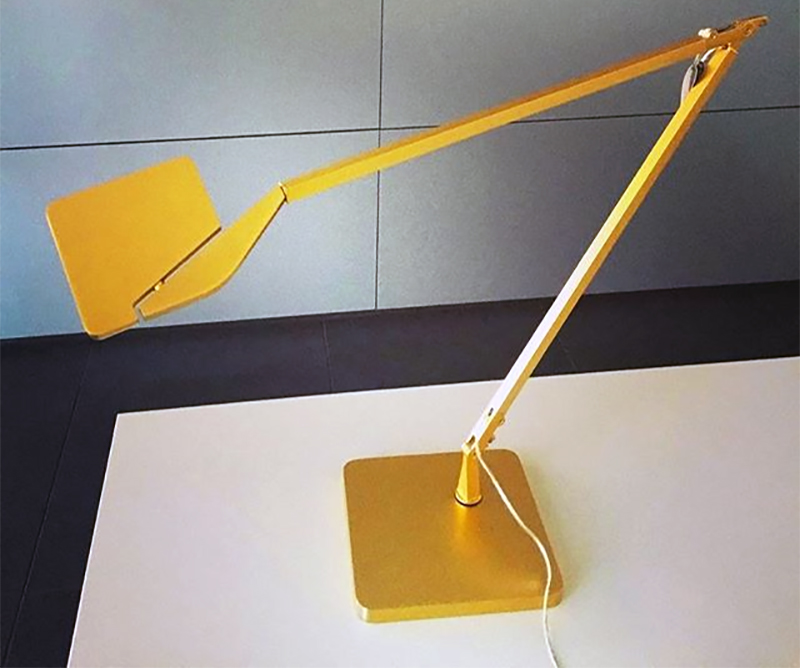 Limited edition Jackie lamp in gold. Image via supplier.
This award winning lamp is available exclusively to Cirillo Lighting & Ceramics in Canberra.
What do you think of the Jackie Lamp?