Last year's Cersaie tile fair in Bologna, Italy, showcased the biggest tile trends to hit Europe for 2020 and we have highlighted the top 5 2020 tile trends that are hitting our shores.
1. Opulent Marble
It is not time to leave the opulence of marble in porcelain or its natural state behind just yet. The Marble trends back off the last couple of year's trends and continues with the more opulent and decorative the better.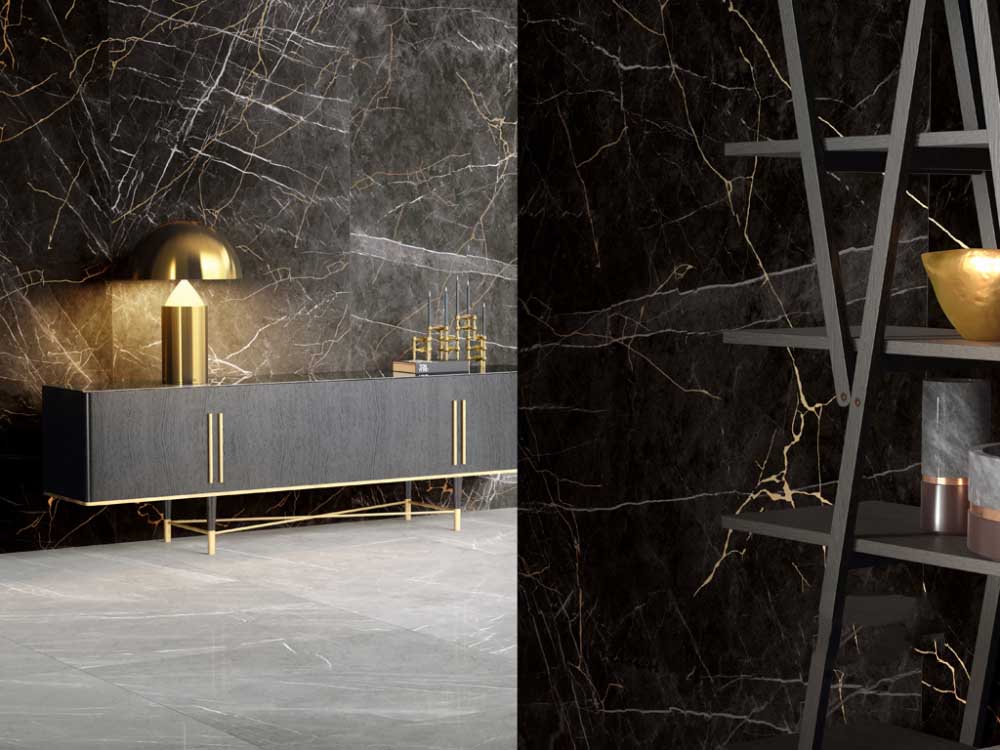 2. Top Colours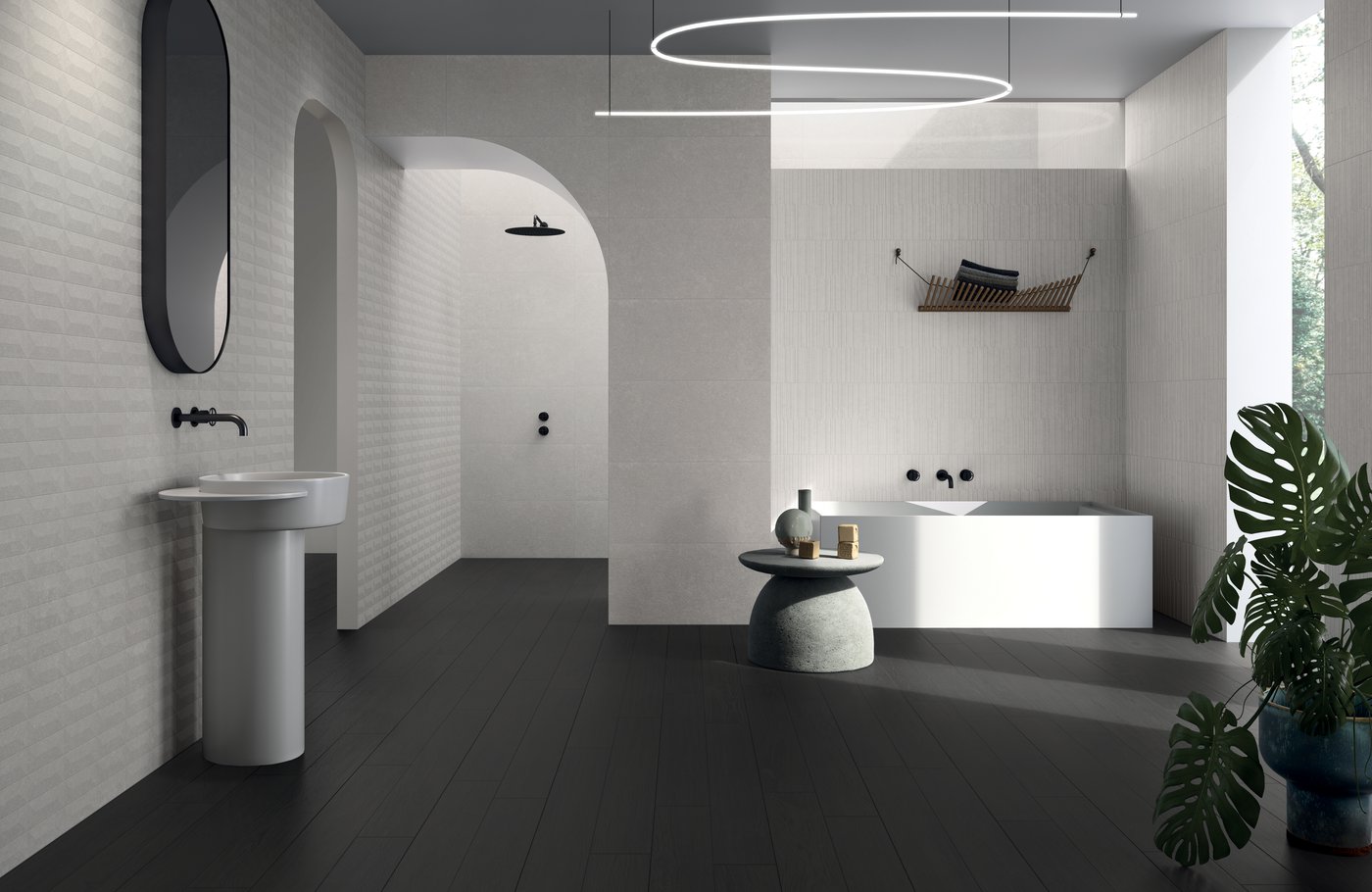 The major tile manufacturers explored the simple black and white pairings by showcasing how the monochrome colour scheme can lead to endless design options and results.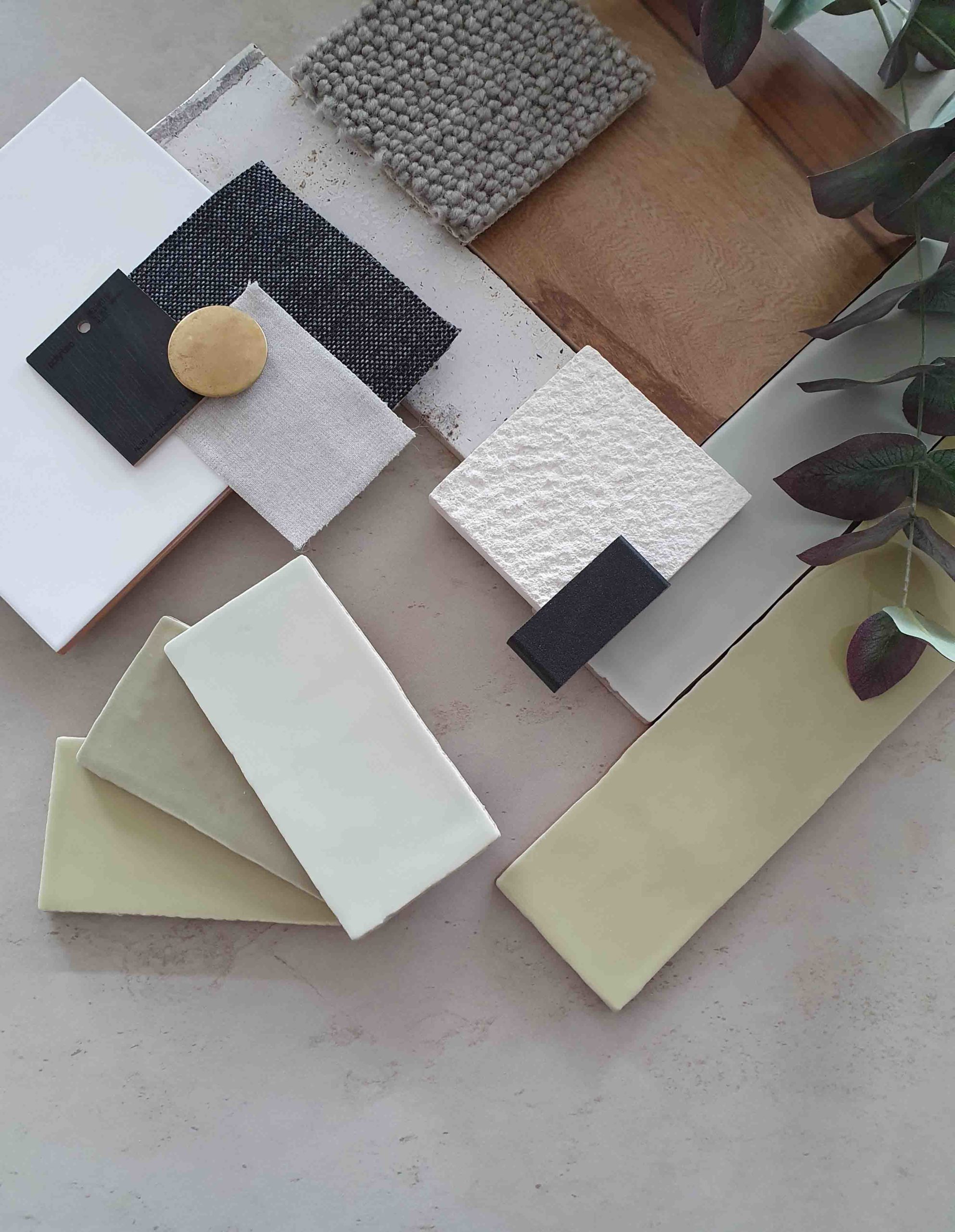 Other than black and white, sage green and powder blues featured heavily this year along with the boldness of terracotta orange adding warmth to the traditional colour palettes.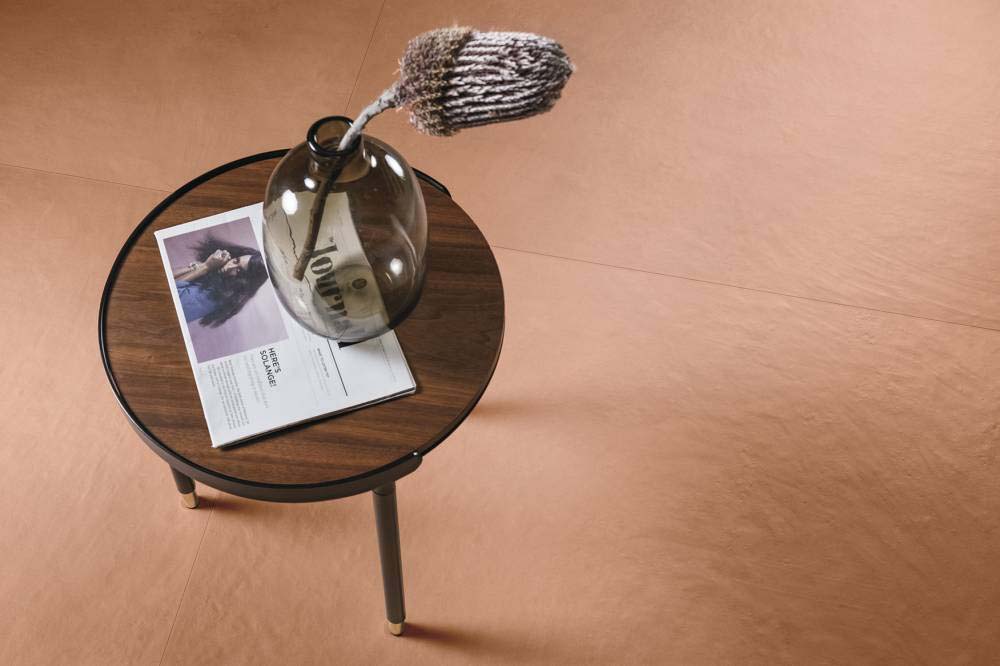 3. Zellige
The zellige and zellige inspired is a hot new 2020 tile trend and is a definite must try, especially in the kitchen or on bathroom walls.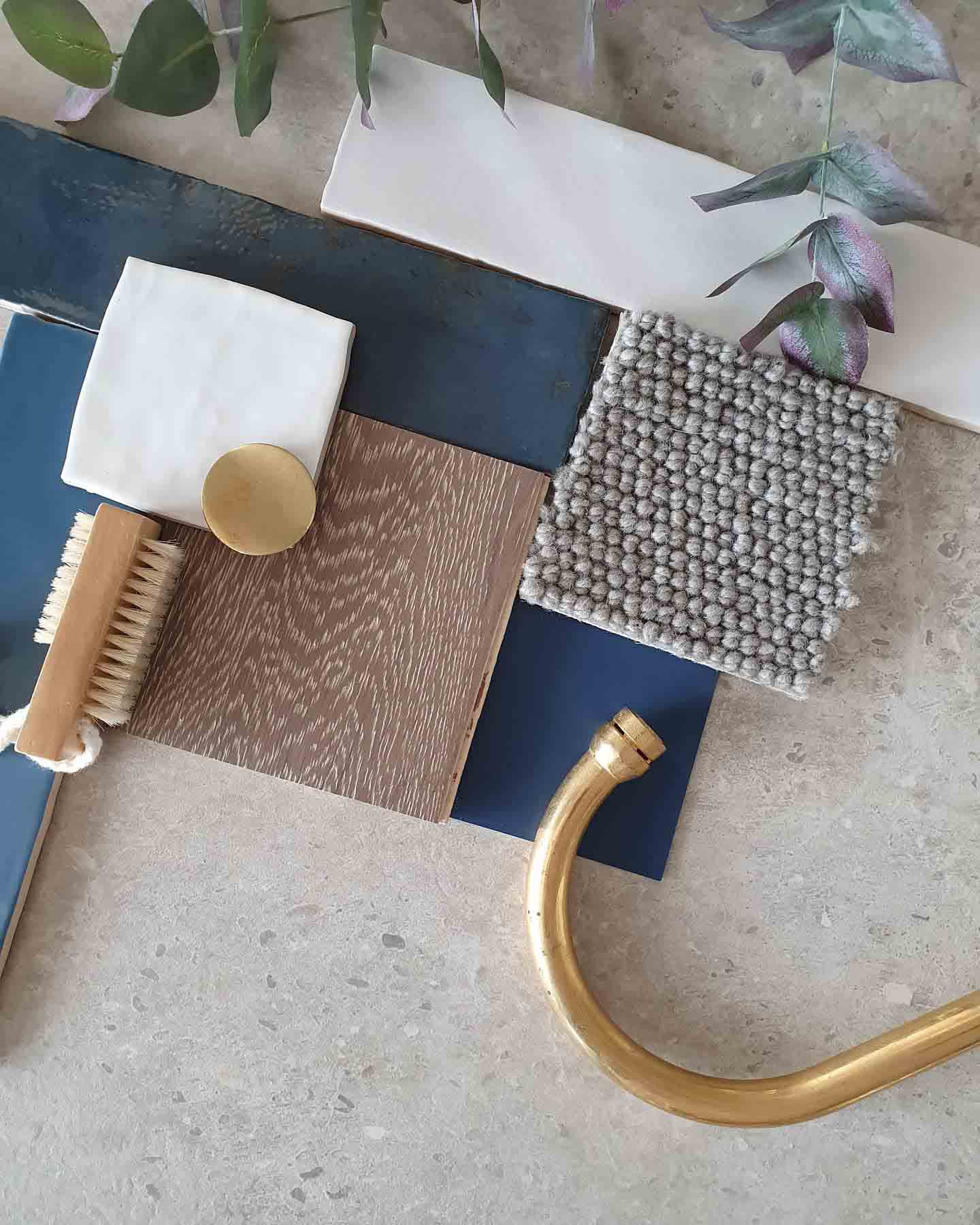 With its glossy and imperfect surfaces the zellige and the zellige inspired would be the perfect designer choice this season and comes in a vast array of colours.
4. Textured, Rare and Precious
Tile technology has evolved to be so sophisticated that manufacturers can now emulate rare stones with movement and iridescent surfaces.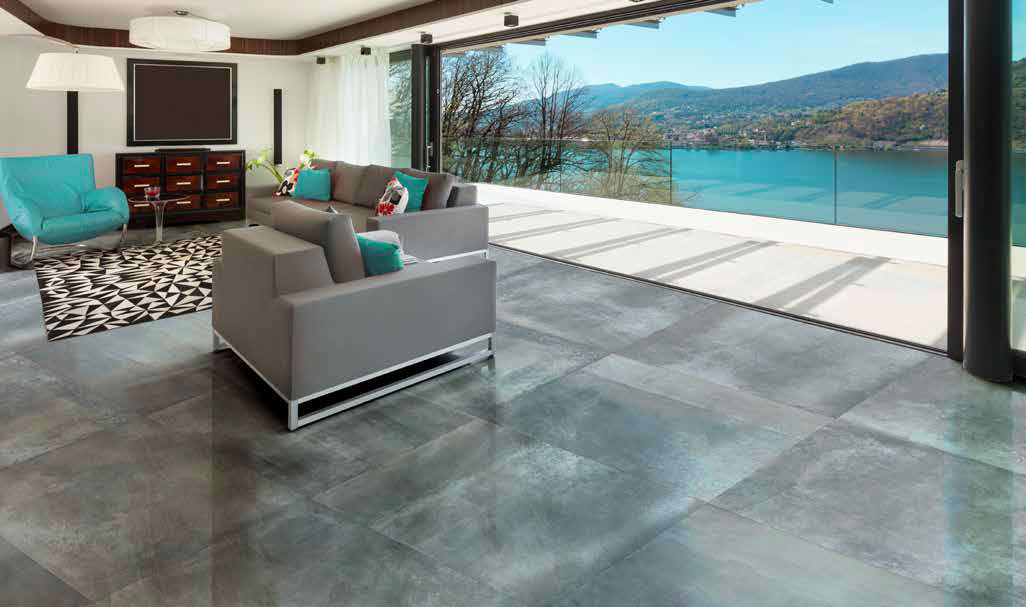 The effects are majestic and will be used for features in a master suite or shower as well as living space accent walls.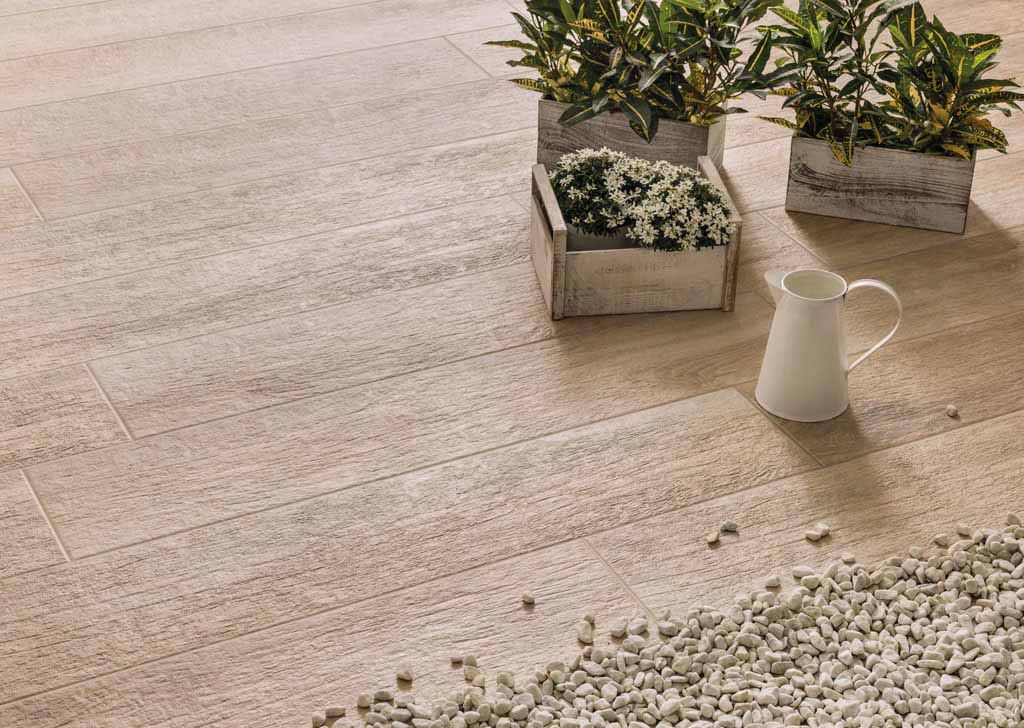 Wood look tiles are trending to be even more popular than last year with a move the scandi-inspired cooler tones and colours.
5. Speckled
If you love the look of terrazzo, this style is definitely for you. This year you will find the speckle of terrazzo on a different scale, such as the larger giraffe type patterns and even geometric speckles. These designs are a nod to postmodernism's resurgence with nature providing inspiration.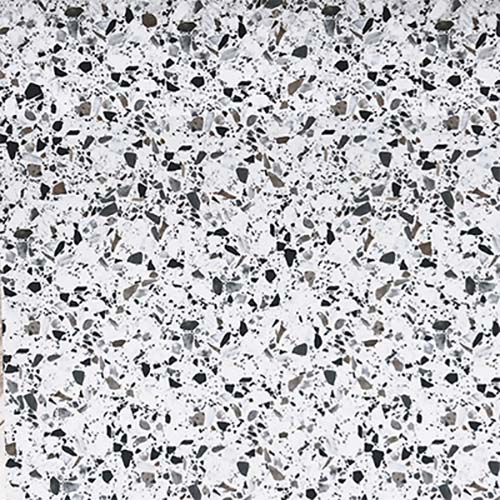 We are so excited that we have all of these tile trends in our stores. Visit a store or if you prefer make an appointment to view the 2020 Tile trends.
Tell us what you think of these top 5 tile trends for 2020 in the comments below.