Choosing the correct lighting for your home or project is all about understanding the space you are working with, and in turn, how the area can work for you.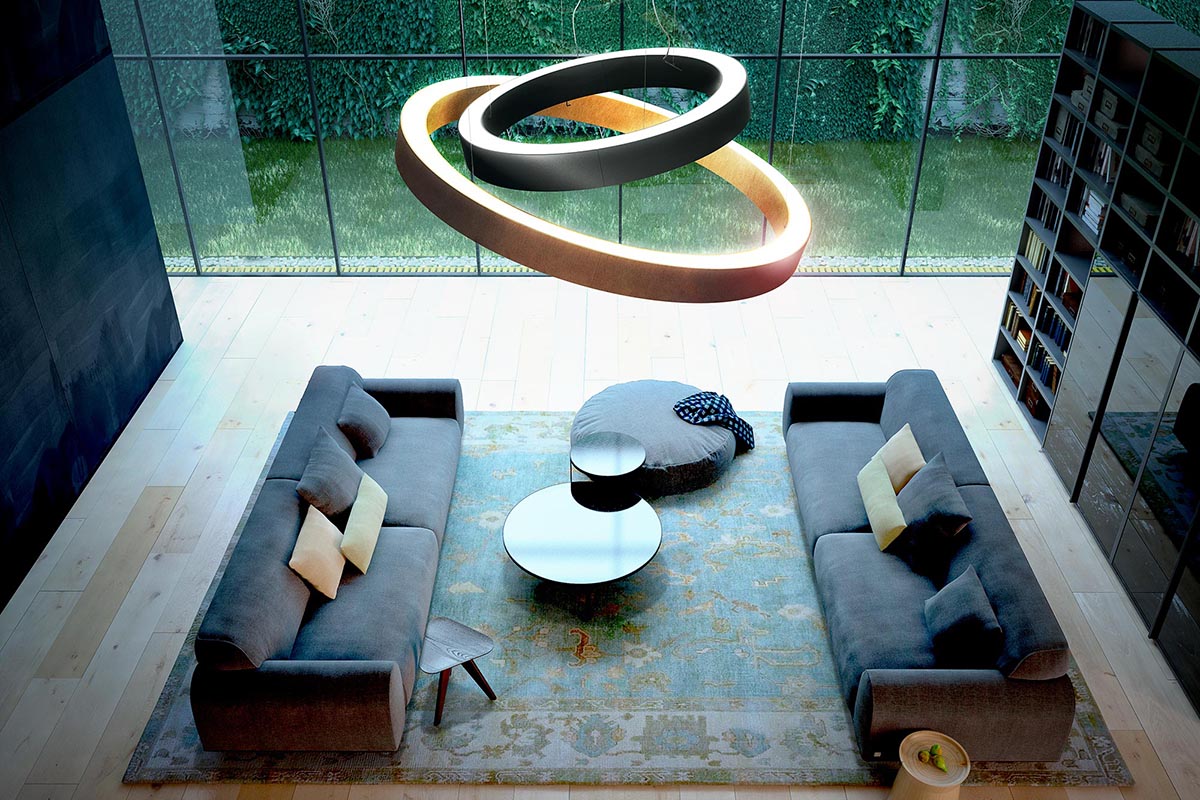 Before you consider investing in an expensive light fitting, it pays to do a bit of research and consider the different functions, zones or ambience that you require from your lighting.
Below are just a few points to help guide you when lighting your space.
In open plan homes, zones are less defined than they were traditionally with multiple tasks now being carried out in just the one room. With the increase in portable technology you can now do your work on the sofa, on the dining table or even in bed.
For those that do not have the luxury of having a separate home office it is important to get the lighting and atmosphere right for different times of the day or night.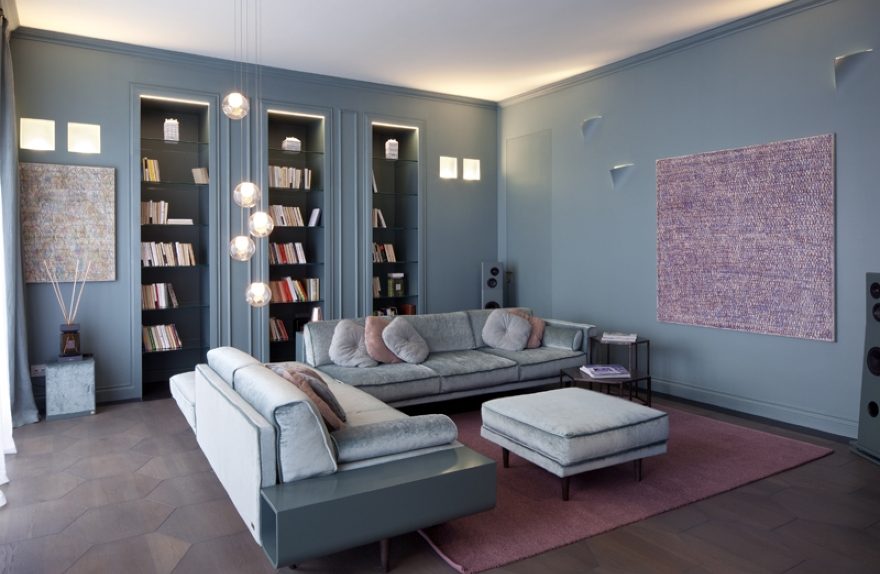 Any easy way to do this is to use dimmable lighting. This allows you to adjust the lighting to suit the time of day or the task at hand.
For example, when you are reading you need enough light to see without straining your eyes so the light will most likely be at the brightest level. Whereas when you are having dinner, you want a more subtle and subdued light and thus dim the brightness down.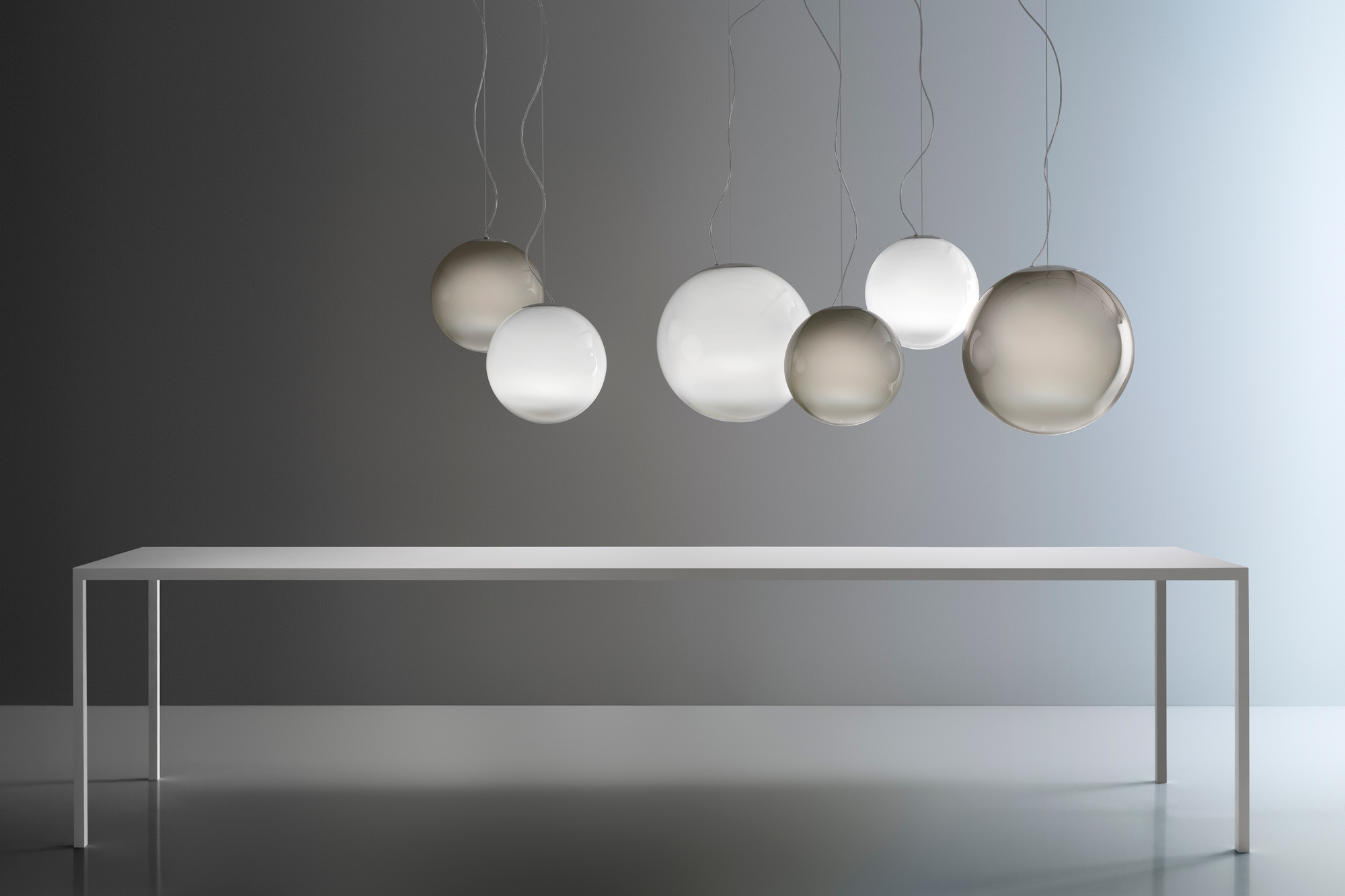 Defining the space you want to light up is key to a good lighting plan. Too much lighting can seem uninviting and cold, whilst not enough lighting renders the space impractical.
Living and dining areas need enough light sources to set the mood. For example, it is nice to bring the lighting down lower over dining areas and choose dimmable lights so that you can create interest and set a more intimate mood.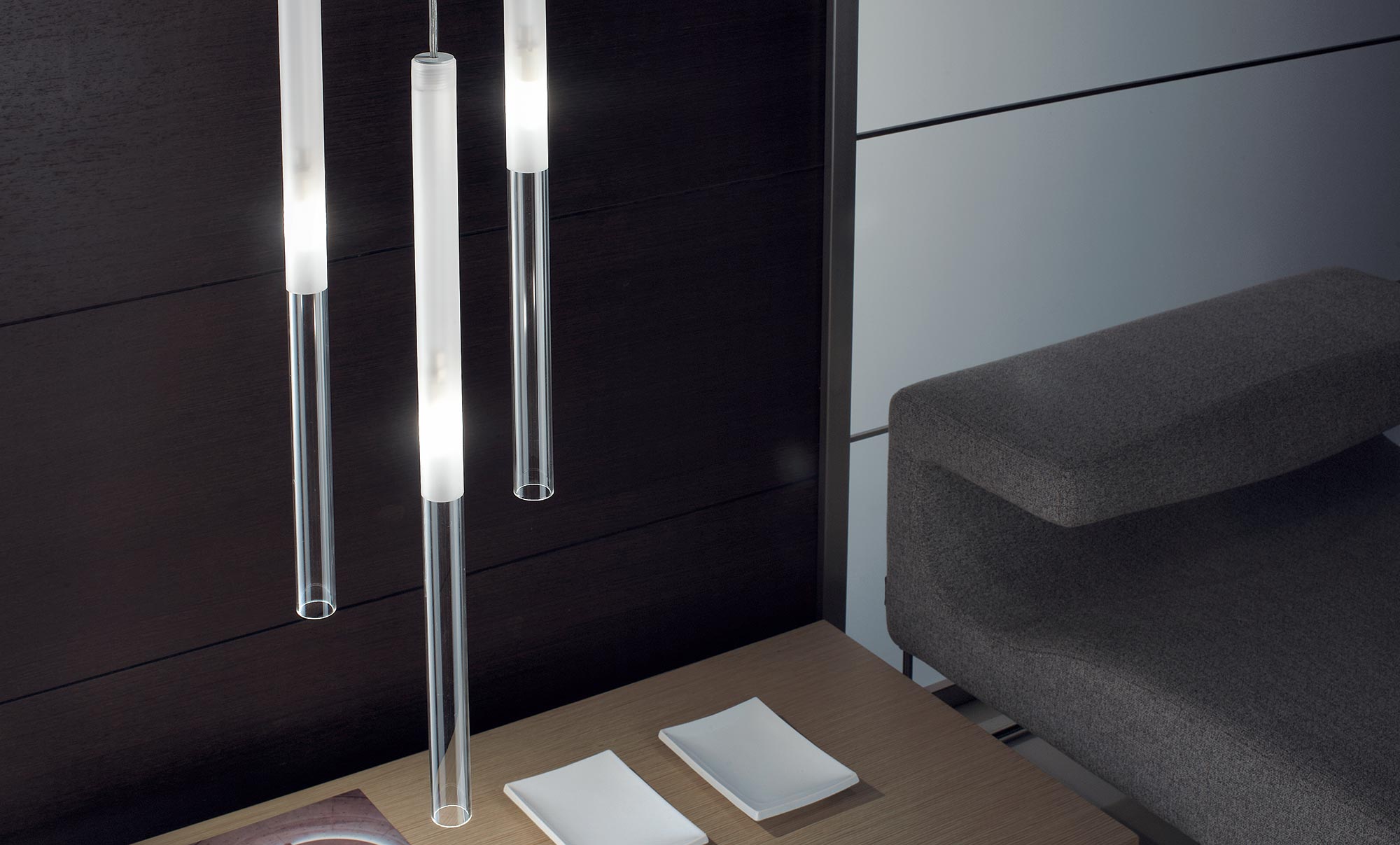 Another option to consider is the use of either a table or floor lamp, which will provide small bursts of light in specific areas. Consider placing a table lamp next to a sofa or bed or a floor lamp in a reading corner where the light is either beside or behind you.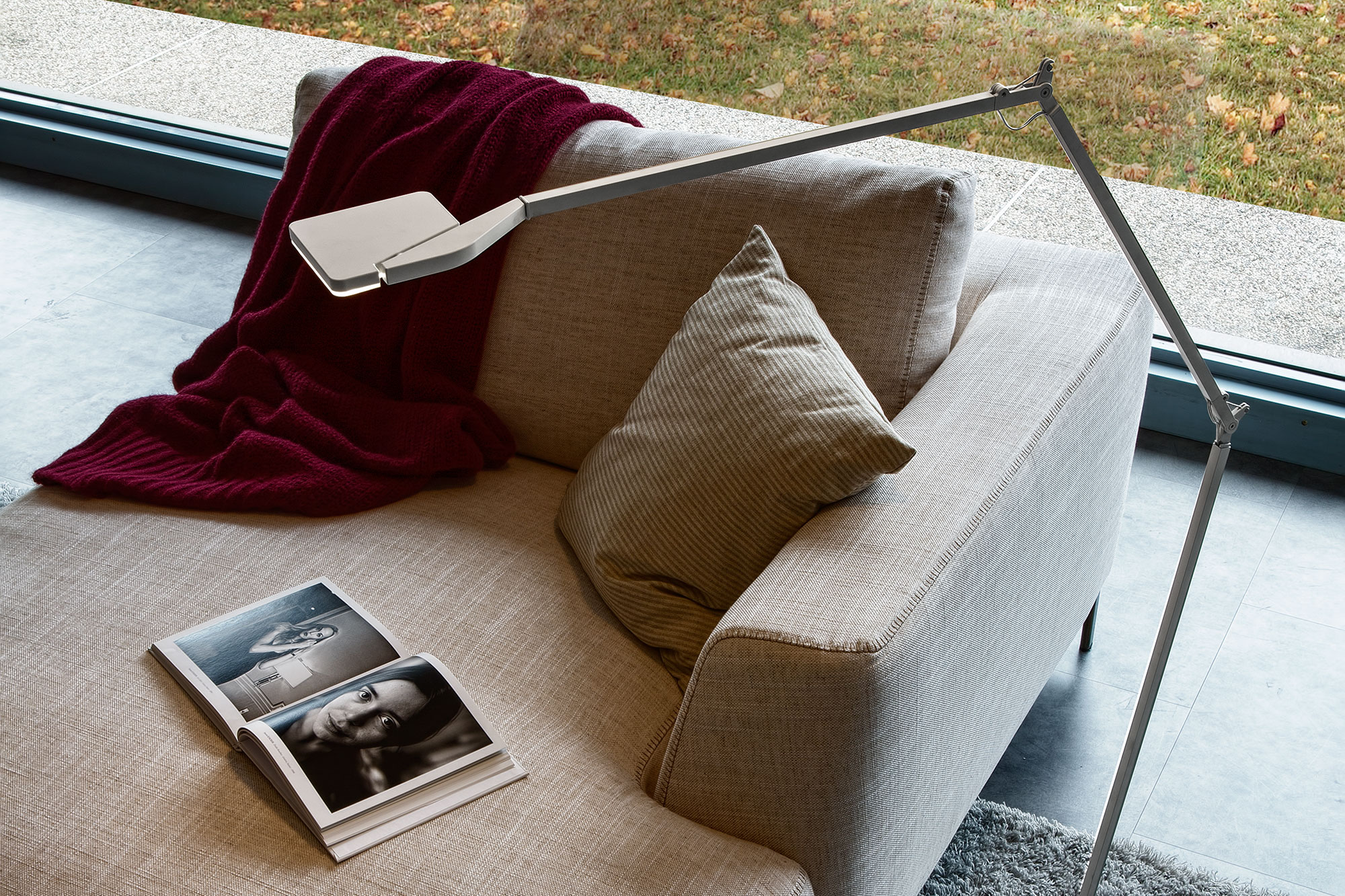 Choosing the right type of light can either create a warm or cool ray of light. A warm light will give you an orange or yellow hue and will be more appropriate for living spaces to help you feel relaxed.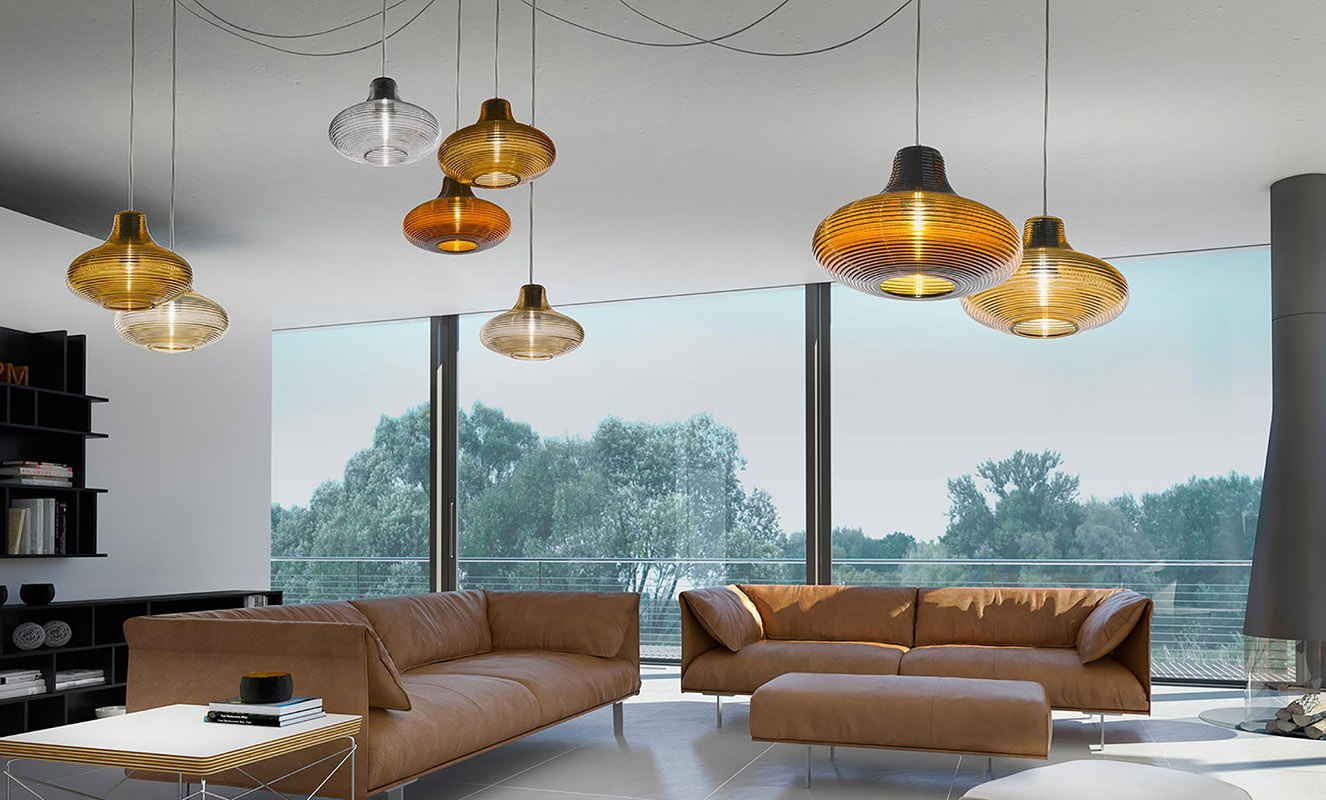 A cool light is a much brighter light with a blue hue and is intended to wake us up and would be more appropriate in a kitchen, where we need to be more attentive or need a greater level of light to carry out tasks.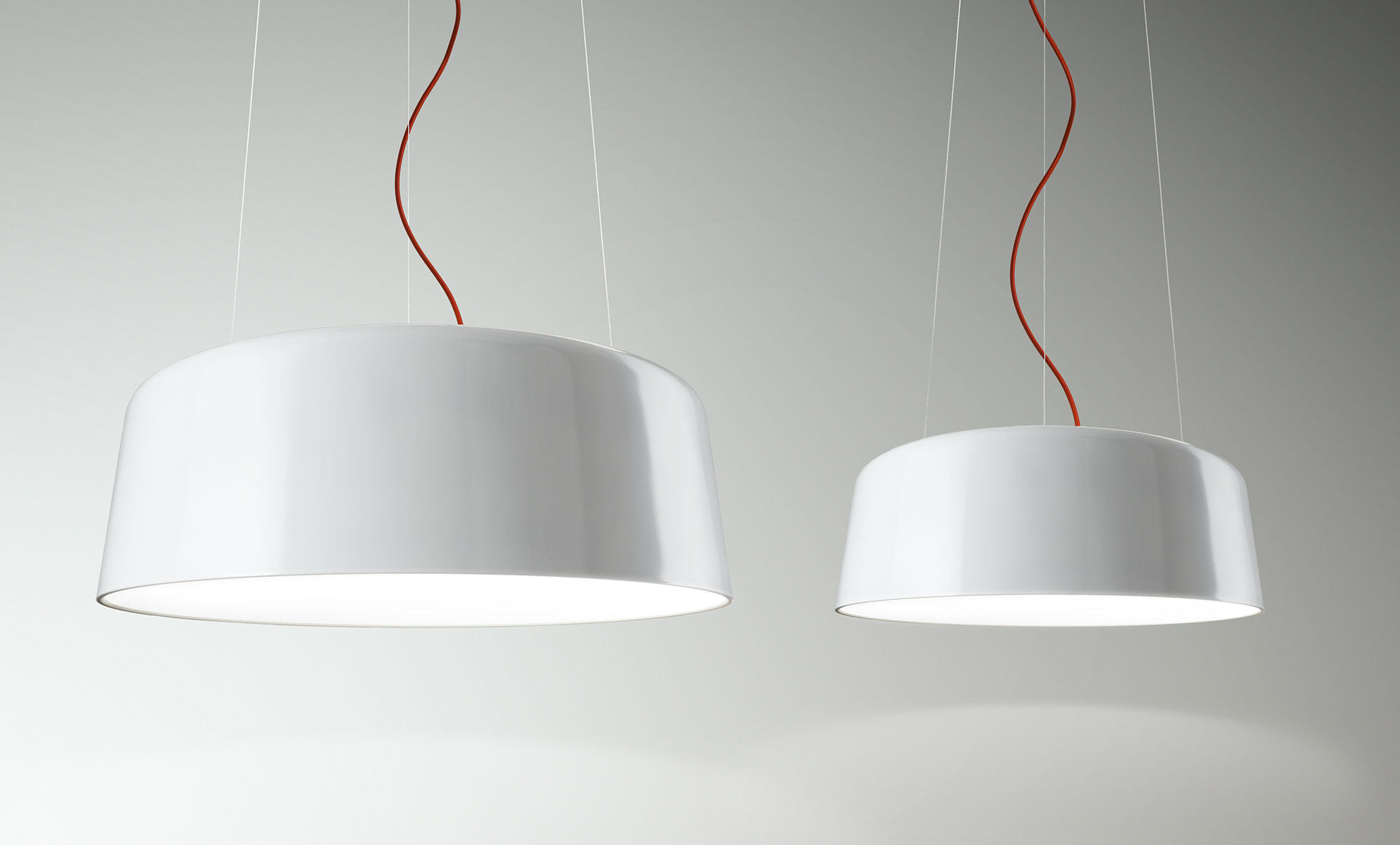 If you are still unsure on what light is suitable, ask one of the staff from your nearest Cirillo Lighting and Ceramics store or a qualified electrician.
All images supplied via local and international suppliers.