Hi and welcome to Cirillo Lighting & Ceramics!
We are really excited to share our journey with you all.
You may have already read a bit of information about our story, but here is a closer look at who we are and how it all started.
Domenico Antonio Cirillo travelled to Australia in 1966 from Italy. He left his wife and young children behind and boarded a plane to Australia in search of a better life. A year later his wife and young children joined him.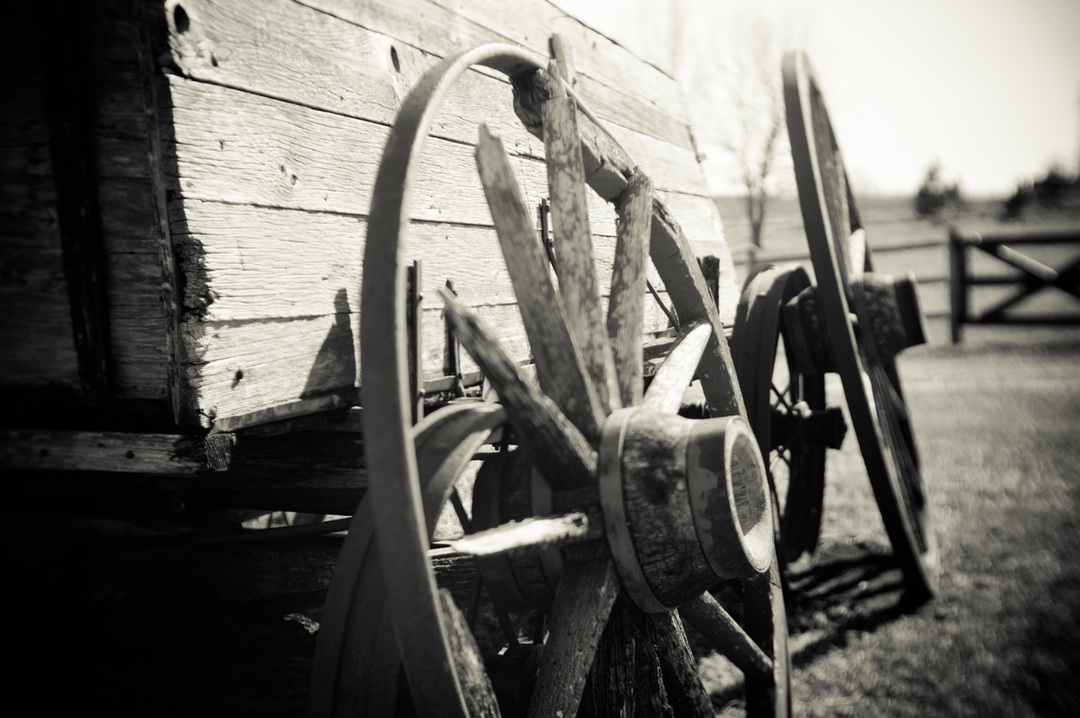 With help from employers, friends and neighbours, the family started to settle in and make Canberra their new home. Domenico and his eldest son Cos, worked hard in the drainage industry and saved money so that the family could  rent a house and then eventually fulfilling their dream, as with most Australians, in buying their own home in the early 1970s.
In 1978, just over 10 years in Australia, the family saw a gap in the tile and lighting market and decided to change direction and start a business. Cirillo Lighting & Ceramics was born.
In the garage of Cos's house, a temporary 'store' was set up. Cos and his bother Naz, would stock tiles on display boards that had  arrived  from overseas to show their customers. From the very beginning, the focus of the company would be to go the extra mile, looking after customers by taking products to their homes.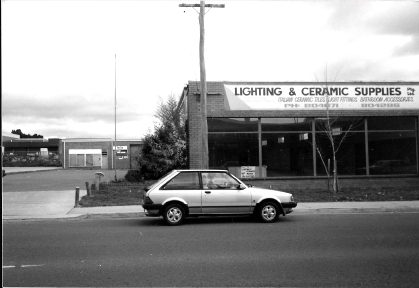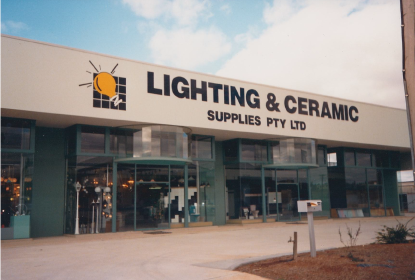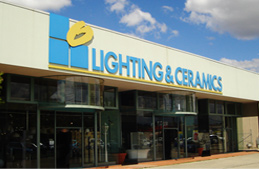 Lighting and Ceramics evolving over nearly four decades.
As the business started to grow and demand increased, Cos's garage became too small and the first official store was opened in Fyshwick, Canberra. Cirillo Lighting & Ceramics was popular from the beginning in that they only sourced and stocked select but quality products.
The business was set on a simple premise which is proudly displayed in store:
"The bitterness of poor quality remains long after the sweetness of low price is forgotten"
– Benjamin Franklin.
Many of our customers comment on how these words resonate.
From humble beginnings to where we are today, our growth and success has been driven by our loyal customers. These loyal customers have come back to us time and time again not only because of our customer service or the products we stock, but also to come in for a friendly chat. This face to face contact is something we cherish especially in our time poor and digital era.
As the years have gone by, new contributions from the next generation of the Cirillo family have taken place, but the essence still remains. This is being determined and passionate about what we do, but more significantly the importance of family and staying true to them.
We hope you enjoyed learning a little bit more about us and we invite you to share your stories or even you're Cirillo Lighting and Ceramics experience with us by leaving your comments below.