Cirillo Lighting and Ceramics officially launched our stunning flagship showroom in Sydney's burgeoning Castle Hill area on Wednesday 20th March 2019.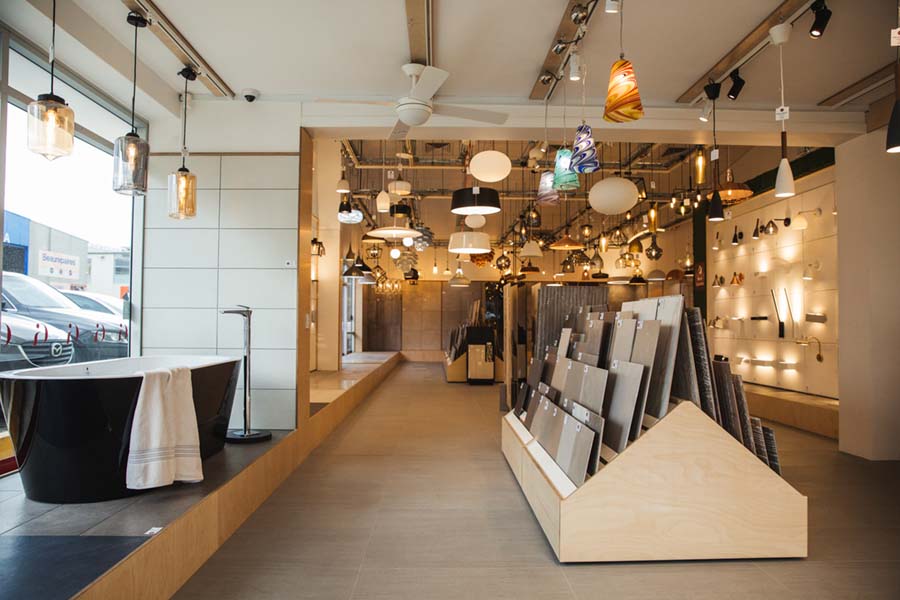 The Castle Hill franchisees celebrated the opening with a daytime and evening function at their beautiful custom-built flagship showroom, located at Unit D, 2 Packard Avenue, Castle Hill.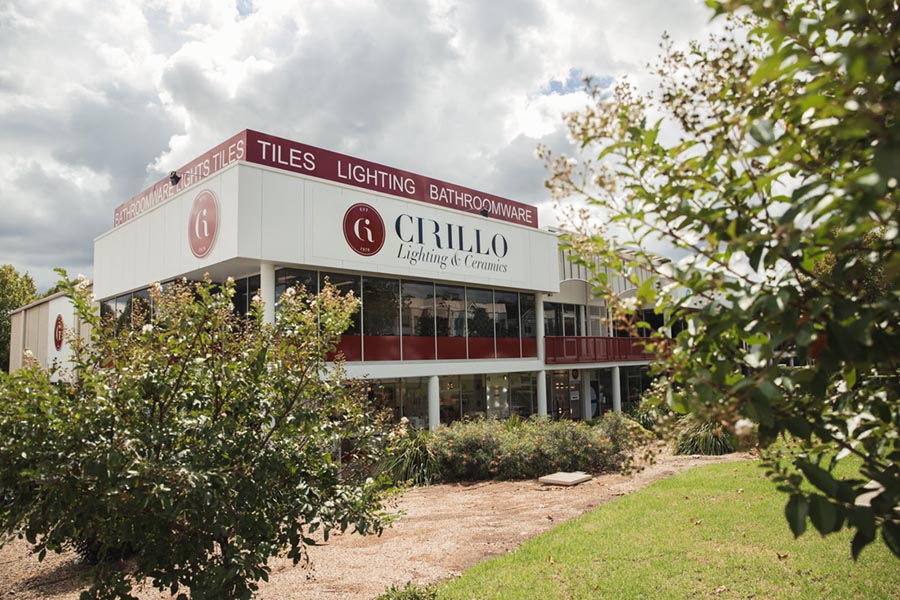 The Castle Hill Store. De Lumiere Photography
Members of the Cirillo family, were special guests at the launch, as well as Massimo Sferrazza from Refin Italy; a company that provides Cirillo with beautifully crafted Italian porcelain tiles. Other suppliers that attended the functions included Astra Walker, Decina, Abey, Form Lighting, CLA Lighting and Telbix.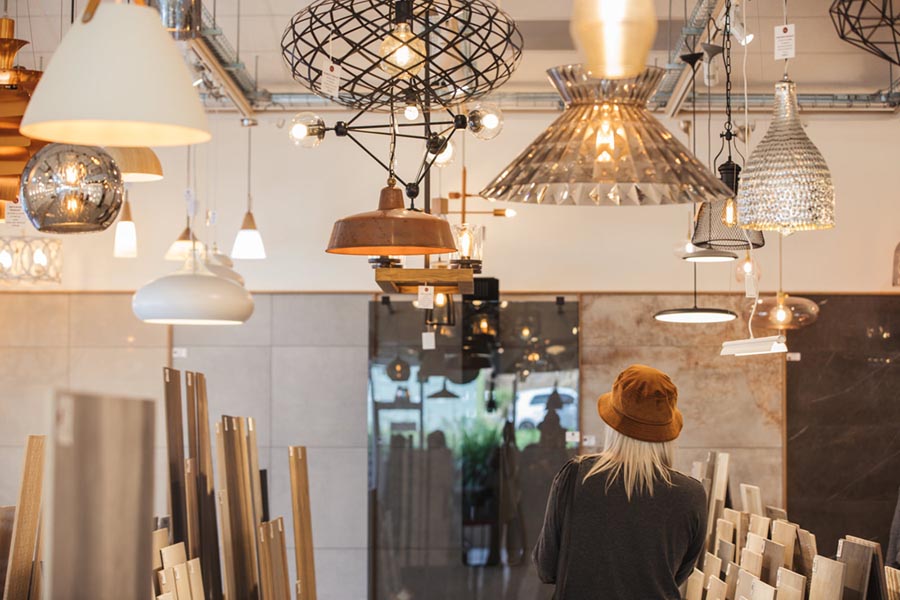 The Castle Hill franchisees are excited to provide the Hills District with a one-stop-shop catering designers, builders, renovators and the do-it-yourselfer's. "At Cirillo's, customers have all their home improvement requirements met under one roof, and managed by one point of contact for the whole sales process." They believe "Cirillo is an Australian brand that focuses on innovative products, which is what discerning home owners look for."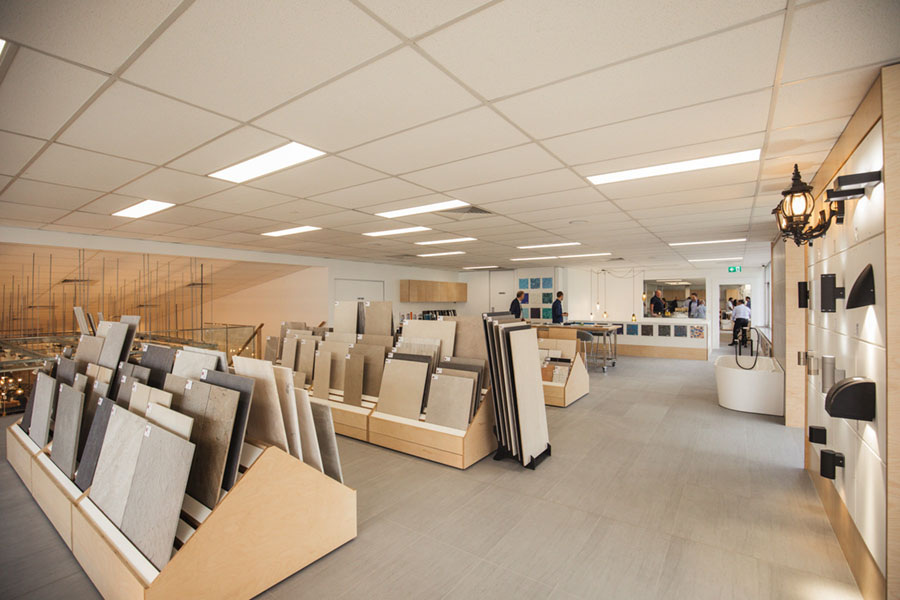 The Castle Hill Franchise are keen to showcase their unique product offerring to the Hills District and invite you to come visit the showroom located at Unit D, 2 Packard Avenue Castle Hill, NSW 2154.