Ask us about our free design consultation and bathroom renovation service
Cirillo Lighting and Ceramics Castle Hill
Located in the prominent Sydney Hills district, Cirillo Lighting and Ceramics Castle Hill brings its range of high quality and exclusive tiles, lights, bathroom and tap-ware, door furniture and kitchen ware to the burgeoning Castle Hill area.
At Cirillo Lighting and Ceramics you will be able to find an extensive and exclusive array of Castle Hill tiles and Castle Hill lighting for all your renovation projects and new home builds.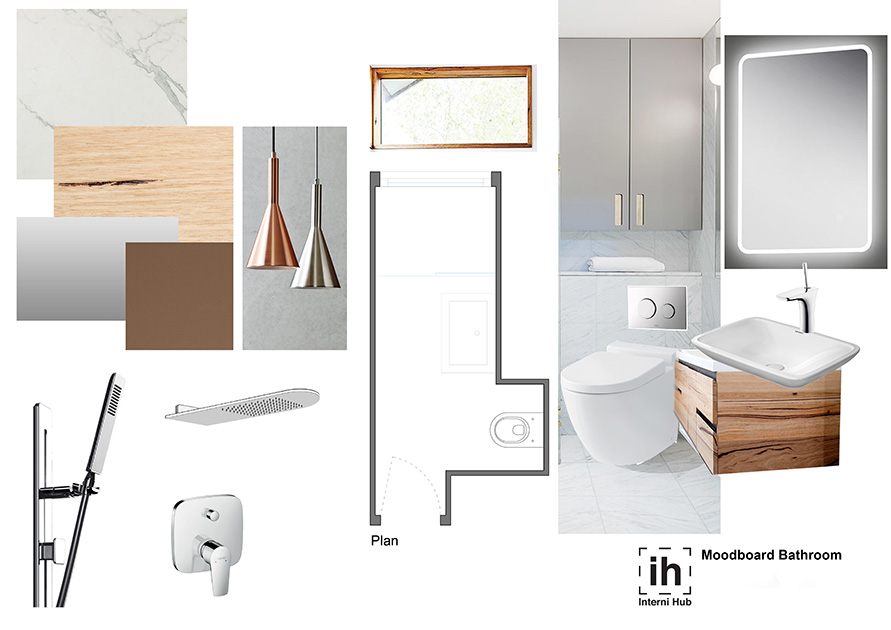 Complete Interior Design Services Available
Book your free* Design Consultation with our Accredited Interior Designer from Interni Hub Pty Ltd.
*Initial design consult fees will be credited towards purchases in store
All works are copyright and work belongs to Interni Hub Pty Ltd and reproduction in any form is not permitted.
Make an appointment today
Have a question? Want to set up an appointment?
Send us a Message
Your home is one of the most significant investments you will make in your lifetime. And that's why you are seeking out the highest quality range of lighting, tiles, and home accessories.
As your local premier lighting store, Castle Hill residents choose Cirillo Lighting and Ceramics to ensure their kitchens, bathrooms, living rooms and beyond look fantastic and function perfectly now – and for years to come. Committed to quality, our experienced Castle Hill team are ready to go the extra mile to ensure your vision becomes a reality.
We invite you to visit our showroom and tile shop Castle Hill location. Explore our extensive and exclusive array of tiles, lighting, bathroomware, kitchen designs, and more.
Tile and lighting shop Castle Hill: our exclusive product range
From the simple joys of seamless functionality to the indulgent experience of genuine luxury, Cirillo Lighting and Ceramics can offer it all. Here is a brief overview of our exclusive product range.
Tiles Castle Hill
Floor, wall, outdoor, mosaic, natural stone, and beyond, Cirillo Lighting and Ceramics offer every type of tile from the sleek sophistication of marble to the warm, earthy tones of terracotta.
Our tile shop in Castle Hill is home to an inspiring showroom, allowing you to create a welcoming, timeless space – whatever its purpose. All of our tile products are sourced from trusted, leading manufacturers across the globe. You will even discover eco-friendly and sustainable tile options to help you reduce your carbon footprint.
Lighting store Castle Hill
Lighting brings a room to life. With a dynamic range of pendant, wall, architectural, and outdoor lighting available, we can help you enliven any room or space in your property. Cirillo Lighting and Ceramics is a proud stockist of leading Italian and other international manufacturers, so you can rest easy knowing you have access to the highest quality products.
Tapware and bathroom Castle Hill
Don't overlook your bathroom – it's an integral space in your property. Form and functionality are key, and our passionate team can help you achieve peak performance without sacrificing style and design. From cozy to chic, an indulgent ensuite to a practical family bathroom, we have the design skills, tiles, tapware, and accessories you need to create a space that ticks all of the boxes.
Door furniture
Design is all in the details. Cirillo Lighting and Ceramics offers a premium range of door handles and door furniture pulls.
Kitchen Appliances Castle Hill
Your kitchen is the heart of your home. It's where you begin your day, create lifelong memories with friends and family. Our range of kitchen products help create your dream space. This includes cooktops, ovens, rangehoods, microwaves and dishwashers. We also carry high quality sinks, tapware, splashback tiles, mosaic tiles, feature tiles, tapware, lighting and door handles to bring together the whole space under the one roof.
Comprehensive Interior Design Services
Meet with our accredited interior designer, put pen to paper, and uncover just how you can express yourself in your ideal space, whether that be a small-scale bathroom upgrade or a full home renovation. Set your project apart and be guided through each step with a friendly and professional approach. From full design concepts, colour consultations and technical drawings, we have a tailored approach to cater for what you require.
Bathroom Renovation Service Castle Hill
We will help create the perfect bathroom for your space, taste and budget whether you are after tranquility, practicality or that touch of elegance. Ask us about our free bathroom renovation consultation and quotation service. We have full packages available including supply, installation and project management.
Visit our Castle Hill store today
We hope to see you at our Castle Hill store soon. In the meantime, if you have any questions or queries, contact our local team on 02 9659 6910.