Your luxury bathroom oasis is not complete without the finishing touches. It's the little things and details that can make your dream bathroom a perfect reality.
We have all of the accessories to complete your bathroom, from floor wastes and grates, to heated towel rails, toilet roll holders, mirrors and all of your bathroom heating solutions.
From traditional and elegant pieces that never go out of fashion to the cutting edge innovation of contemporary design, our range will suit any environment or space.
No bathroom is complete without the functionality of towel rails. Whether you want the warmth of a heated towel sliding off the rail as you come out of the shower or the basic functionality of a designer towel rail that holds your hand towel next to your basin.
Our towel rails can also be matched with other bathroom accessories such as toilet roll holders and shower hooks.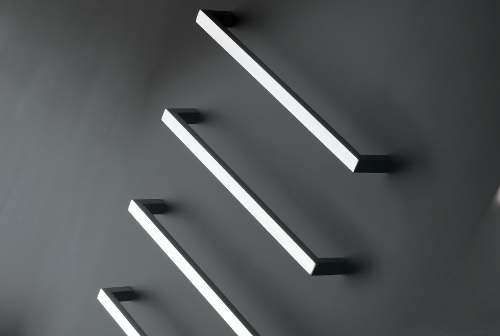 Another necessity in finishing off your bathroom are toilet roll holders. At Cirillo Lighting and Ceramics we offer a vast range of styles from the traditional to the designer.
Our toilet roll holders can also be matched with other bathroom accessories for a coordinated look.
Our range of floor wastes and grates will compliment any style of your bathroom. From the traditional round floor waste to the square and patterned modern floor waste.
If you don't like the look of floor wastes being visible in your bathroom then opt for the latest designer trend of tile insert, where the minimal edges of the floor waste is the only thing that you see.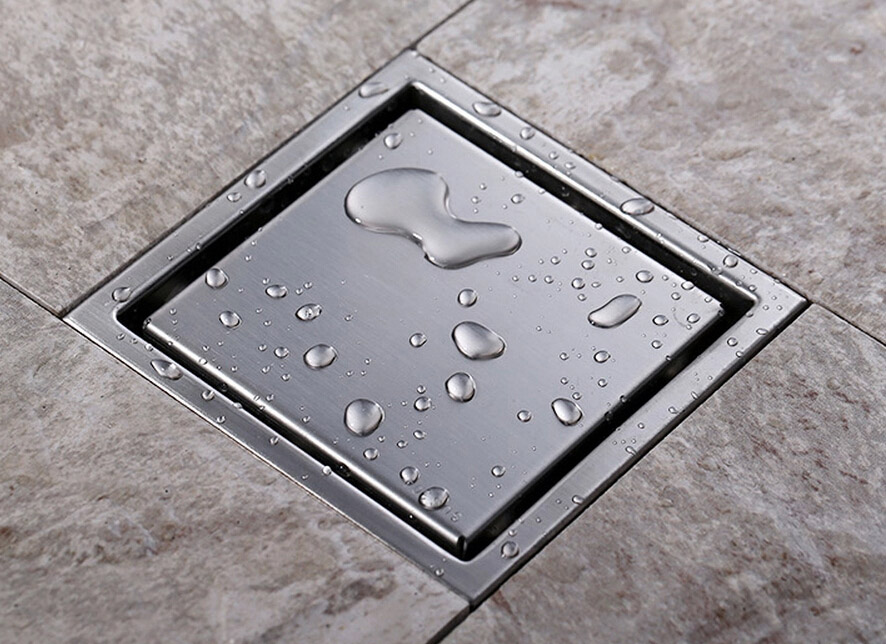 We strive to provide you with quality products and want your bathroom to be the very best in design and functionality, and there is no better finishing touch than that of a mirror.
Whether you are after a simple clean square or rectangle frameless mirror that will add a seamless modern look to compliment your bathroom style or a more traditional round or square framed mirror that is timeless, we can help you find the right shape and style for you.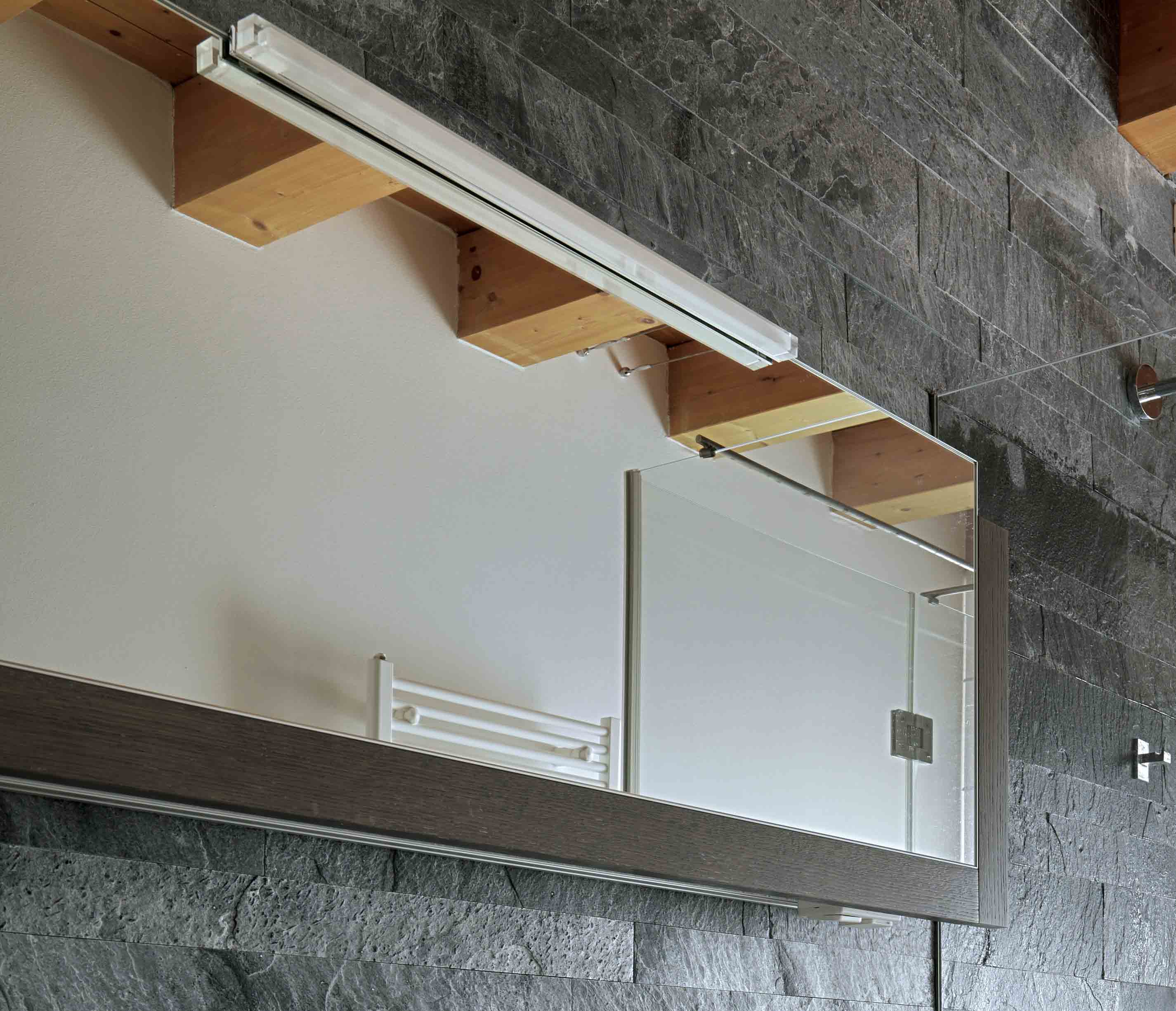 There is nothing worse than when you step out of your revitalising shower or relaxing bath than the harsh reality of being confronted with the cold beneath your feet. If you know the feeling then we recommend our customers use under tile heating in their bathrooms. The under floor heating is laid under your bathroom flooring allowing the heat to radiate through the floor into the rest of the bathroom.
Cirillo Lighting and Ceramics also stock Tastic heat lamps by IXL. The heat lamps are comprised in lighting fixture and radiate heat down towards a specific or targeted area making them ideal for the centre of a bathroom or where direct heat is needed most.